Halloween Alley is Canada's largest independently-owned Halloween retailer, with Halloween stores across Canada that open every Halloween. We are proud to bring Halloween cheer to our communities, because that's where we live.
WE ARE HALLOWEEN FANATICS
Love Halloween? So do we! In fact we love Halloween so much, we celebrate it year-round, with our community of fellow Halloween enthusiasts.
We're ready to make this Halloween the best Halloween you've ever experienced. The best Halloween costumes? We have them. Halloween decorations, Halloween accessories? We have those, too! Are you as excited as we are?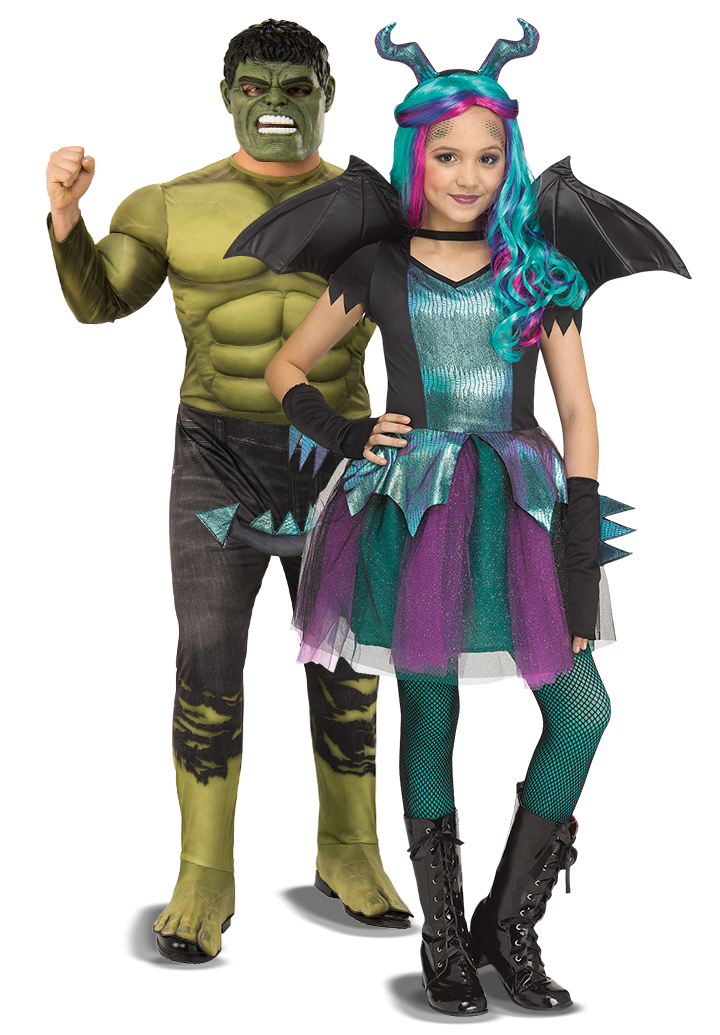 WE ARE YOUR HAUNTQUARTERS FOR EVERYTHING HALLOWEEN™​
We're a tightly-knit family of Halloween lovers in your community. We want to help you look your best for Halloween. Take a stroll down Halloween Alley® where you'll find everything Halloween! Our scary… er, friendly store (g)hosts are always happy to share their Halloween expertise, and lend a hand (sometimes literally) to help you with the look you dare to go for.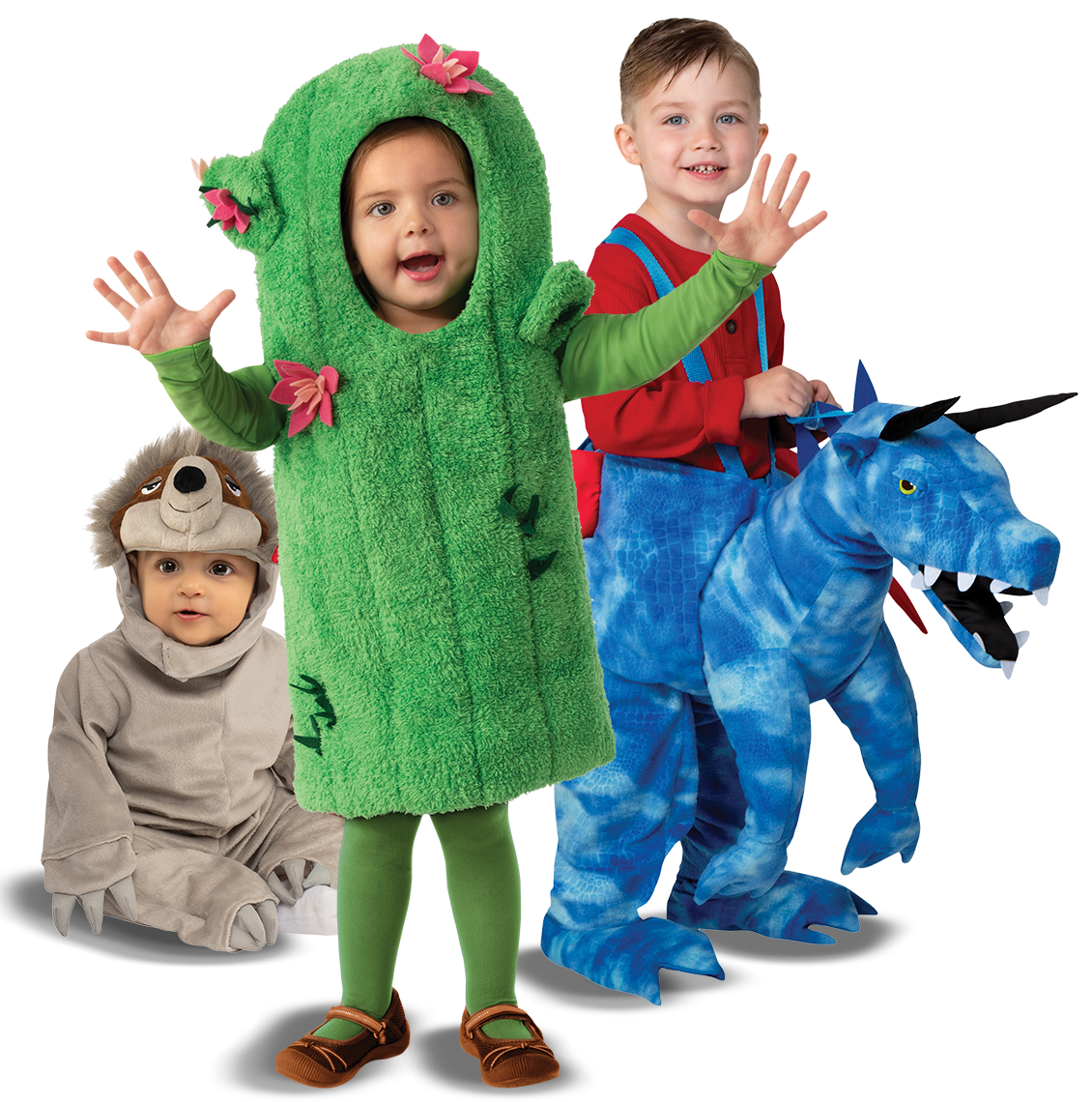 HALLOWEEN STORES ARE READY TO SPOOK YOU!
We're more than just your local Halloween store with the best Halloween costumes in Canada. We want to give back to our communities. We are an independently-owned retailer, so we live where we work. Check out our Halloween events throughout the Halloween season, where you'll see us hold fundraisers, community events and more.