All Halloween needs is the will to be evil, freaky, dramatic and fun. Space, budget or time doesn't come in the way of All Hallows' Eve. We have put together the easiest ways of bringing Halloween to your apartment or basement, big or small. Pick some of these and you'll sure deliver the spooks to anyone visiting you this Halloween.
Cute and horrifying, open doors to all the drama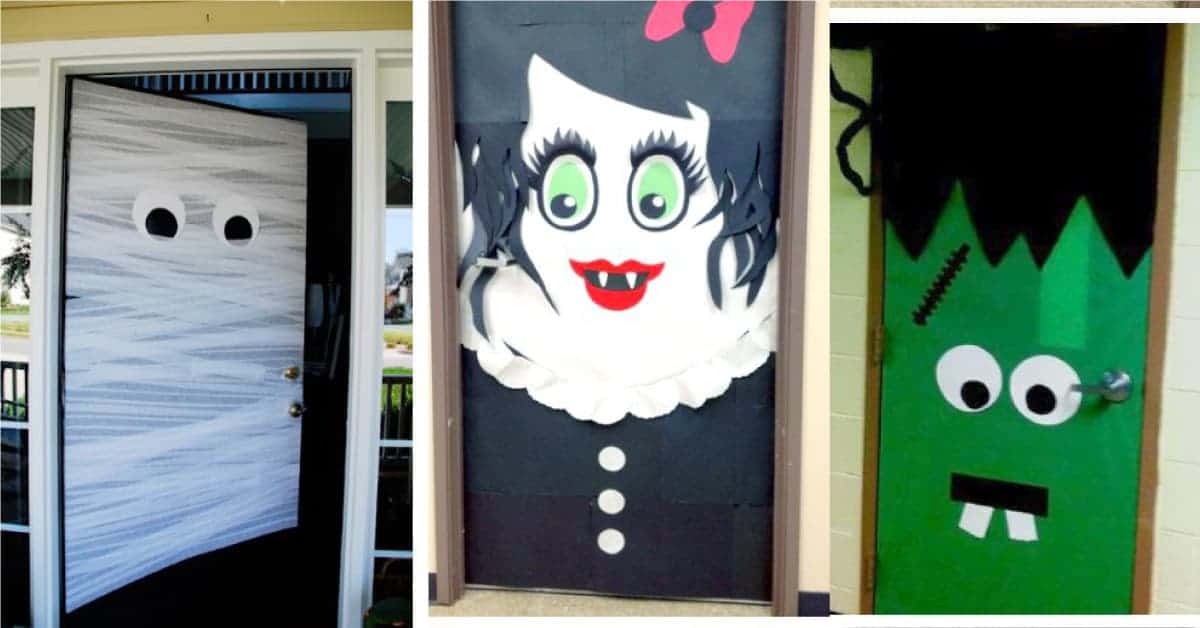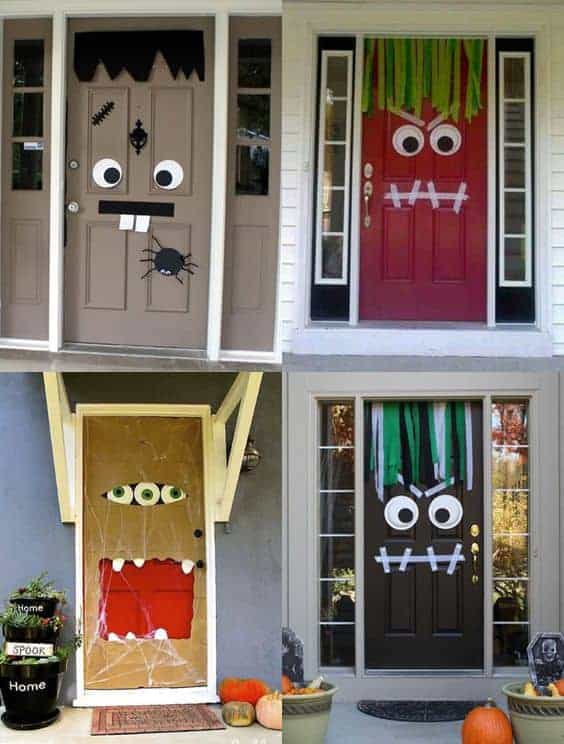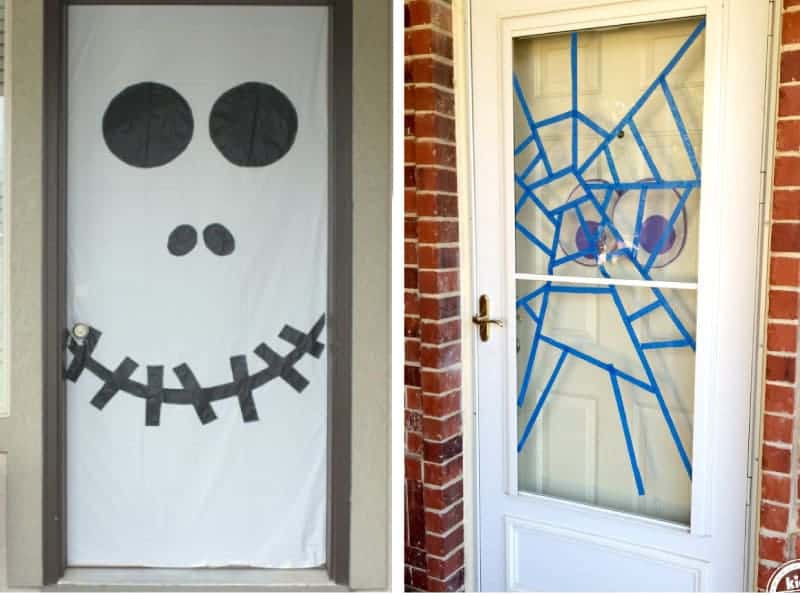 Let's go bowling, Halloween style!

Take a seat with these adorably spooky cushions

Go old school, write Halloween on your black boards

Cut some scary silhouettes for your windows

Red paint handprints on your hand towels

Mason Jars with popping eyes 
Painted tins, ready to roll

Lead those footsteps, without any hassle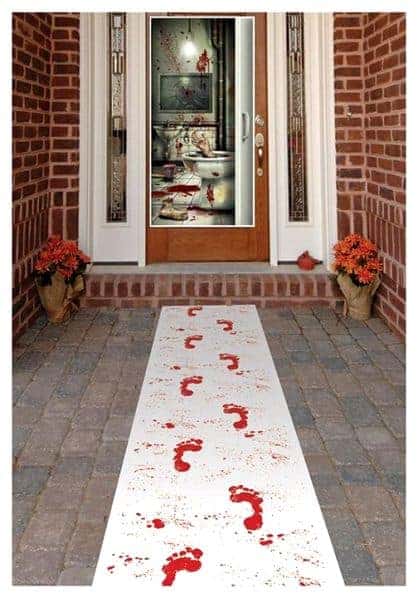 Use these DIY ideas to decorate your house this Halloween, call the spooks home and don't let anything come in your way.