HALLOWEEN STORES IN AUSTRALIA
Don't be that poor bloke wearing a rag tag set of bodgy bloomers at your next Halloween party.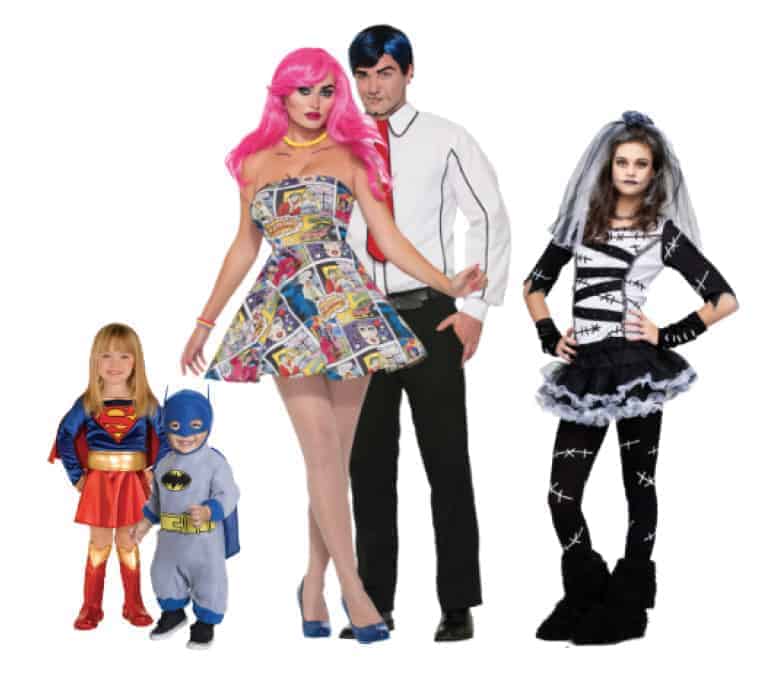 OUR SPOOKY HALLOWEEN STORE IN MELBOURNE WILL NOT BE OPEN THIS SEASON.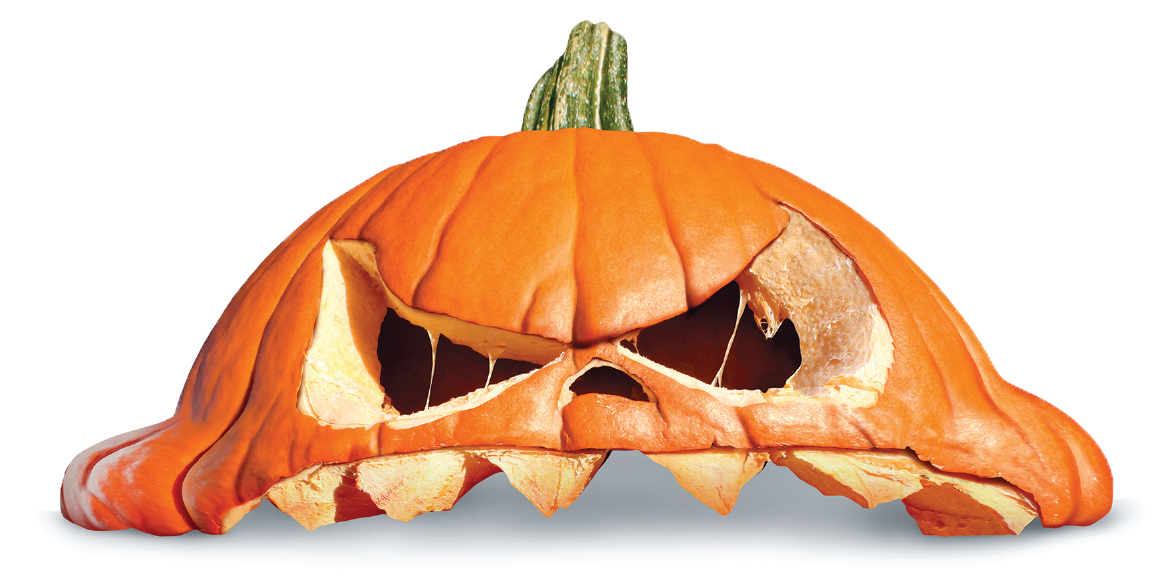 Here's a bit of good oil — you can look as cunning as a dunny rat in our Halloween movie costumes, or receive a hero's welcome in a ridgy-didge replica of Spiderman's superhero suit.
Finding your next fancy dress at Halloween Alley® is a bloody good idea, and here's why: we've got the fanciest Halloween costumes around. What you'll find on our website only hits the tip of the iceberg!