March 8 is International Women's Day so in honour of that, we've rounded up our ideas on what we believe could be the best Halloween costumes for women this year. We've visited lots of costume exhibitions to make sure we find the best Halloween costumes to stock on our store shelves when we open up again for Halloween 2018.
The Best Halloween Costumes For Friends
How do you know your girlfriends are your best friends? You can have a perfectly understandable text conversation purely using emojis. So what better costume for your group of friends that a babble of emojis. Maybe you can even make a secret sentence out of your costumes, for instance
?4⃣??
Thank you for the bottle of wine.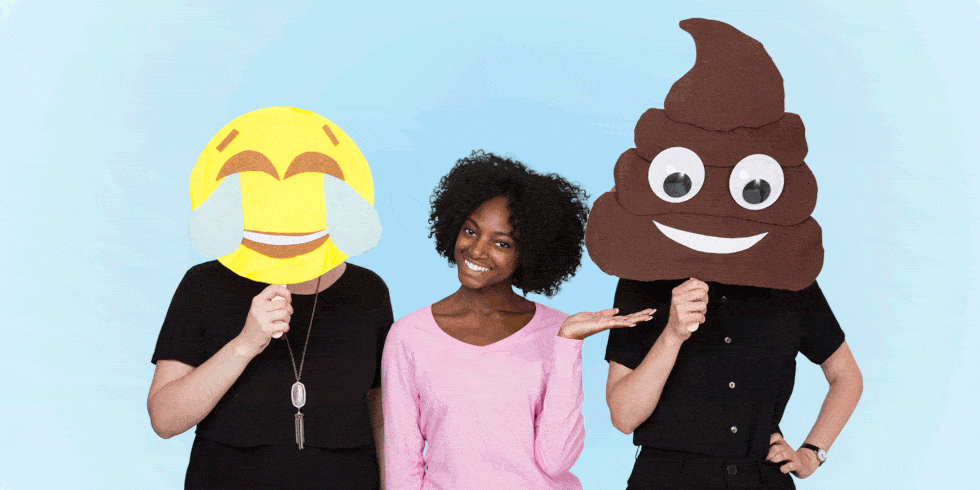 Lara Croft
With the release of the new Tomb Raider movie, Lara Croft is a great costume idea for 2018. Alicia Vikander is playing the role of Lara Croft that Angelina Jolie made so iconic back in 2001.
You could be brave and opt for the short shorts and crop top of Lara Croft from the video games.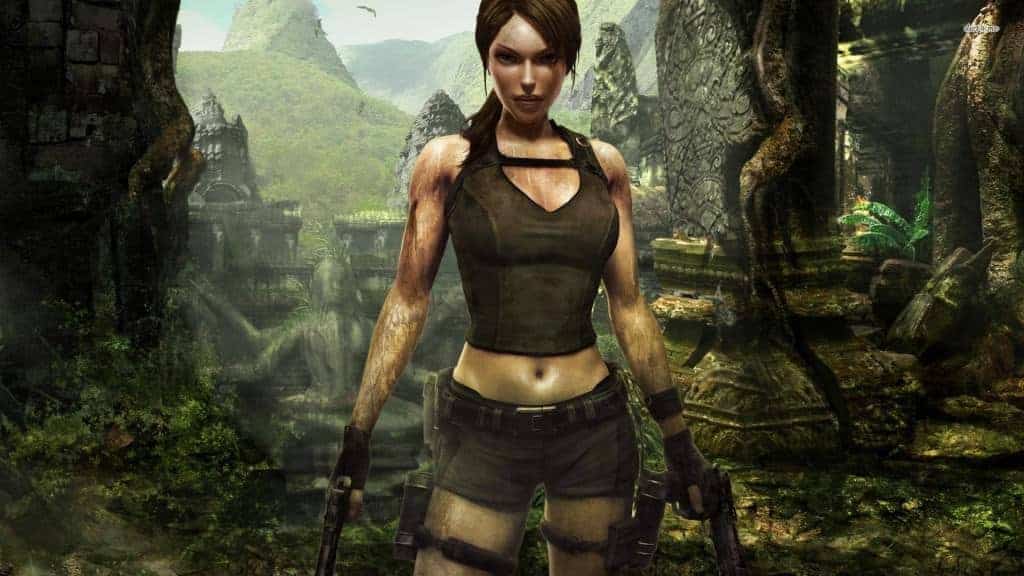 Or if that's Tomb much for your liking, cover some more skin with the new Alicia Vikander Lara Croft look.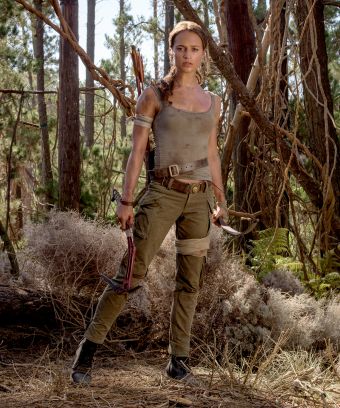 A Costume Fit For Royalty
This May sees the next big royal wedding from the UK. Prince Harry will be marrying actress Meghan Markle. Why not use her wedding dress as inspiration for your very own princess costume. If there's any day of the year where an adult woman can pretend to be a princess for the day, it's Halloween! Who knows what it's going to look like but perhaps it could be a lacey number like Kate Middleton's was.
All The Single Ladies
And finally, if you're looking for the best Halloween costume to get a reaction. This is for you. Grab you and your friends an inflatable t-rex costume and recreate this epic Single Ladies dino flash mob.
Let us know your thoughts on these costumes. It is now less than 250 days until Halloween so in our books, that means it's time to start planning the best Halloween costume for Halloween 2018! If you've started crafting parts for your costume or creating a mood board of ideas, share your photos with us on Instagram using #HalloweenAlley, and who knows, we may even share your photo on our page.