The most heart-warming holiday of the year is fast approaching, and we have a few ideas on how to celebrate the day in style. Halloween style, that is! No matter the official status – single, taken, or looking for a zombie apocalypse survival partner – here are 5 ways to get your heart pounding this weekend!
1. Give your heart away
Are you ready to give your heart away? Now is your chance! Heart-shaped cupcakes or a bloody cake – give it away and eat it too!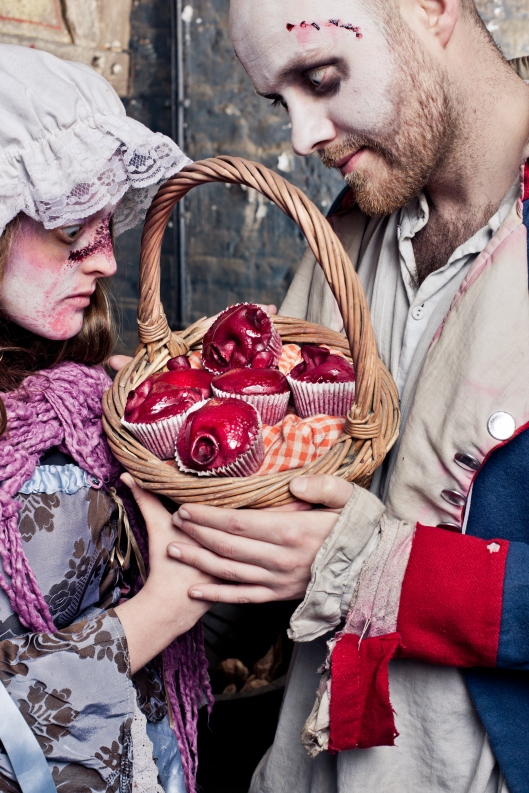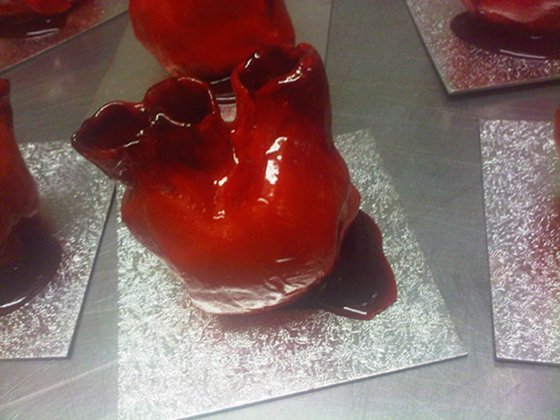 2. Have a movie night to remember
Cuddle up at home with a horror movie marathon. What could be more romantic? Here's a list of the best horror movies on Canadian Netflix.
3. Host a murder mystery party
Love-related murder mystery game? Why not? Host a party where everyone can enjoy a little bit of love, and a little bit of … well… mystery.
4. Make caramel apples.
Spend a romantic evening making caramel apples with the apple of your eye! These take time, but are easy to make. Buy a candy apple making kit or check out some recipes here.
5. Dress up
You choose how creepy-cute you want to go with this one. Take it from these celebrities – there's a thin line between cute or creepy. But who cares, when you are in love, dressing up in matching clothes counts as "till-death-do-us-part" promise. So go ahead!

How are you celebrating? Share with us on Facebook to tell us how you Celebrate Life. Halloween Style!