When it comes to Halloween costumes, Canada's biggest names go all out. But, we aren't sure all of them manage to pull off their costumes. Let's see what you think – let us know, do you love their costumes, or do you hate them?
Justin Trudeau – Superman costume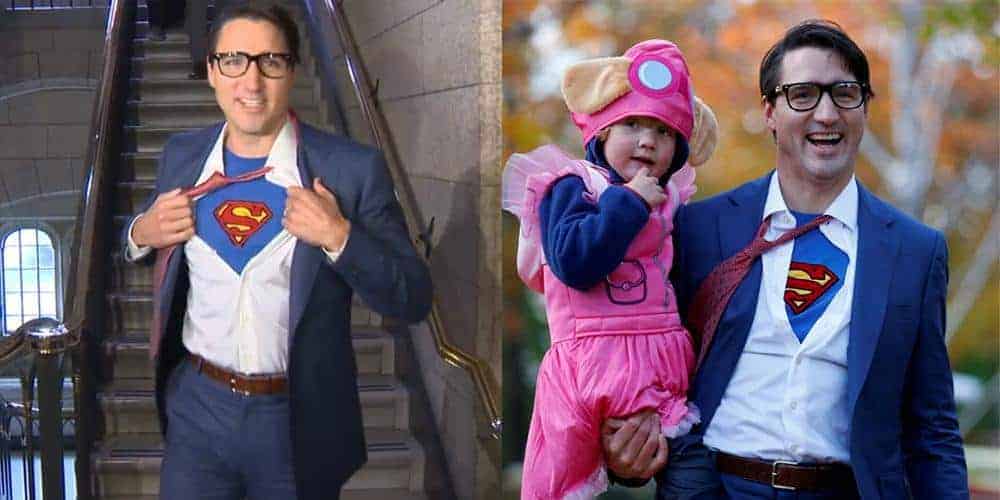 Ryan Reynolds – Deadpool Costume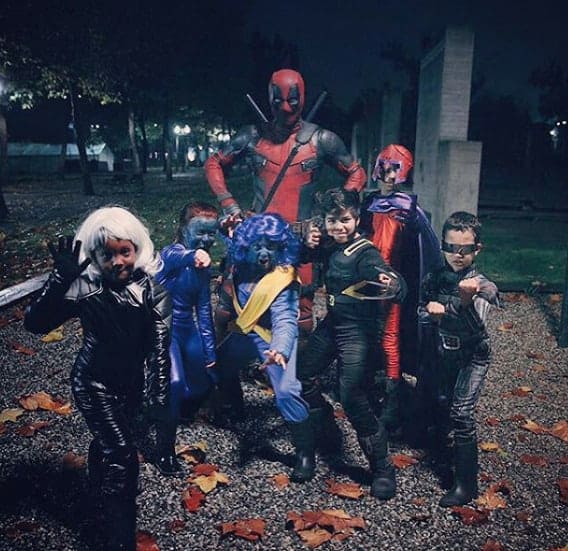 Seth Rogen – Mario
Ellen Page – Kid's Costume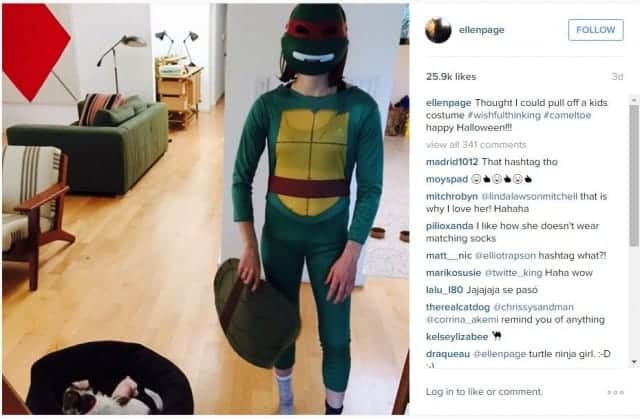 Sandra Oh – 70s Costume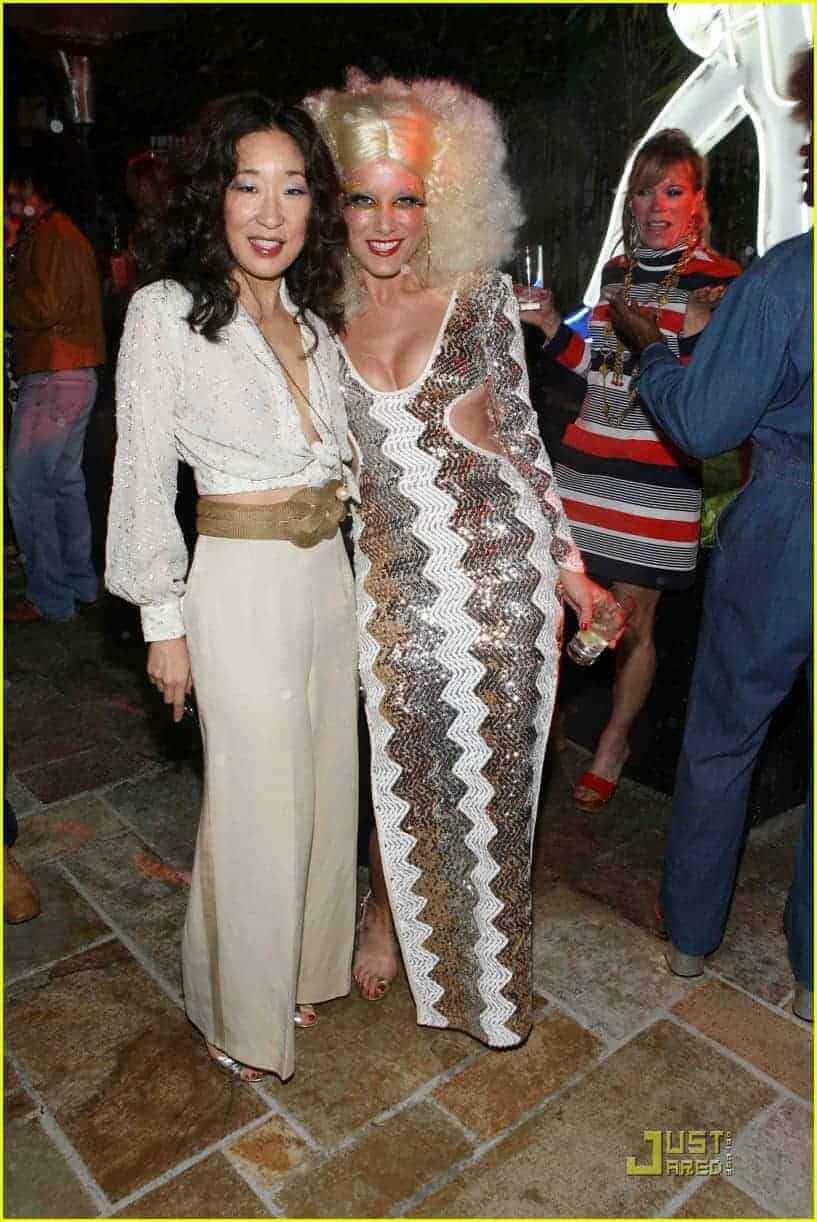 Ryan Gosling – Frightening Family Costume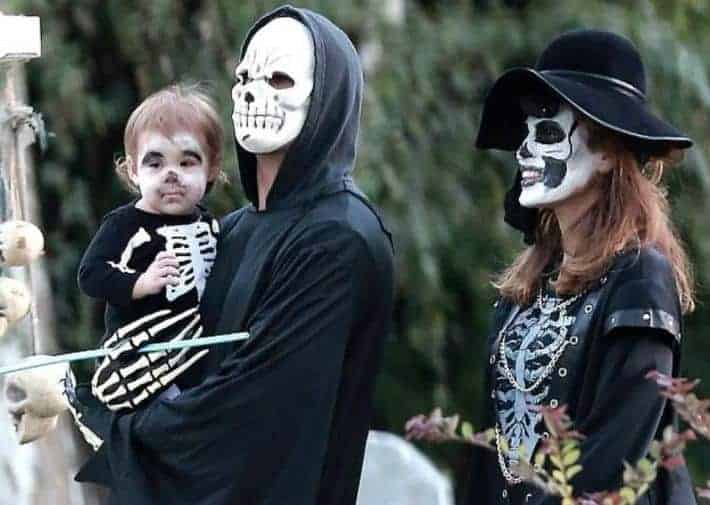 Drake – Borat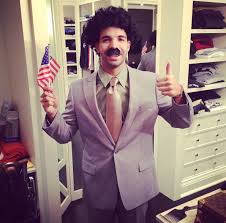 Have we missed some of your favourite celebrity Halloween costume photos? Share them with us on Twitter! And, if you're attending any costume parties throughout the year, make sure to show us how you're Celebrating Life, Halloween Style, with your favourite Halloween costumes. Canada, to conclude, your celebrities have done well, but, our Halloween Alley fans and customers did better. Check out all the 2017 costume contest entries we had on Facebook, they were the definition of impressive!