It's not just us. Star Wars has even got celebs as fans. Of course, Star Wars would have this kind of a following… It's almost like a religion! And if you've ever watched Big Bang Theory, you know how Star wars fans can quote Star Wars at everything (we are "those people" too, by the way). If you are planning to be one of the iconic Star Wars characters this Halloween then you know Halloween Alley is the place to come looking. We've got the whole Star Wars star cast in Halloween costumes and for all age groups. All Star Wars installments too. We even have Halloween costumes for cats and dogs. We're just Star Wars buffs who would love to dress you up and contribute to the Force.
Here are snippets from a blog we found on PopSugar.com. These celeb pics will get you all charged up!
Zoe Saldana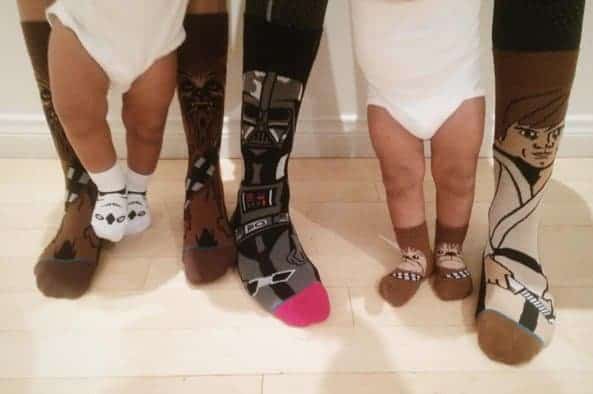 The Guardians of the Galaxy actress has posted numerous photos to Instagram declaring her love of Star Wars, but the one of her, her husband and twins in Vader-themed socks is by far the best.
Daniel Radcliffe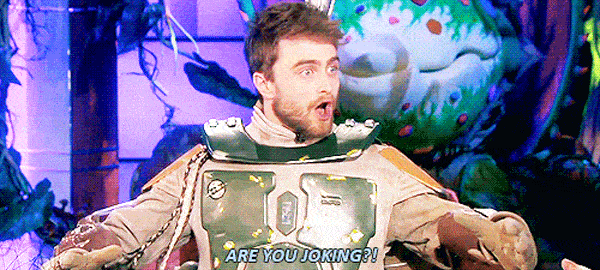 Daniel crashed the set of The Force Awakens
Emma Stone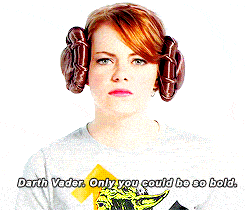 Emma did her best Princess Leia impression in a video and told the world she's a nerd to the core.
Sam Smith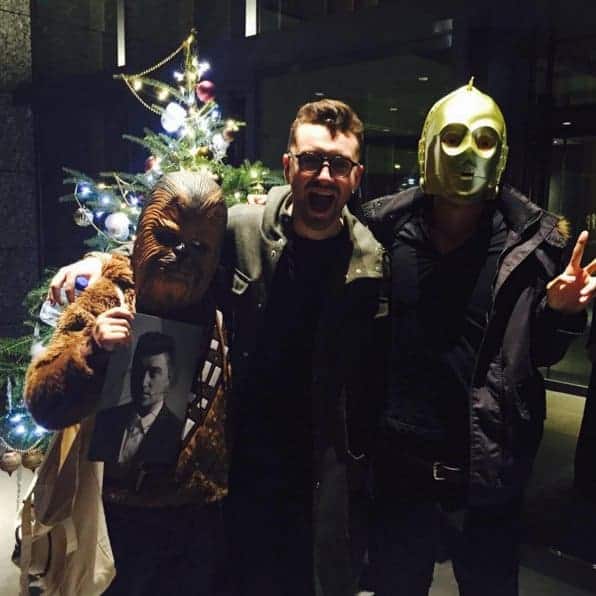 Sam recently uploaded a whole series of snaps detailing his love of the space saga to his Instagram account
Rainn Wilson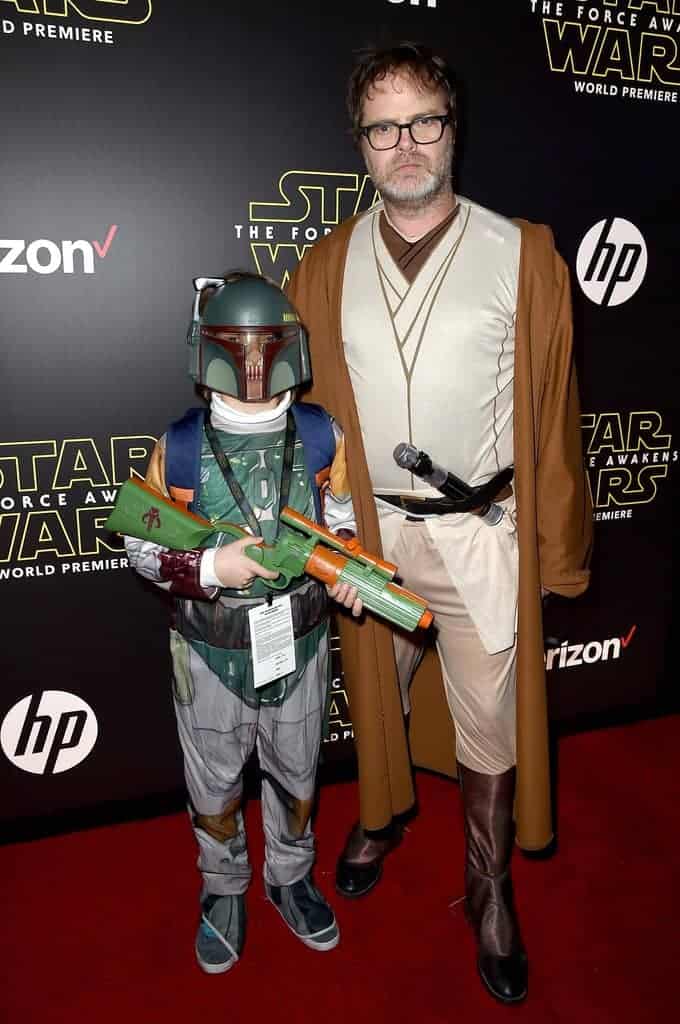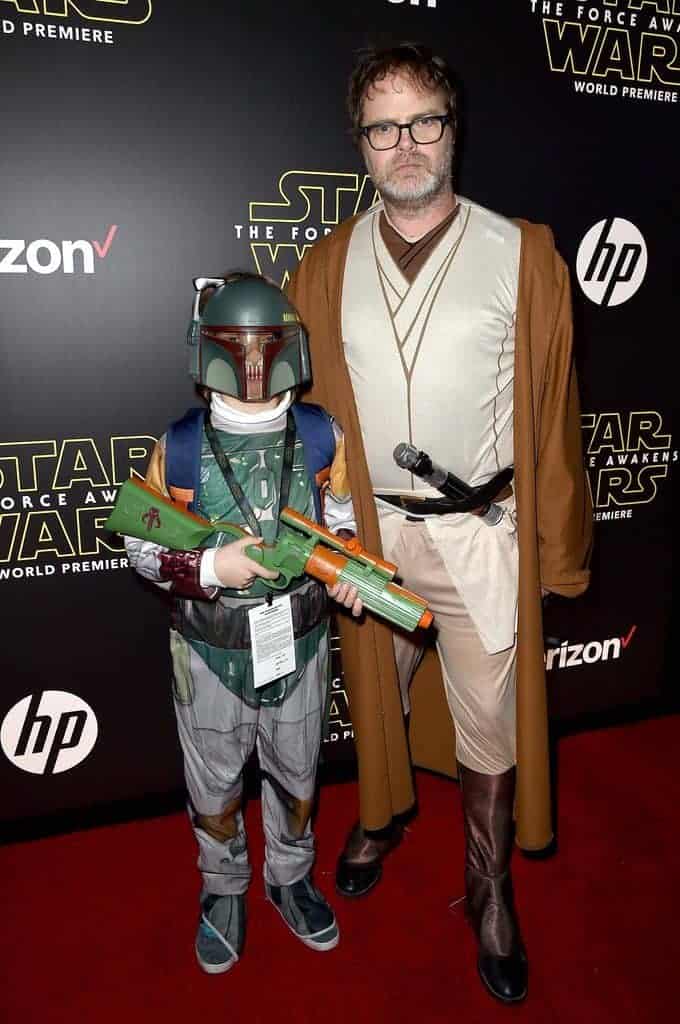 Rainn arrived at the world premiere of Episode VII dressed as "a chubby Jedi," while his son geared up in a badass Boba Fett costume.
Tina Fey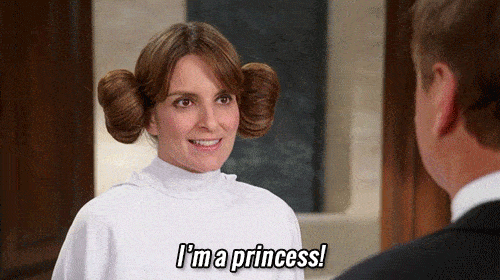 Tina's character on 30 Rock, Liz Lemon, idolized Princess Leia but the actress is just as big a fan.
Benedict Cumberbatch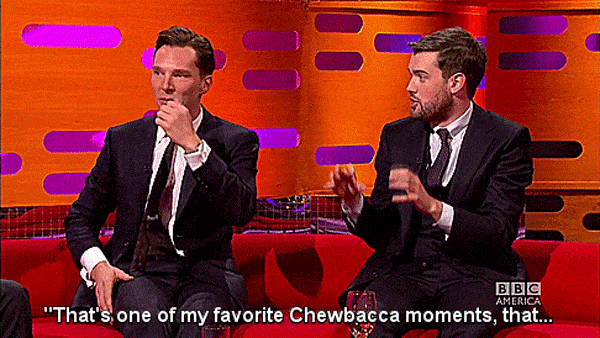 Benedict''s Chewbacca impression is so good he could totally join the next instalment (and Harrison Ford clearly agrees).
Reese Witherspoon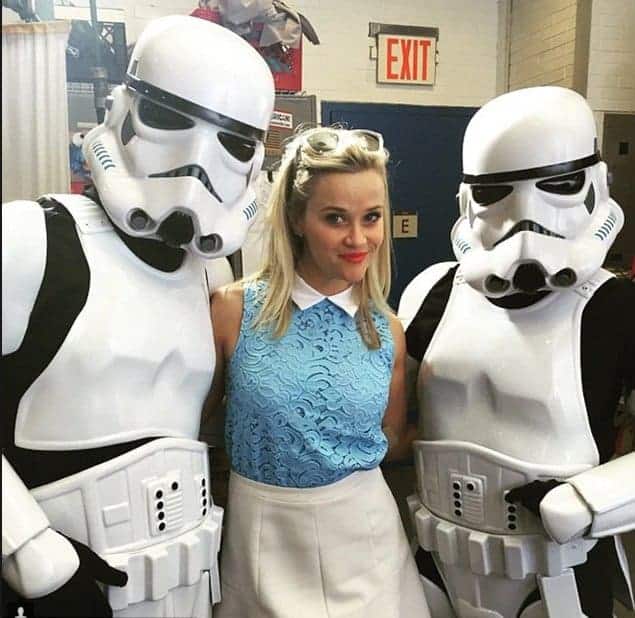 Reese was one with the Force on Star Wars day when she posed with a pair of dashing Stormtroopers.
Neil Patrick Harris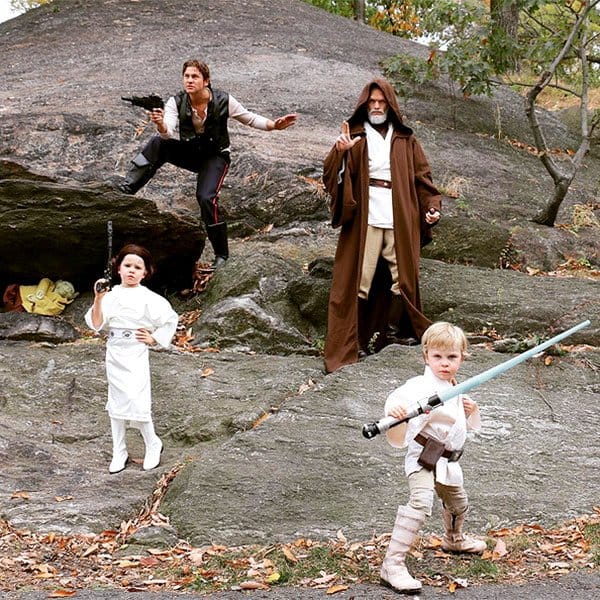 NPH took his love of Star Wars to the next level by dressing up his entire family as the heroes of the original movies: Obi-Wan Kenobi, Han Solo, Princess Leia, and Luke Skywalker.
Clearly, Star Wars is a serious theme for Halloween this year (every year, actually) If you are a Star Wars fan and want to go as the dark side or the force, we've got everything Star Wars you'll need to make it perfect. Costumes complete with props, and the Chewbacca head mask with his classic sound effects too! Head to your local Halloween Alley to find Star Wars costumes for men, women, kids, teens and even your pets. Some popular ones can be found in our latest post about Sci-Fi costumes here.