We all have a  favourite Halloween movie. Like, come on – you can't tell us you aren't excited for the remake, or sequel, TV- Movie or whatever it will be of Hocus Pocus! (even though we will miss the leading ladies Bette, Sarah and Kathy!)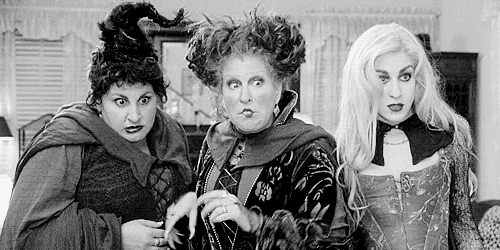 Halloween Alley has a great selection of scary Halloween costumes, inspired from classic Halloween movies. There are the traditional classics like, Freddy, (Nightmare on Elm Street) , Jason (Friday the 13th), and Michael (Halloween).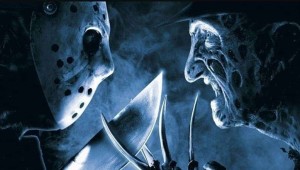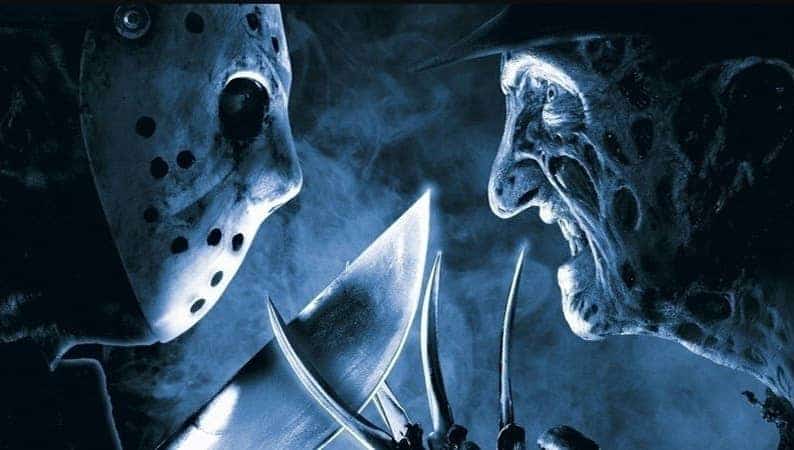 Or you can outfit your Halloween crew as the satirical inversion of the 20th-century American Family! Morticia, Gomez and Wednesday Addams are just one set of our couple and family costumes this year. Make sure to visit a location near you to see the latest costumes this Halloween season! And if you didn't know, the Addams Family is also making a resurgence with a new animated film coming in 2019.




Now we don't want to say his name three times… for safetys sake. But, Tim Burton's 1988 Beetlejuice movie is still a classic, even in its 30th year! You and your sweetie can dress up together as this great Boss & Bride costume. Or you can outfit your furry family members too!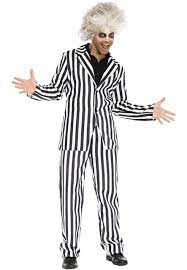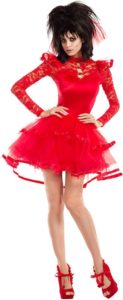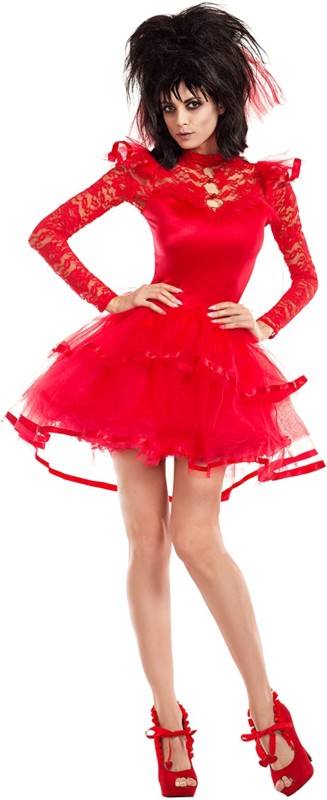 This Possessed Pumpkin mask is a fairly accurate presentation of the demon from the 1988 classic movie Pumpkinhead. This dark horror film is yet another reason why you don't go to a witch to help you seek vengeance.  (And really when is it ever a good idea to dig up a grotesque corpse?!) It is a really wicked addition to taking your costume to a scarier level!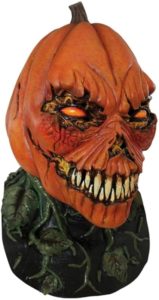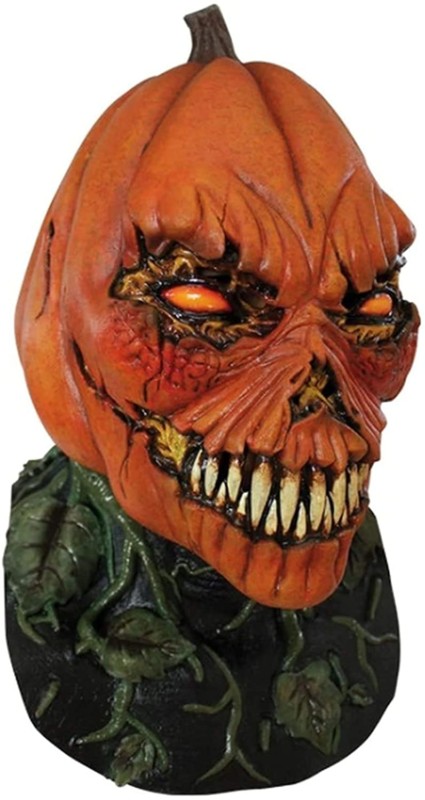 The Scream Franchise is also a classic scary Halloween costume that could just make you… Scream?! Sorry-not-sorry for that terrible pun. Ever since its release in 1996, it has continued to be a Scary Halloween Costume staple. Make sure to keep your eyes locked on our Facebook and Instagram for great details and the most up-to-date announcements as our locations are opening across the country.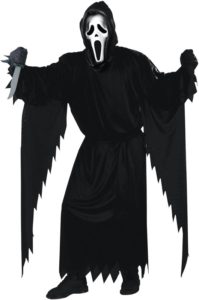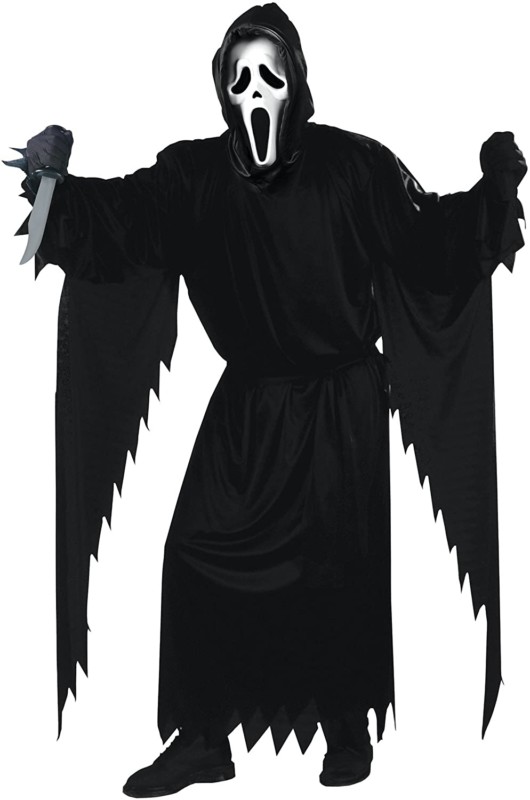 #celebratelife
#halloweenstyle
#halloweenalley