Last week, we attended Vancouver's own FanExpo comic convention to find out what neat Halloween costumes are in season. We had a bloody awesome time, and took hundreds of photos. Here are some of our favourites:
Jack Skellington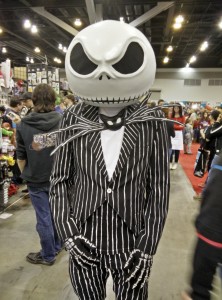 Jack Skellington is a Halloween favourite. As the main character from Tim Burton's The Nightmare Before Christmas, Jack is the Pumpkin King of Halloween Town.
Ariel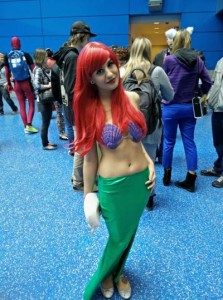 We can never get enough of Disney princesses. This costume is spot on! As an annual tradition, we always stock the latest and greatest Disney characters at our costume stores.
Bumblebee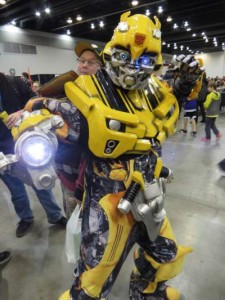 Autobots, roll out! This Bumblebee costume is amazing! It lights up and has a voice scrambler to mimic Bumblebee from the Transformers series.
Dr. Doom

GRAVITY SQUEEZE! Doctor Doom is the perennial antagonist from the Fantastic 4 series. This costume means serious business!
We'll be uploading the rest of our photos from FanExpo Vancouver to our Instagram and Twitter pages. Do you like what you've seen? Let us know by dropping a comment on our Facebook page!