Well here we are, the season is ramping up at warp speed.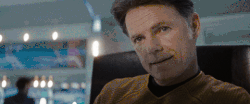 As some of our Halloween locations are starting to open, we went to Sherwood Park (opening tonight at 5:00 PM) because we wanted to show off some great boys costumes. Tuff is part of the Halloween Alley family, and he was thrilled to dress up in a few of his favourites as his family continued to work at setting up the store!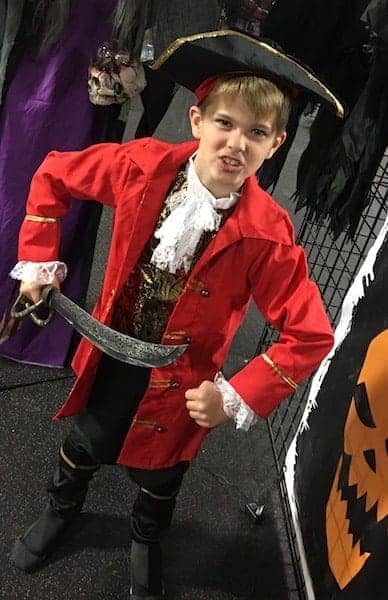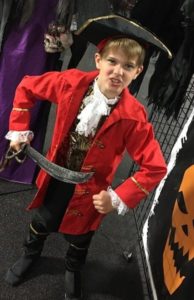 A timeless classic costume for boys is still a Pirate. This costume was great – it includes the boot covers, hat, pants, frilly shirt, and the red dress coat. Shiver me timbers!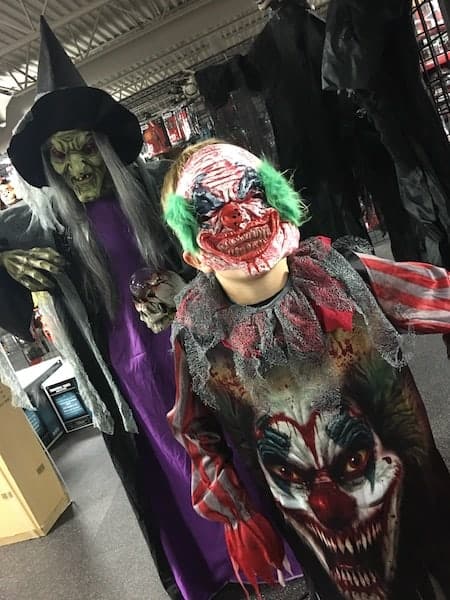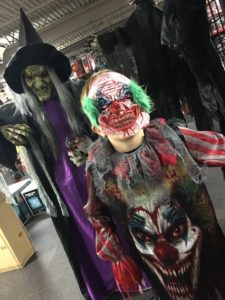 This killer clown comes with the top, and the mask. Creepy, and bloody. Pair it with your own tattered jeans, or pants.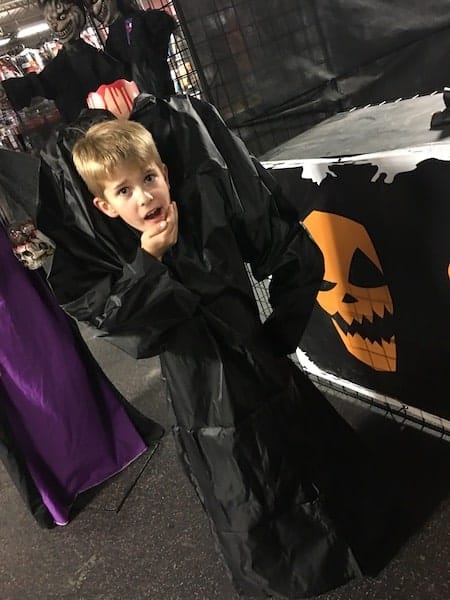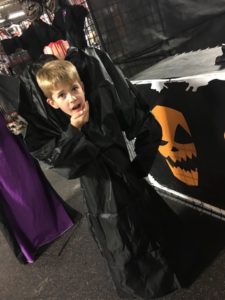 Tuff lost his head for this Headless boy costume from Forum. It is a one size costume. So perfect for Canadian Halloween as you can get a snowsuit under that cape easily. There  are 2 shoulder props to lift the neck up, so your head can peak though the cape. Add some make up and you are good to go!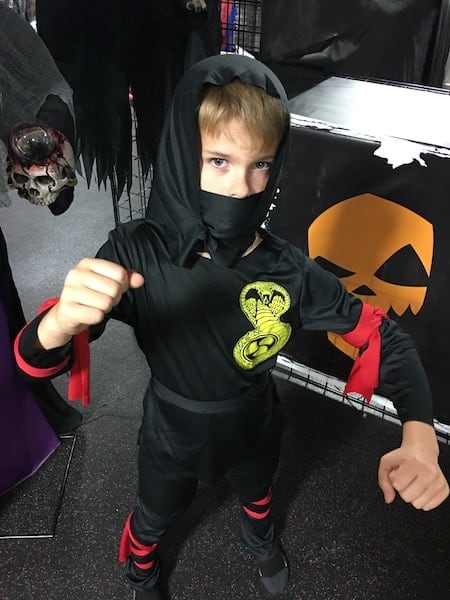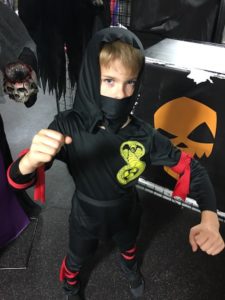 Going back to the basics, this classic Ninja never get olds for a kids costume. With the ability to tie your arm and leg straps for maximum comfort, it makes it easy to wear. We would probably suggest that you size up where able so the face cover can tie a bit easier.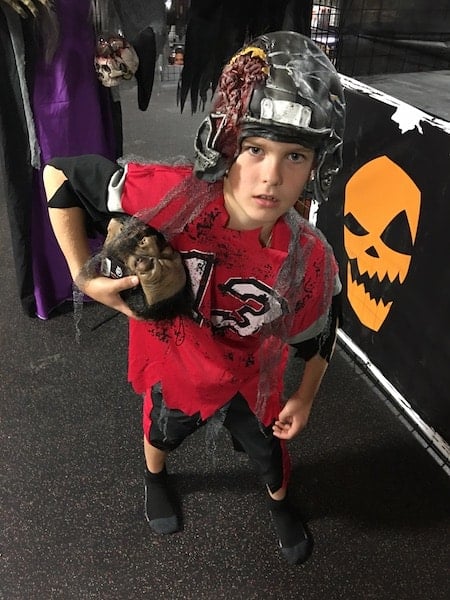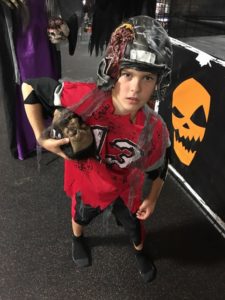 Now, if a shrunken head football doesn't do it for you…we don't know what else will this Halloween season. This Dead Zone Football costume was Tuff's favourite of the night it comes with shorts, battered jersey, and a half mask helmet. The helmet was easy to wear, comfortable, and it didn't impair his vision in any way.
If you caught our earlier post there are a few more in there as well, as well as some great words about how dress up can also lead to gender exploration, regardless of  gender stereotype!


With the wave of a wand, Tuff is showcasing just a few of the Harry Potter accessories and costumes in store this season. As well as granting Regina, Kelowna, Saskatoon, Prince George and Prince Albert, NOW OPEN!
#CelebrateLife
#HalloweenStyle
#HalloweenAlley