The only time of the year when men take just about the same time putting on makeup as women and get equally worried about how they're gonna look. It's Halloween. So while the woman have it easy since they have slightly more practice, men can have trouble putting their makeup on. We've found the easiest looks and you'll find kits for all of them at our stores. These are not the real pictures but you can look for these looks and much more with us. They are super easy to apply. No major artsy skills needed!
8 trending looks this Halloween for men that are easy to pull off
pop-art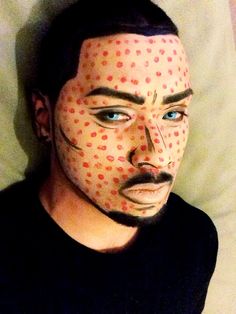 Comically Scary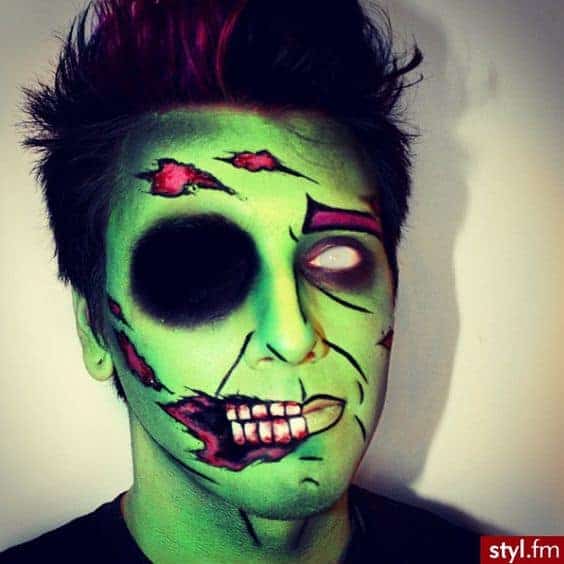 Hello, Mr. Frankenstein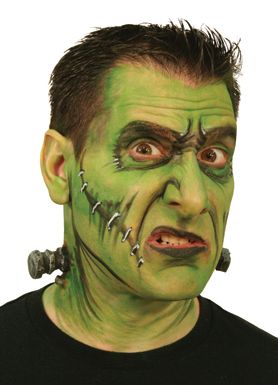 The Nightmarish Jack Skellington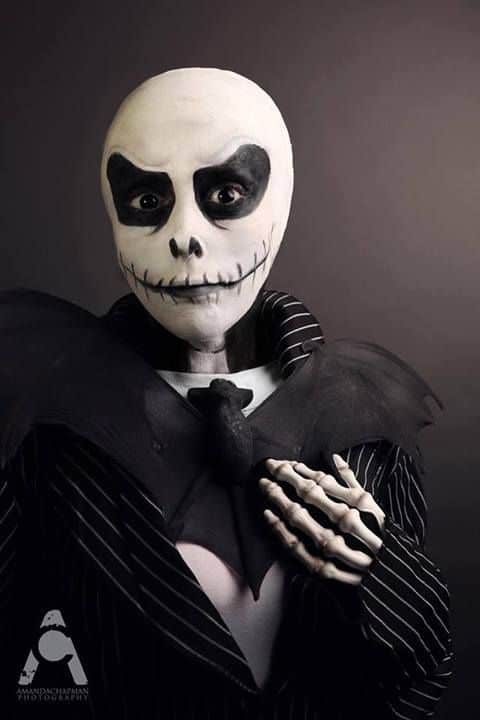 Mr. J, We love you!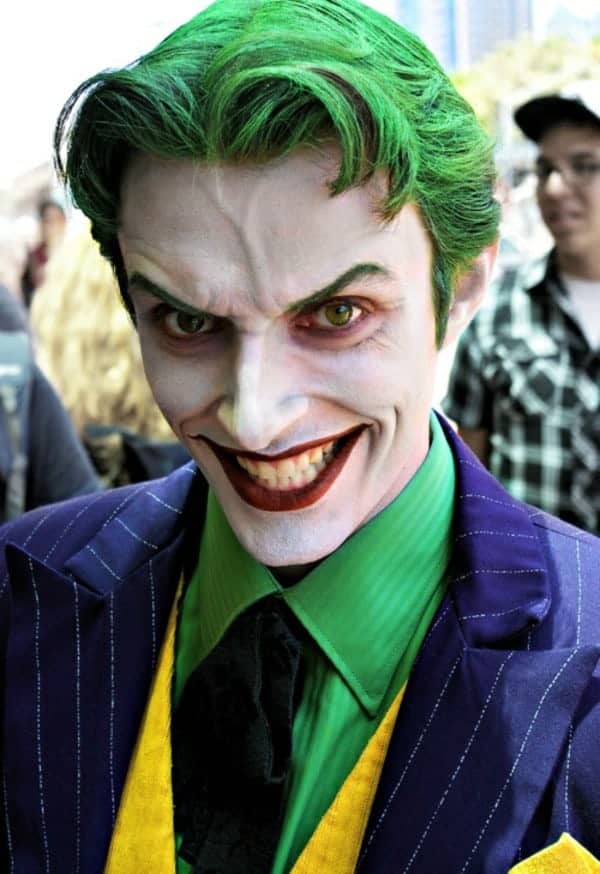 The Devil Inside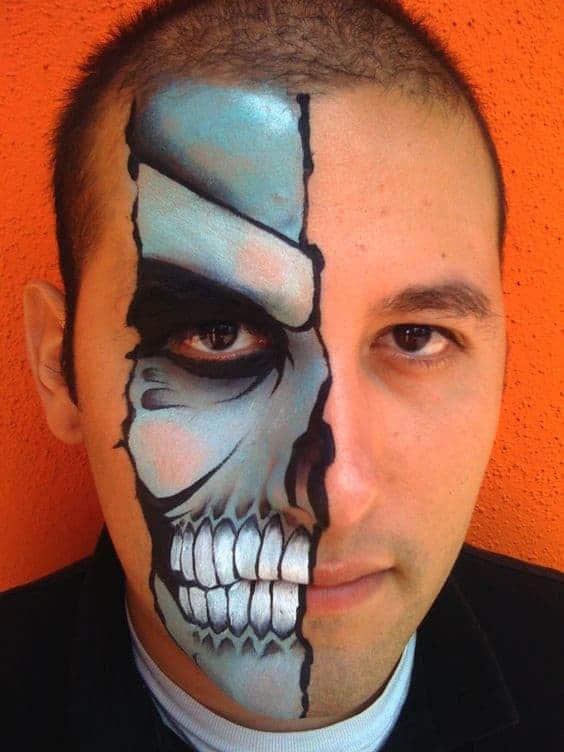 Blood thirsty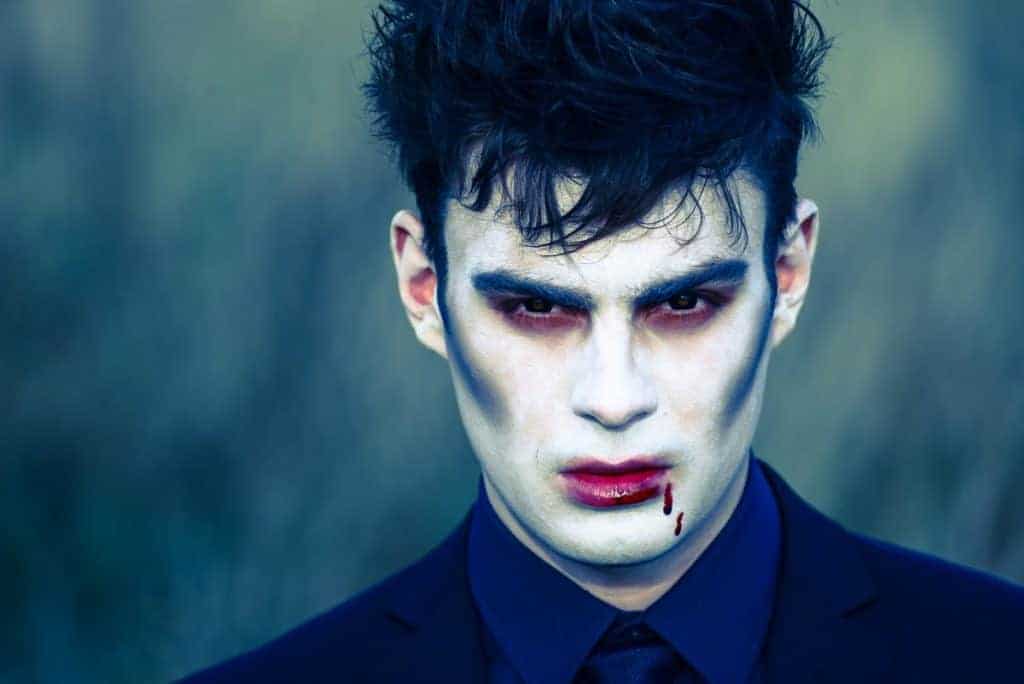 Skull And Bones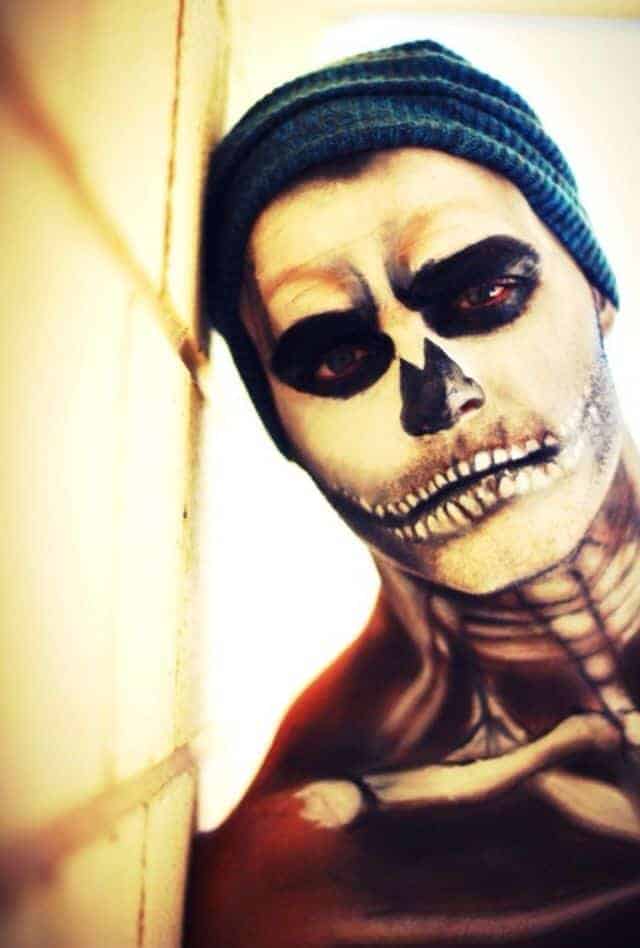 It's a great time to visit our stores and perfect your Halloween look. We've got some awesome artists giving free demos. And there are hundreds of makeup tools for you to choose from. Have you decided your Halloween look yet? It's getting closer, don't be late.
Find some of our favourite Halloween makeup kits here. Or find the best Halloween looks for men here. Is there a makeup contest running at our stores, right now? Find out here, you might win a free gift card for just having some fun!  Head to our stores for, everything Halloween. 🙂