SEASONAL EMPLOYMENT AT HALLOWEEN ALLEY
Werewolves come out during a full moon. Vampires only show their face at night. And we only open during the Halloween season! If you love Halloween and have a knack for picking out the best Halloween costumes for your friends, you'll love working at Halloween Alley!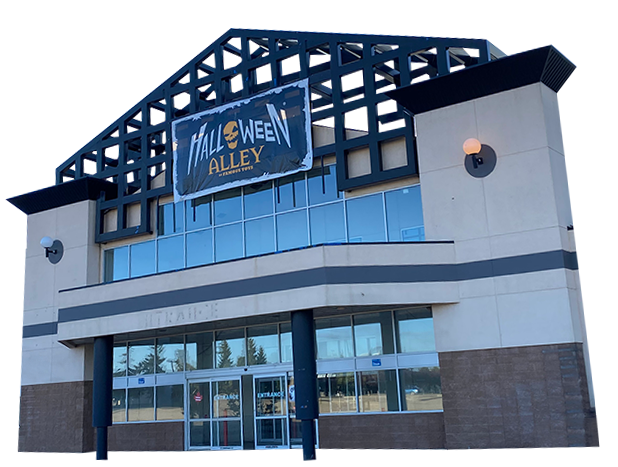 YOUR LOCAL HALLOWEEN STORE NEEDS YOU
Do your neighbours think you're weird? Good! This is your perfect opportunity to work at Halloween Alley® — the largest Canadian Halloween store (so large, we expanded to Australia, too)! Fill out the form to apply for a position in one of our Canadian or Australian Halloween stores.
2023 Applications Are Not Open
Please check back closer to the season for when our application system is open.