Planning an amazing costume isn't something you do two days before an event. At Halloween Alley, costumes are on our mind all year round!
Here's our take on the costumes that we expect to be on point and trendy this year and every year:
SUPERHEROES
This year's lineup of superheroes packs a powerful punch! Will you fight for justice as an Avenger, or don the steel mask of Doctor Doom?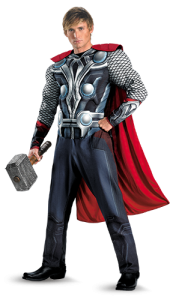 PRINCESSES
A princess is the epitome of class and wonder; we've seen Elsa reign supreme as the coolest princess around since late 2013. But not all princesses are born into royalty. Graceful and kind, Cinderella is bound to transform the wardrobe of many a princesses.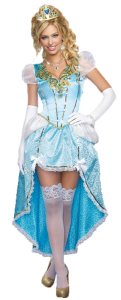 UNEXPECTED HEROES
Not a fan of royalty and caped crusaders? We expect a whole cast of lovable characters to make waves after the success of the Spongebob Movie. After the Minions movie came out, we still expect a whole clan of yellow-coloured heroes to rock centre stage at your next party.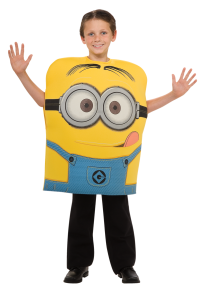 Whether you're raiding the armoury for your cape and belt or planning a visit to your fairy godmother, we're as excited as you are for the costume season to come around. Whether you're aiming for a cool costume or a funny gag, creativity and the Spirit of Halloween never go out of style!
Want to celebrate life, Halloween style? Visit our Facebook and Instagram pages!