What do true Halloween enthusiasts do during the off-season? They get creative! Here are five great ideas from our Halloween shop to help haunters keep Halloween alive all year-round.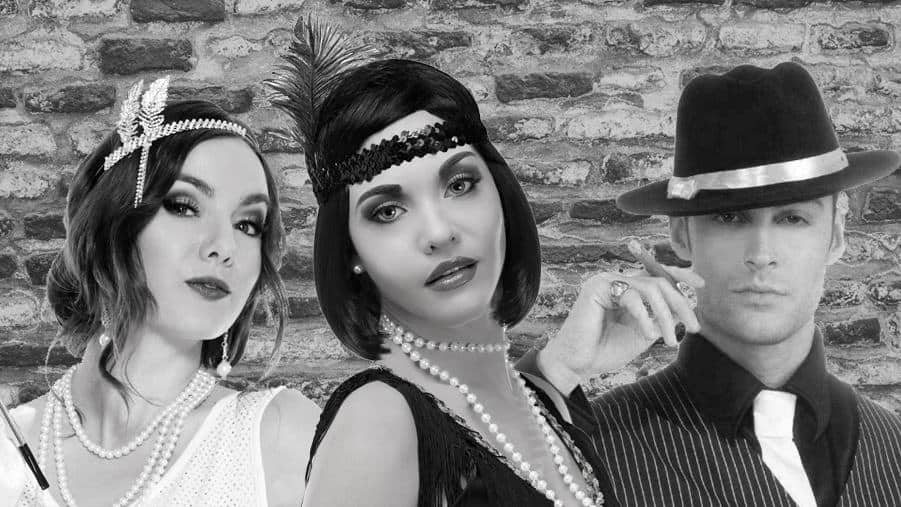 Host a Murder Mystery
There's no better reason to get dressed up in your favourite Halloween costume and decorate the house at any time of the year! With so many different murder mystery themes out there, take your pick and let your friends know how their character will be dressed. You can go with a theme that's as simple or intricate as you and your guests would like. You can find awesome at-home murder mystery games online. Great themes include the Wild West, Mad Hatter Ball, Zombietown or the classic Roaring '20s.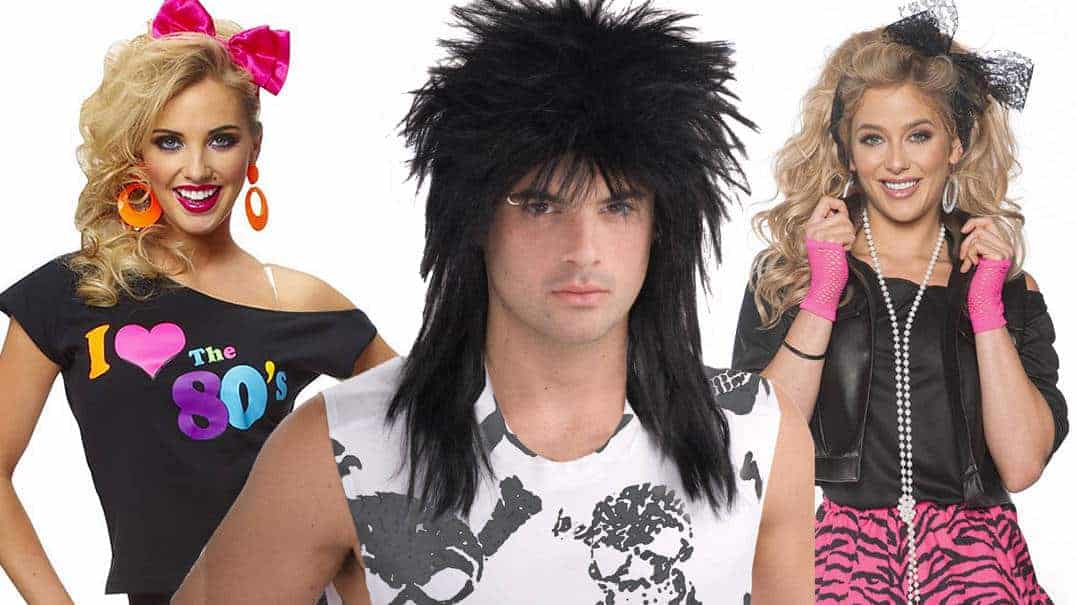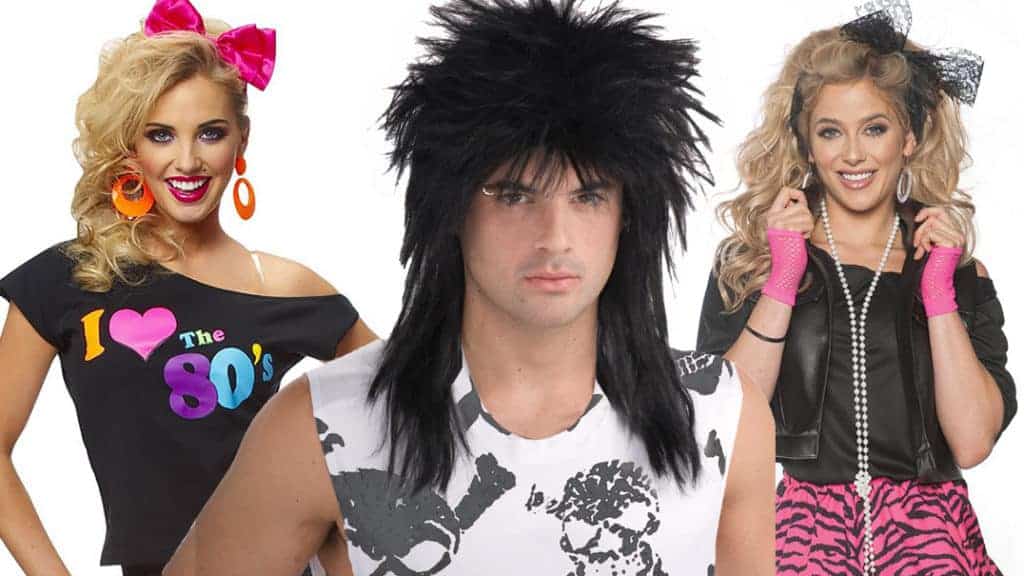 Throw a Theme Party
The possibilities are endless with theme parties! Give your guests a theme to work with — rock 'n' roll, the '80s, under the sea — and let them decide what they're going to wear. During our Halloween season, we've got a wide variety of options for theme parties, including Halloween costumes that span the decades. In the off-season, there's the opportunity to recycle your previous year's Halloween costume, wig and accessories.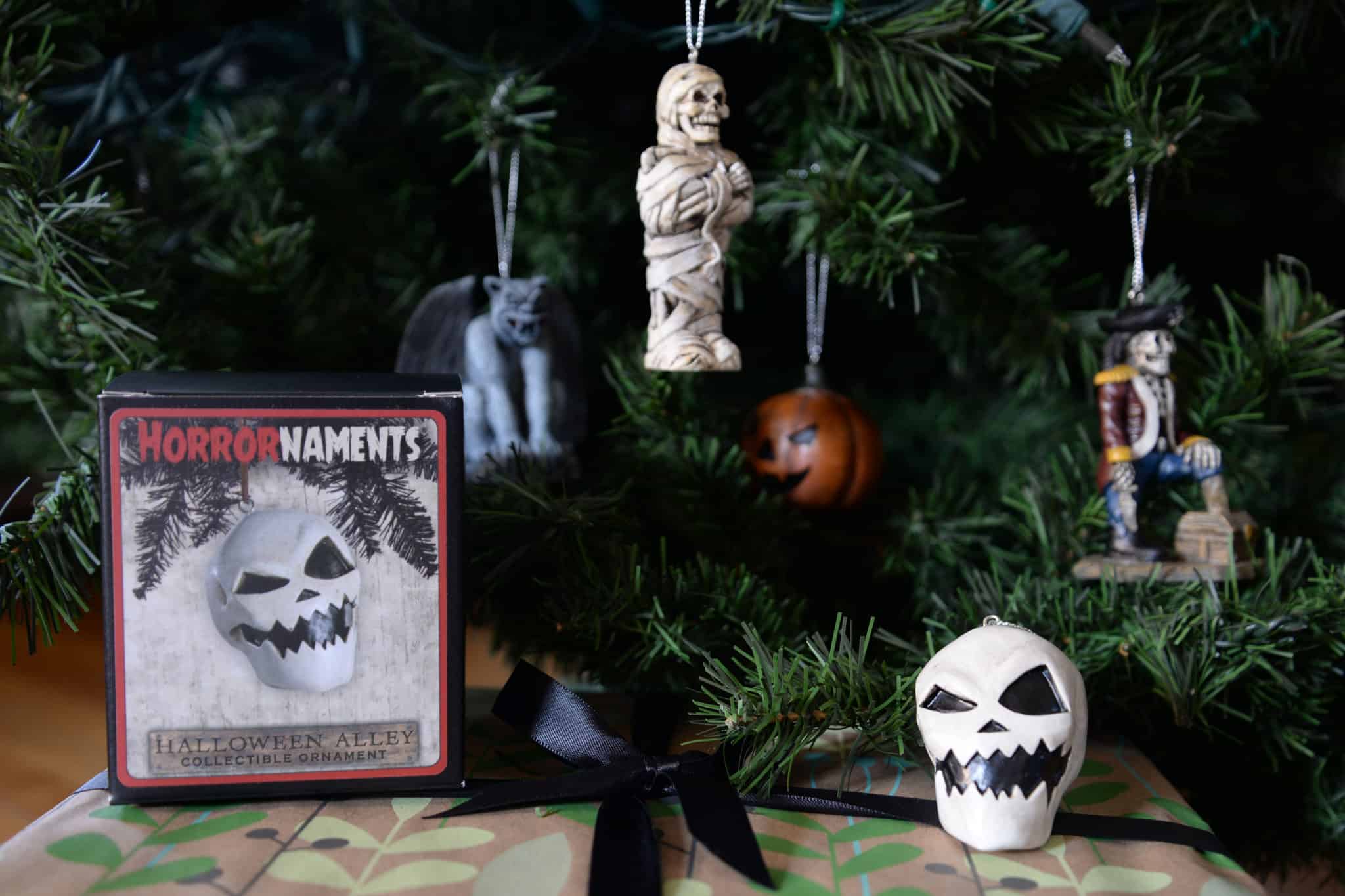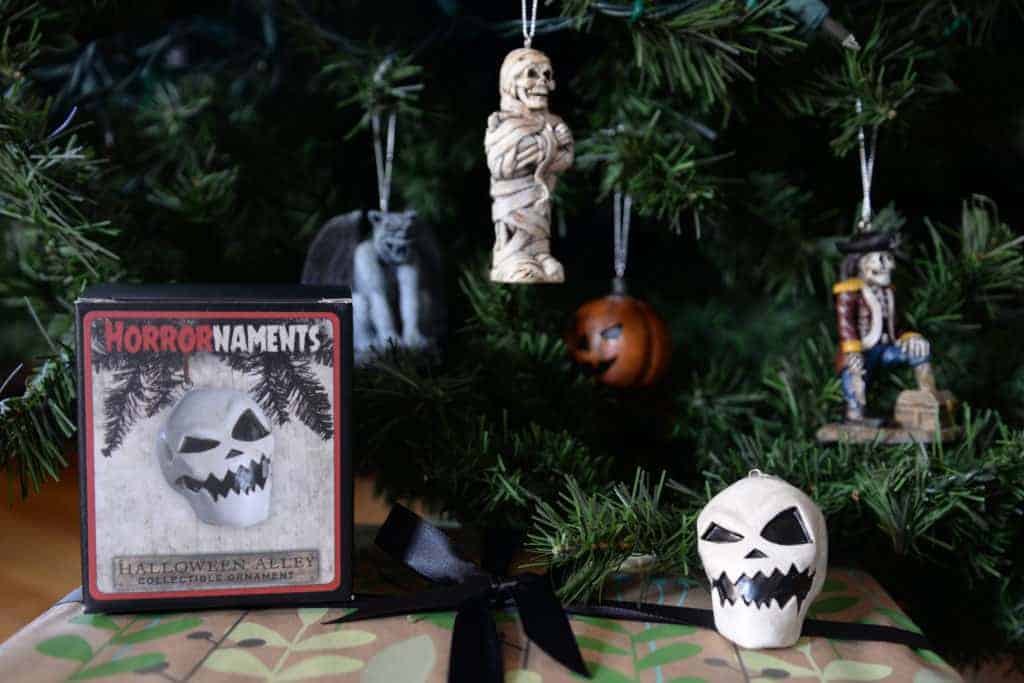 Reuse Your Halloween Decorations at Christmas
If we've learned anything from 'The Nightmare Before Christmas,' it's that, yes, you can have a Halloween-themed December. Halloween decorations such as candles can go well with your holiday décor. During our Halloween season, you can also pick up our frightfully fantastic Horrornaments — perfect for Halloween and Christmas!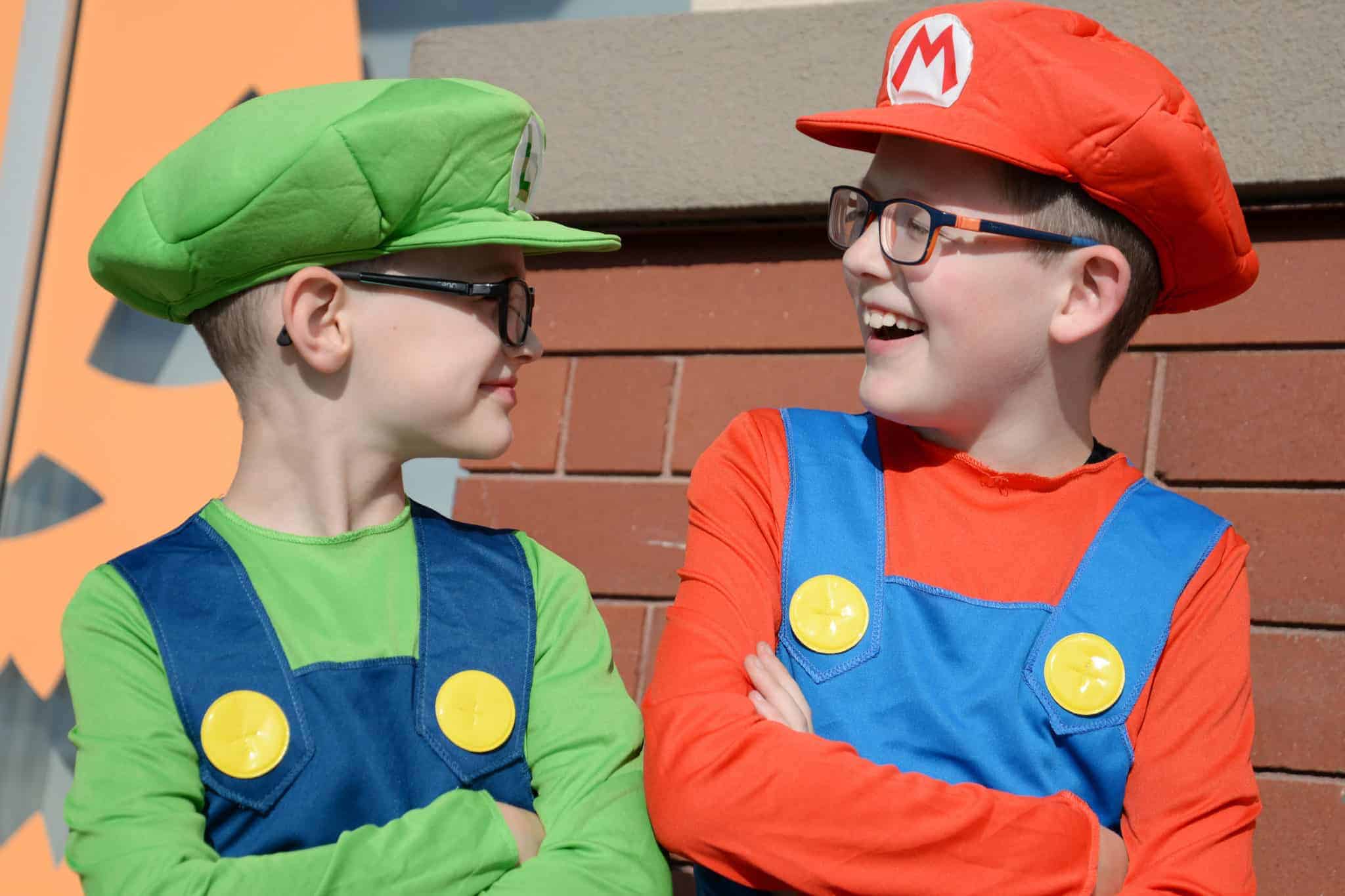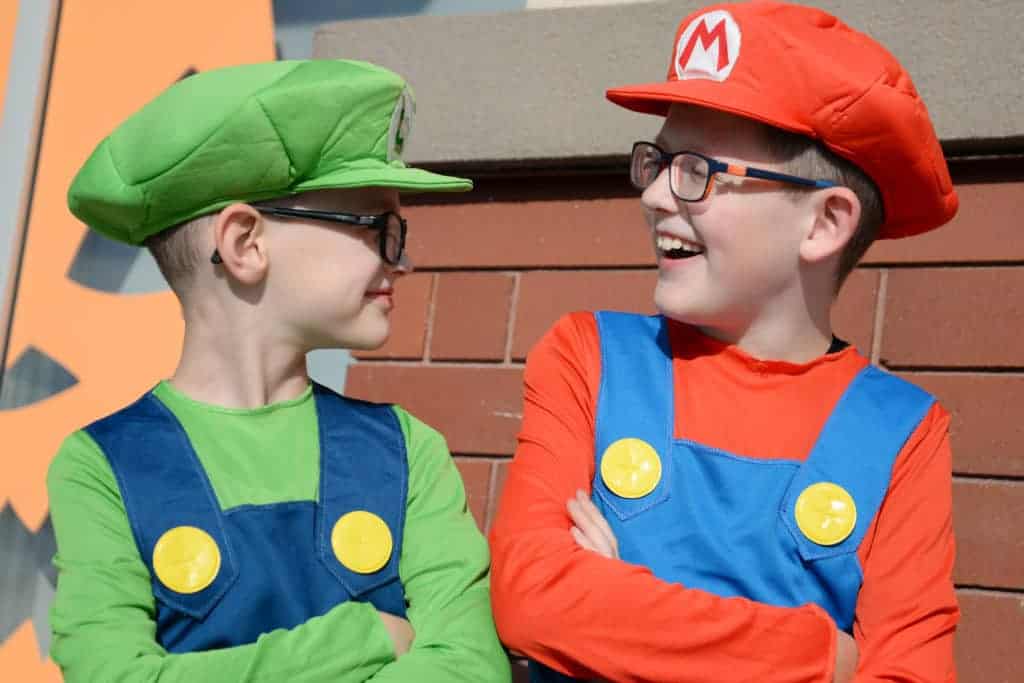 Celebrate Fun National Days
There are plenty of random, national days that provide the opportunity to introduce a little bit of spooky fun into your life. We all know May the 4th is Star Wars Day, but did you know March 10 is National Mario Day? Sounds like a good excuse for a video game-themed party! Or how about national Mad Hatter Day on October 6? It's a day marked by silliness and funny hats. If you dream it, there's likely a day for it!
…Or Get in Costume Just Because
Sometimes you don't even need a reason to throw on that Halloween costume! Our Halloween shop has spotted Superman waiting for the bus on a July Saturday night in Edmonton, and a pack of animal-print-adult-onesie-wearing friends out bowling in Saskatoon. Embrace the hilarious weirdness, because it always brings out smiles!
The options for endless, costumed fun are increased 10-fold with inflatable Halloween costumes. Were you and your family inflatable T-Rexes for Halloween? One only needs to run a quick Google search to see the adventures you can get up to as a giant, inflatable dinosaur!
Halloween Alley is proud to be 100% Canadian owned and operated Halloween shop, with stores opening across Canada during the Halloween season. Be sure to check out our locations page this summer to find out when and where our stores will be opening as we gear up for Halloween 2020.