The saying "Clowning Around" will give you a couple images in your head. It will usually come as an electric shock to your brain…You can see it in the context of goofing around, having fun, and making people laugh…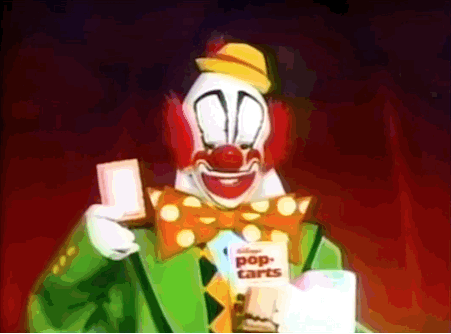 Or you see Tim Curry as Pennywise, as he embodies your worst fears and nightmares.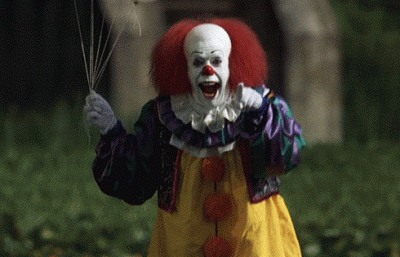 TERRIFIED OF CLOWNS? SUFFERING FROM COULROPHOBIA?
The persistent and irrational fear of clowns. Well we don't really blame you. These are not costumes for everyone… but beware, the clown is one of Halloween 2018's hottest costume. With the 2017 film adaptation of Stephen King's It, all of our childhood fears came flooding back. And with the sequel coming out next year, rest assured, Pennywise, and clowns in general are not going away anytime soon. It isn't the only clown adaptation to hit your screens and Halloween dreams. American Horror Story has also hit the nail on the coffin with Twisty the Clown.
Now we're sure your family photo albums that are stacked away have pages of the whole family clowning around. Coming into 2018, you can update a look for the whole family. Halloween Alley will help you clown it up – either traditionally tricky or tantalizingly terrifying. We will help you go from this…
to this!
Halloween Alley will still have all of the basics needed to complete the classic carnival clown. A sampling of our accessories include wigs, red noses, oversized bowties and shoes. But our makeup brands such as Mehron, Fun World, Cinema Secerets, Woochie, Snazaroo, Rubies, and Tinsley Transfers will help you transform regular Bozo the clown, into a petrifying sight {… or your dreams into nightmares}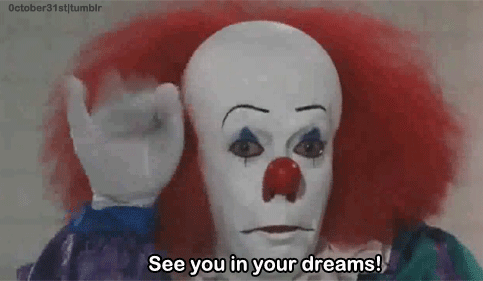 #CelebrateLife
#HalloweenStyle
#MyHalloweenAlley