Halloween costumes for pets! This category is our favourite. Every season we get to see in our stores Superdogs, Batdogs, Vampires, Minions, so many interesting avatars with four legs and a wagging tail. We love it when they turn up at our store, hopping around browsing costumes and rocking every single look they try (making it awfully difficult for their humans to choose just one Halloween costume)
This Halloween was the funnest one for our store (g)hosts because this year so many dogs came visiting to try our Halloween costumes. And when they got all dressed up for trick or treating, their humans actually shared their pictures with us. We even got to see cats in costumes!
Here are our favourite pet pictures from Halloween 2016.
The Cutest Lion Ever! He KILLS HIS PREYS WITH CUTENESS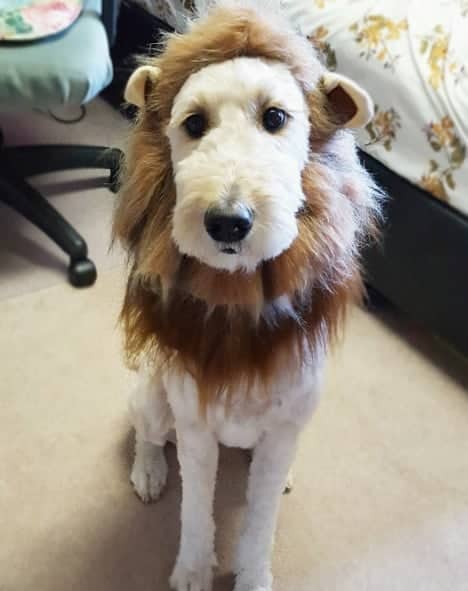 Can I possibly look any cuter? Wait, I can!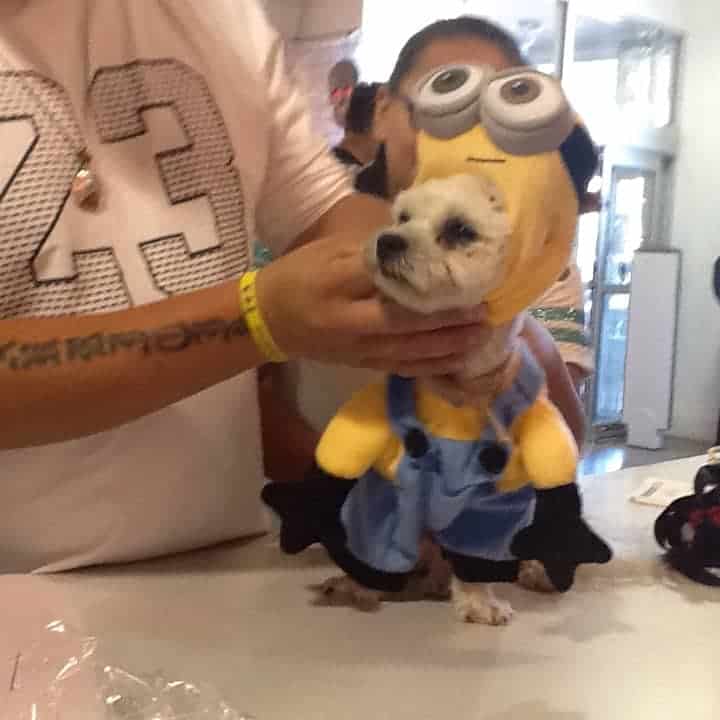 DOES THIS MEAN I'M NOT A GOOD BOY ANYMORE?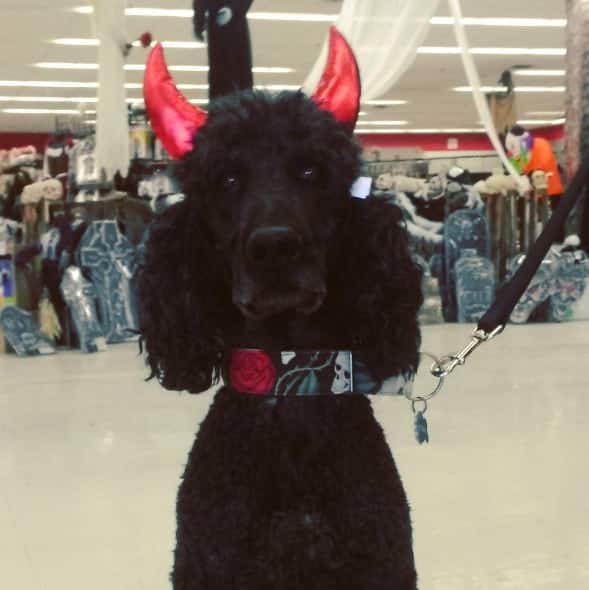 SO Batman Dog HAS A Poop Bag (In Case Of Emergencies)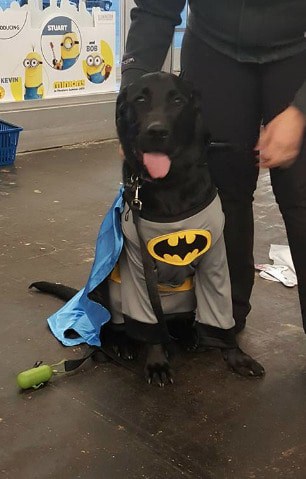 HEY Aligator! WE Could Just Eat YOU Up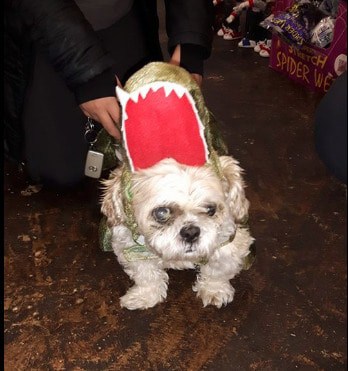 At Midnight This HotDog Will Turn INto My charming Prince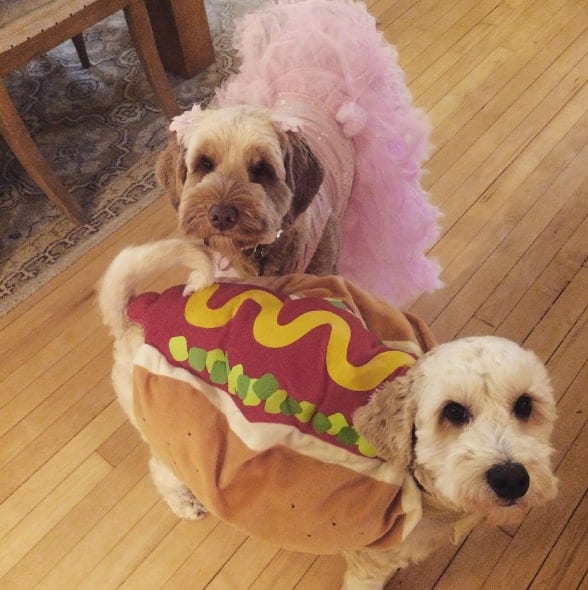 Check MeOwt! I've become one with the decorations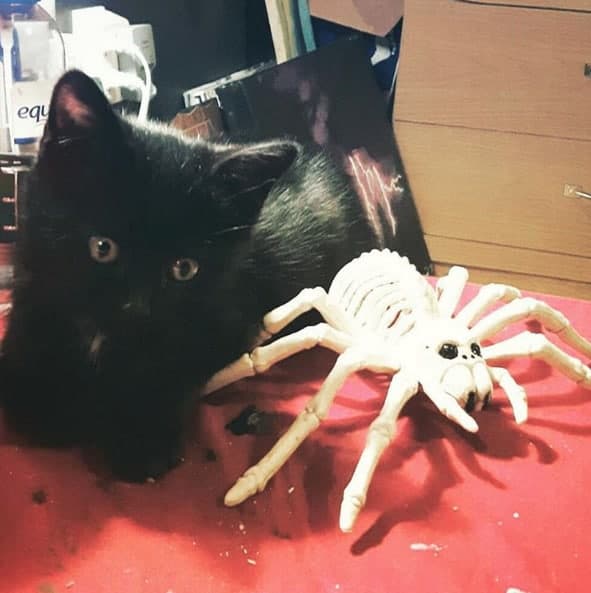 SuperMan Travels In A Hearse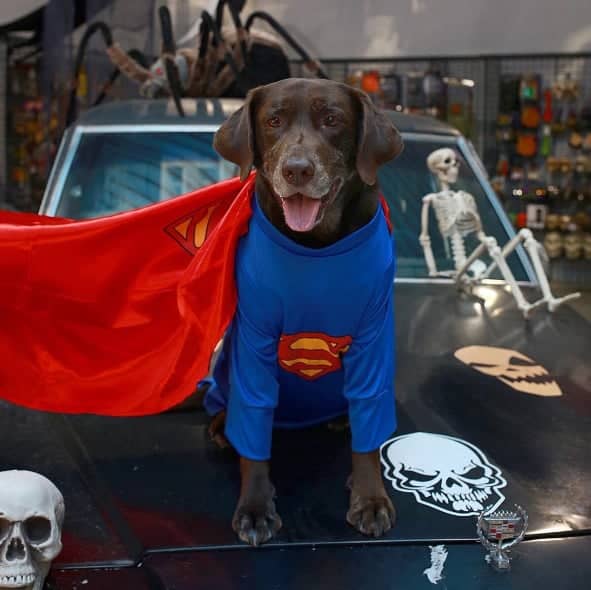 And Has His Own Minion Dog Too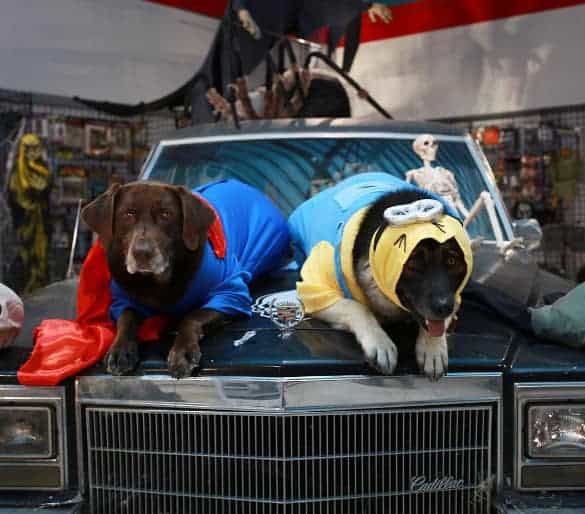 I've Got You Candy So That You Don't Eat me up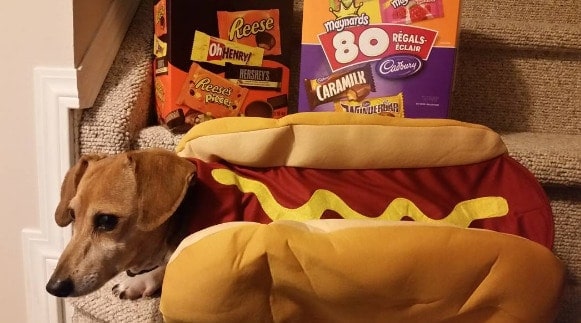 The Little Gangster With His Bodyguards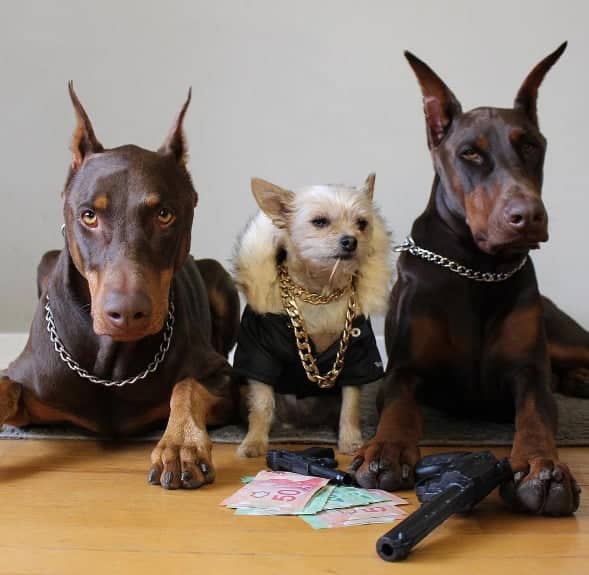 That's right, Boo Yeah!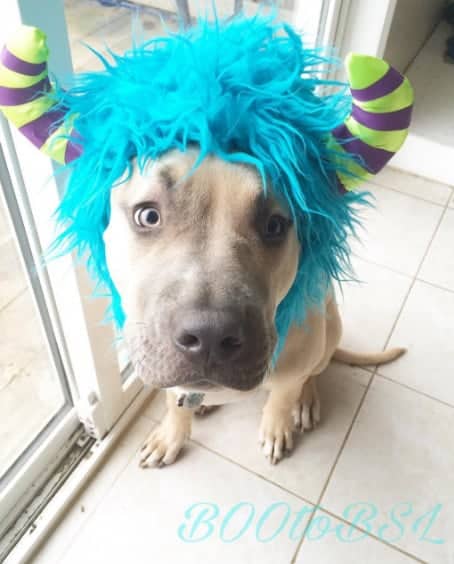 The Cutest Face To Have Found Skully! Awwww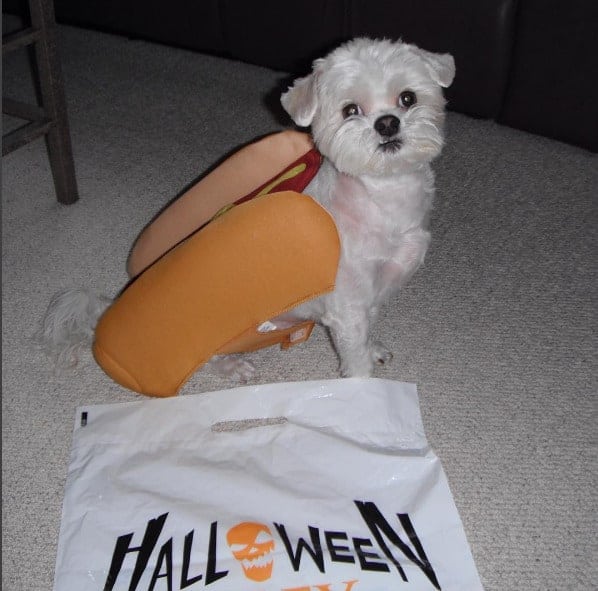 I Rock This Lion Look! Wil I get A treat?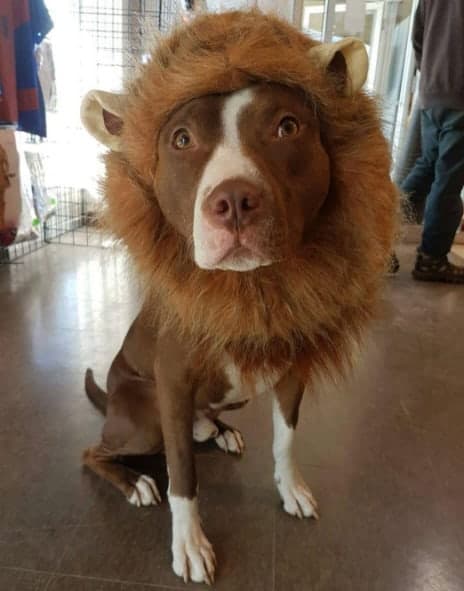 What Do You Mean I'm Not Going Trick Or Treating?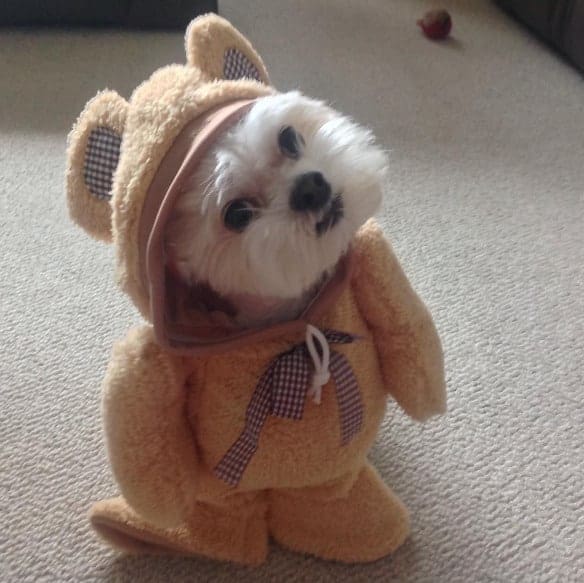 HAPPINESS IS A WARM HALLOWEEN PUPPY

THREE MUSKETEERS HAVE BEEN SIGHTED IN THE AREA

READY TO REVENGE THE JOKER. Meet Batcat

Who You gonna call? Ghostbuster dog!

Don't Mind Us. We are Just Here To Make Your Decorations Look Real

You have made the cat angry

PAW PATROL ALL THE WAY

A LITTLE TOO FAT TO BE FISHY THIS YEAR, AM I?

THE WISE ONE WITH A TAIL

DARTH VADER NEVER HAD A CAT. LEAVE ME ALONE.

YOU ASKED ME TO FETCH, DIDN'T YA?

BATMAN ON HIS CUTE LITTLE BATMOBILE WITH ROBIN TO HELP HIM CATCH THE SQUIRRELS

I CAN T-REX TOO, YOU KNOW.

IS IT A BIRD, IS IT A PLANE. No seriously, it's too dark to find out. It's supercat!

Gru And Kevin Are Ready To steal the treats

Labraminion'S FRIEND HAS MINION PYJAMAS

I'M JUST GRUMPY TODAY. i WON'T KILL YOU.

I'LL JUST CAMOUFLAGE WITH THE FLOORING AND GRAB THOSE LITTLE TRICK OR TREATERS FOR YOU

We hope you found your dog or cat's photo in here. We manually saw all the Halloween pictures shared with us from all the cities across Canada and had a blast doing it. Thank you!
Keep sharing your fun moments with us on Facebook, Instagram or Twitter. With you we just love to celebrate life, Halloween style!