There're only 3 months left until Halloween and we are getting quite excited! Aside from this being the season when we get very busy, getting all lose ends together to prep for the best Halloween experience for our customers – you! In the midst of these busy moments, we do get nostalgic (sometimes), thinking how we've grown over the years, how it all began and what we have in store (no pun intended) for Halloween 2015!
Our roots
Our first Halloween store was located in Edmonton, and this is where our HQ team is currently residing. With 37 Halloween stores across Canada for Halloween 2014, we are stoked to open more locations this year, to bring a bloody-awesome Halloween celebration to as many cities nationwide as possible. Stay tuned to know how many stores we'll have this year!
Our vision
Our vision has always been to not only deliver the best Halloween costumes available on the market, but also to deliver a true, unforgettable Halloween experience with each store! Being a friends-and-family company, we love that no matter how many store we add each year, we still are able to preserve the community feel, and connection with each store. It is our hope that you feel the same! We are always listening to your feedback, so if you do have thoughts about how we can be ever better, please do share!
Our promise
Celebrate life. Halloween style! This is how we run our stores. We are here to provide the best shopping experience to our guests! Whether you are getting a ready-to-go Halloween costume this year, or expressing your creative side through a DIY Halloween costume – we are here to help you do just that! We are prepping for a bloody-awesome Halloween 2015, and we are taking YOU with us! Take a peek at a few beauties here: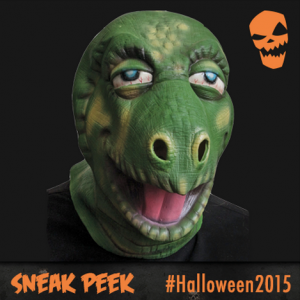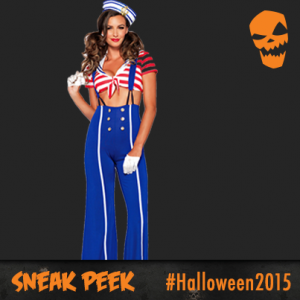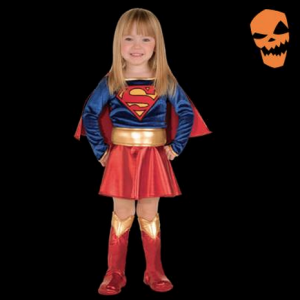 Sign up for our newsletter, so you don't miss any announcements about our new locations. 
Scare you later!