Trick or treating is the best part of Halloween. Look at the little monsters who made our Halloween extra special this year. Beware! All these kids are set to grow up into some serious Halloweeners who will put up some scary sets for future trick or treaters.
We tried to manually look at each of the 1500 entries shared with us to chose our favourites. If you don't find your little munchkin here, then it could very much be human error. 🙁 But anyway, browsing through these is going to be a fun ride. Get set!
Skellington Found A New Best Friend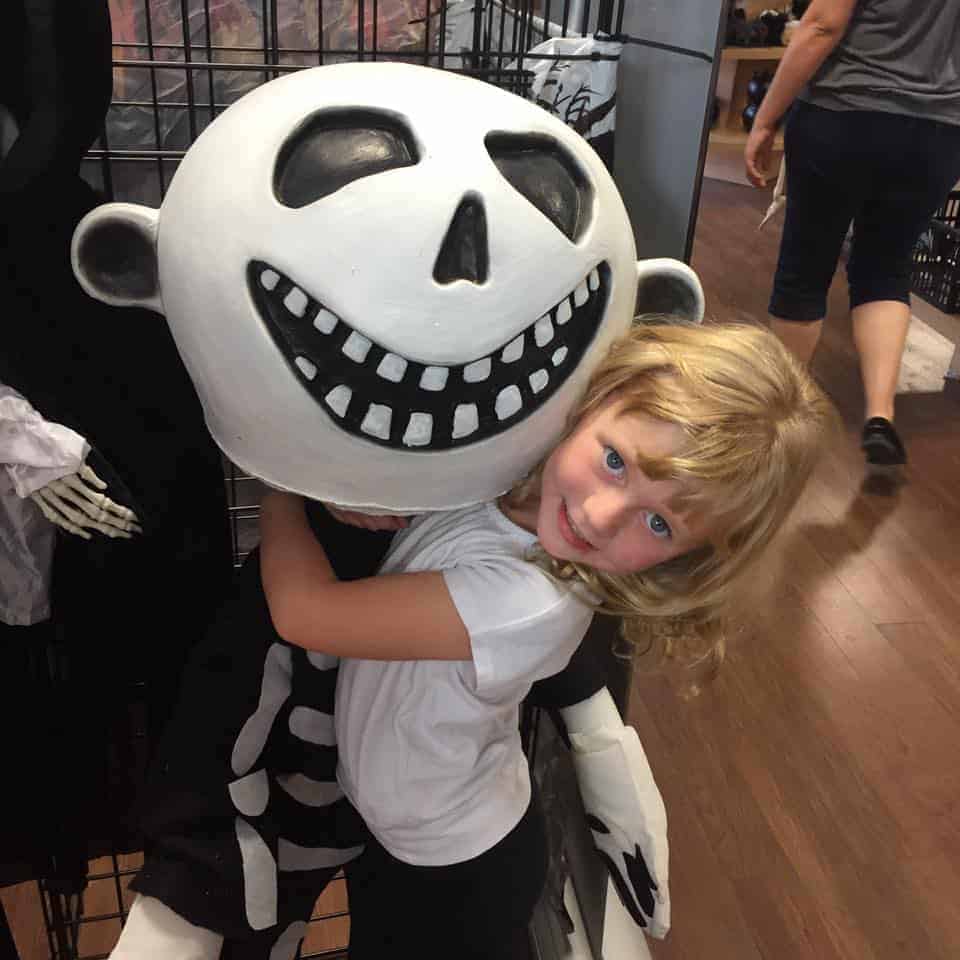 It's not a decoration. It COMES ALIVE.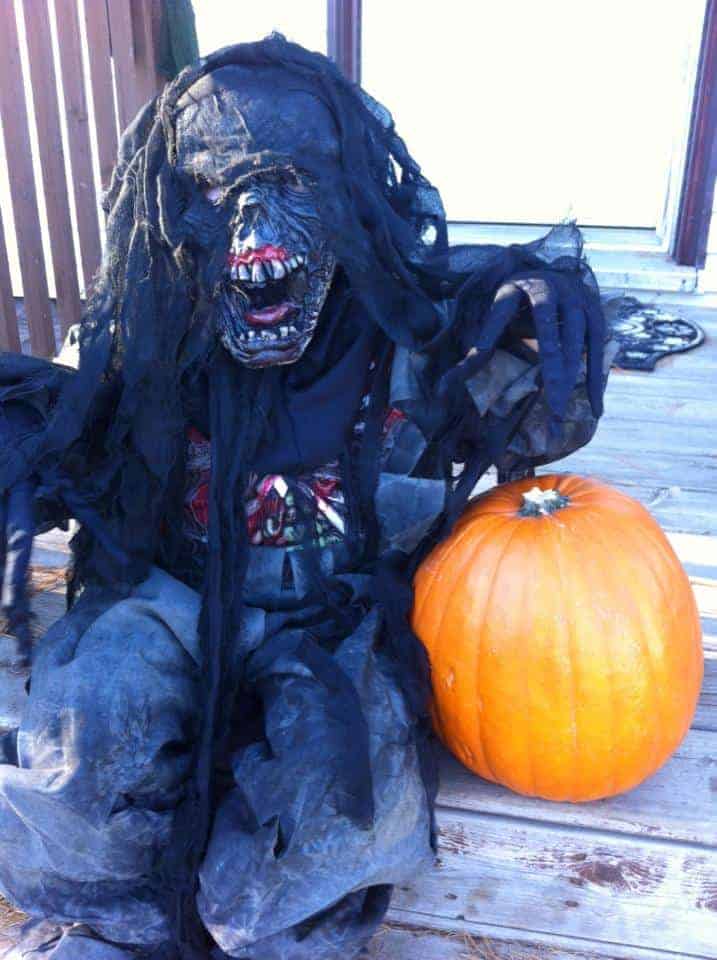 I'm having a major crisis. Could you try to steal Pikachu some other time?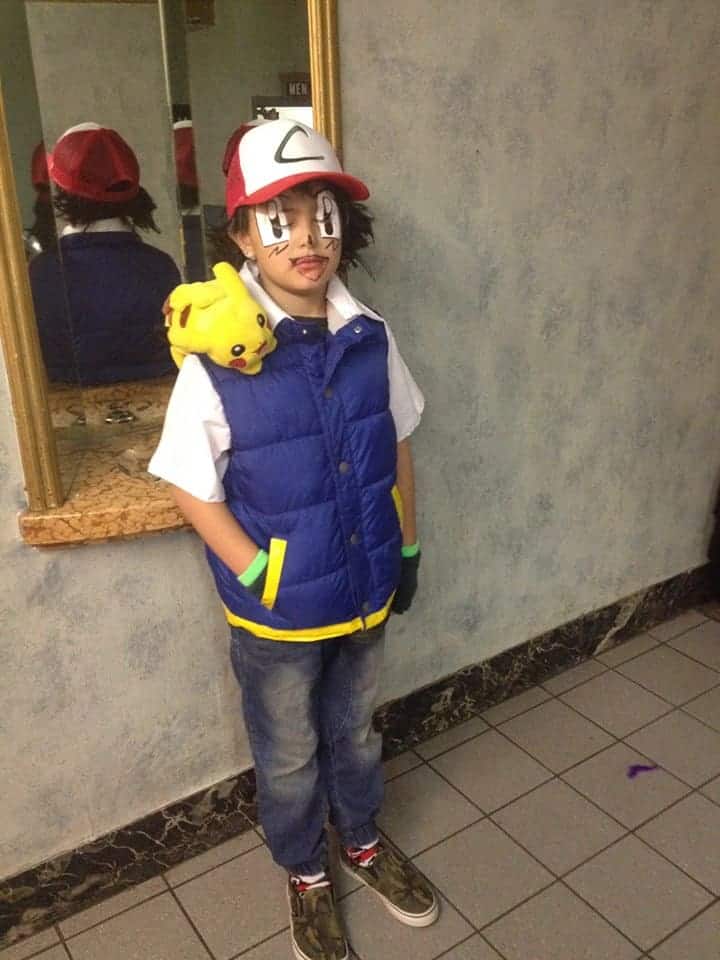 A LITTLE MIKE TYSON IN THE MAKING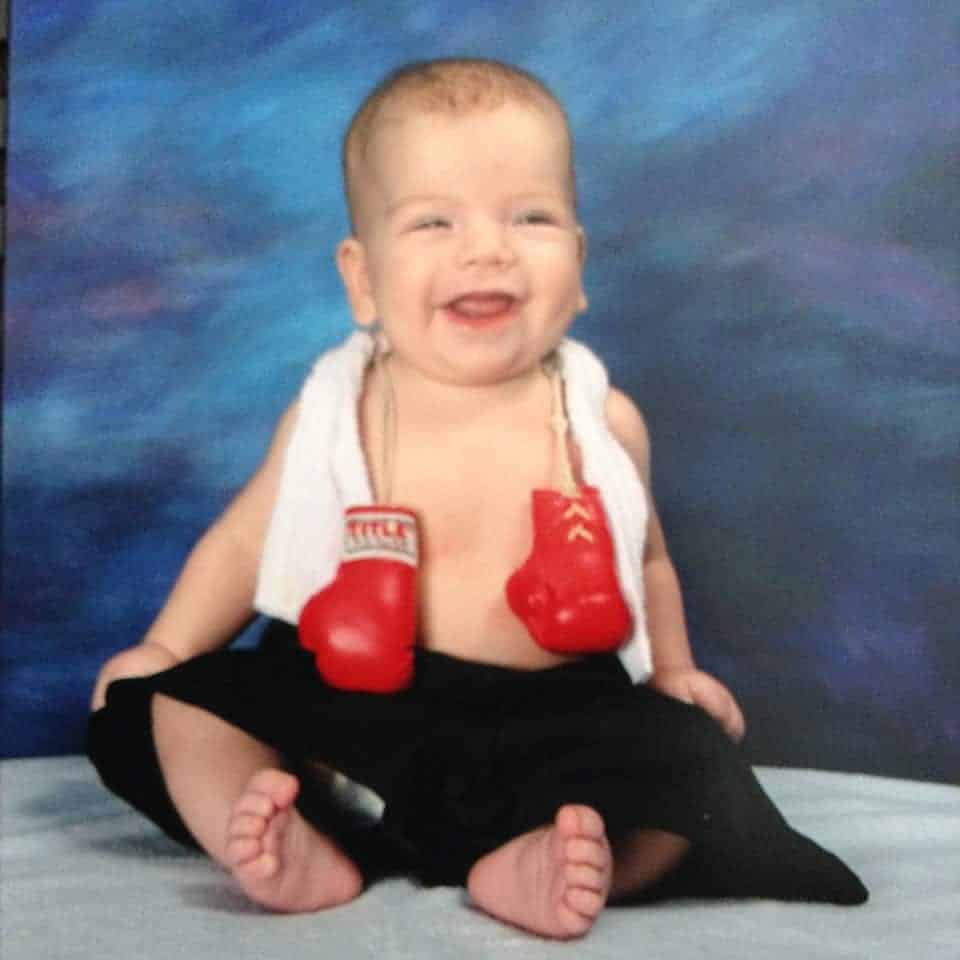 APPARENTLY, She wants to wear this costume every day!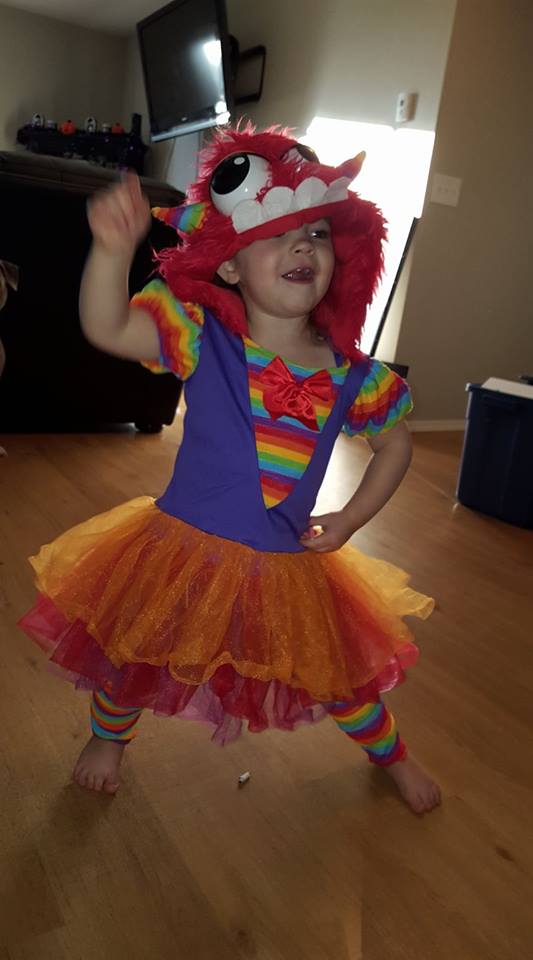 THE DUCKLINg IS READY FOR HALLOWEEN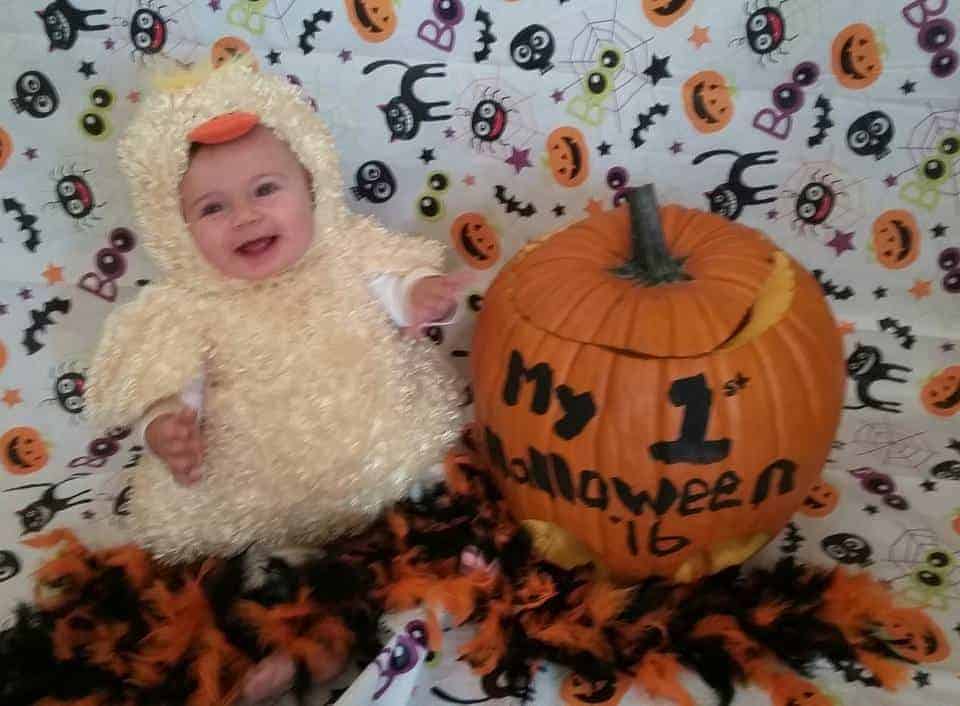 The Tiger can't see clearly unless one leg is in a green boot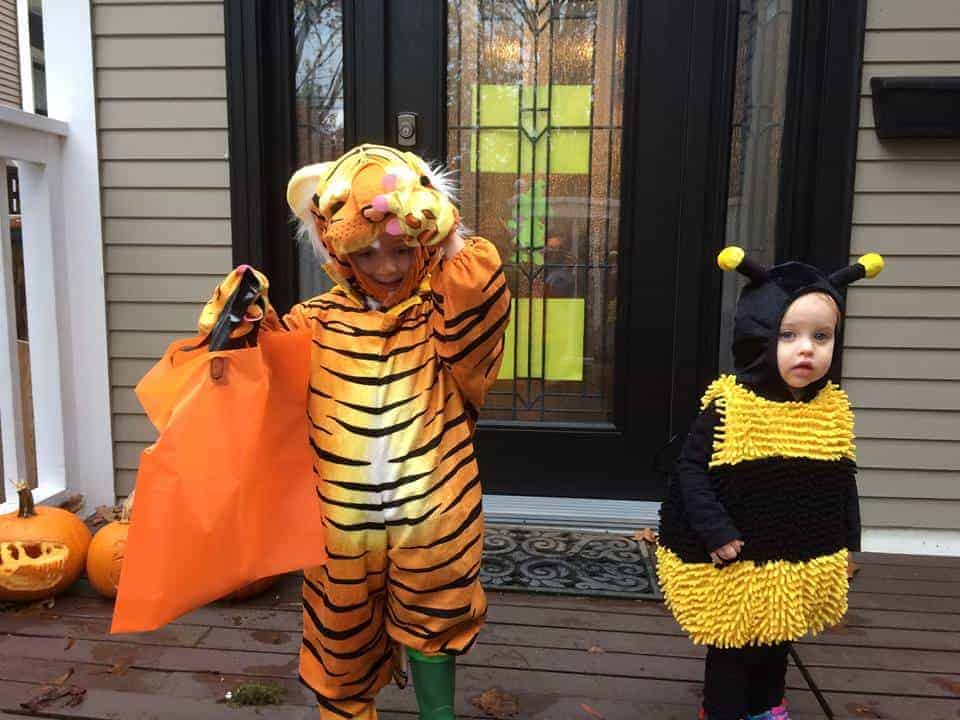 Halo and The Devil decided to come together for a photo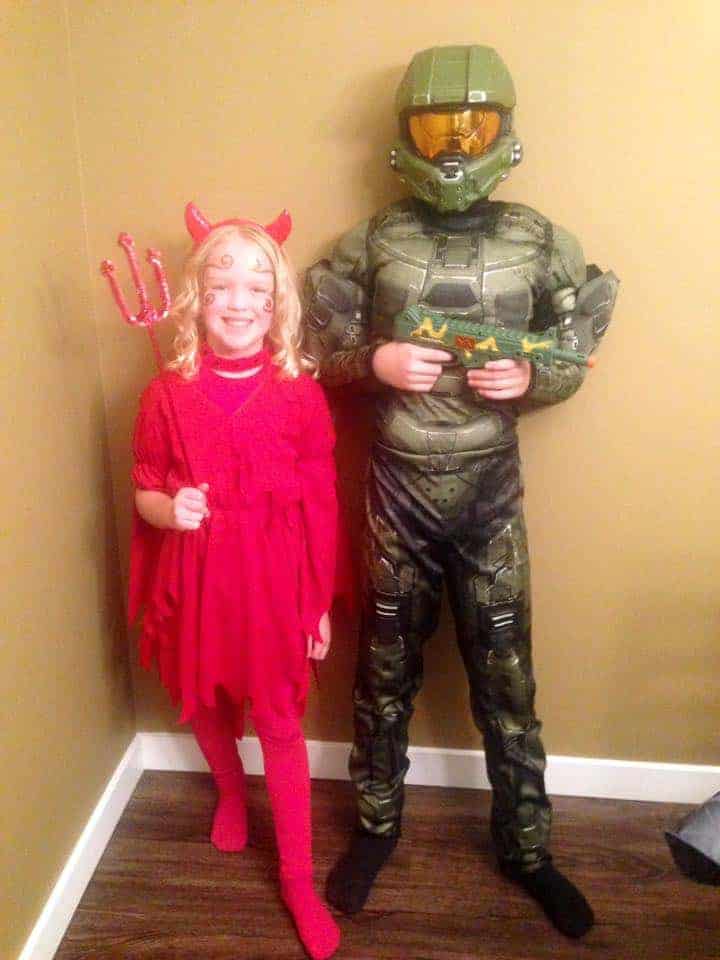 The Wonder Woman Is Ready To Take Off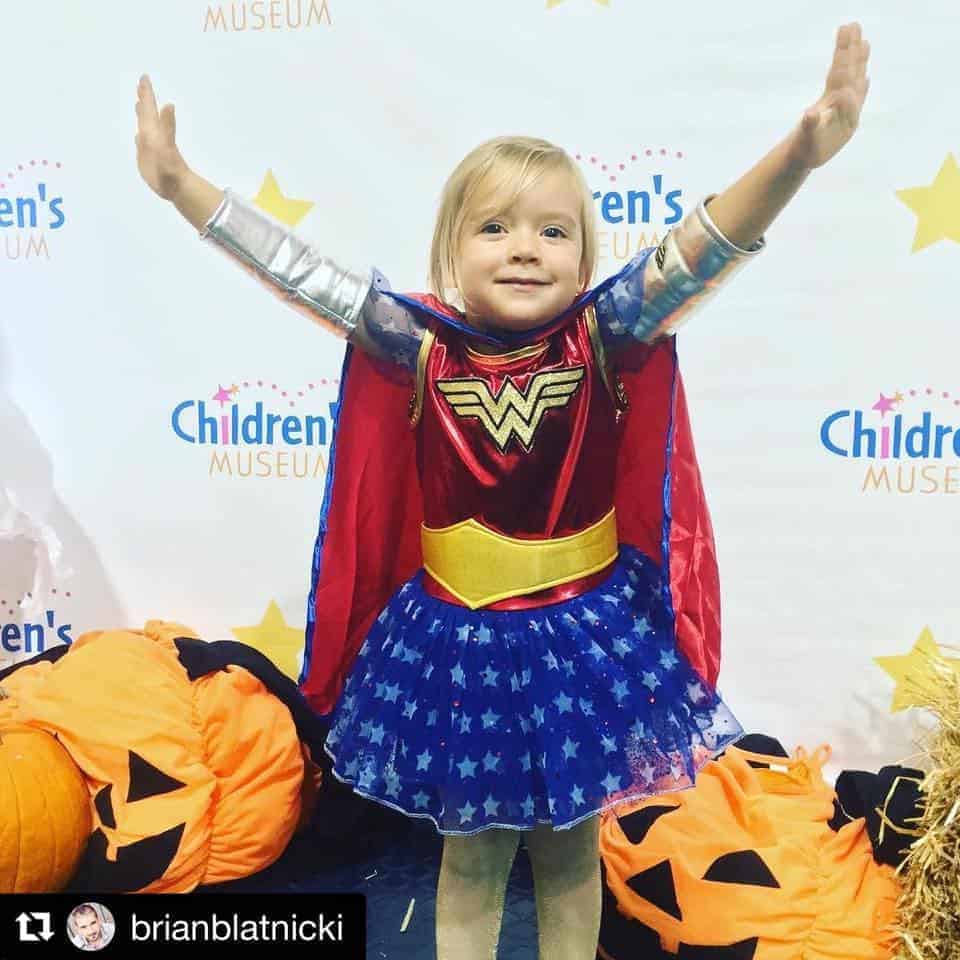 Slept Through Halloween? I did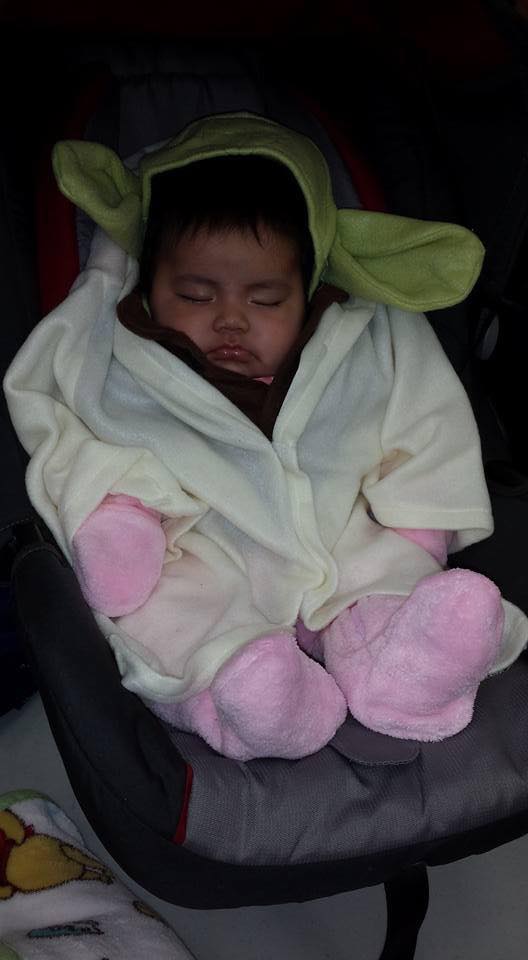 THE LITTLE BABY DINO MAKES A PERFECT GARDEN PROP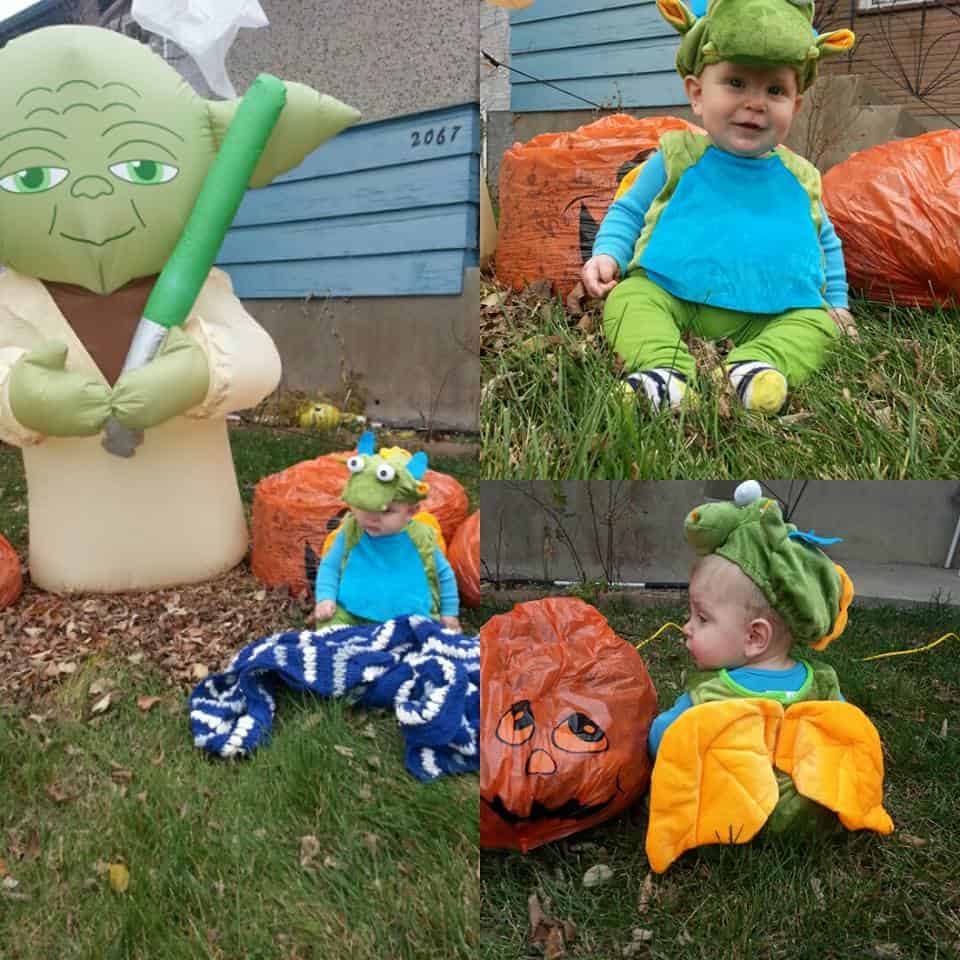 OKAY WOMAN. WHAT DO YOU WANT ME TO DO?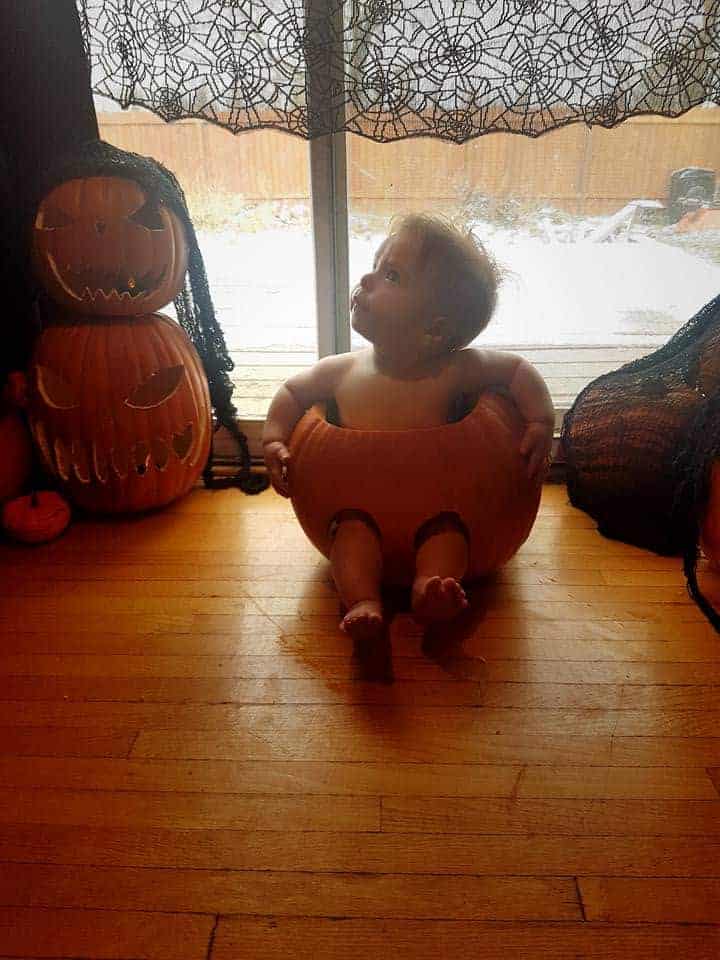 HMPH. JUST. HMPH.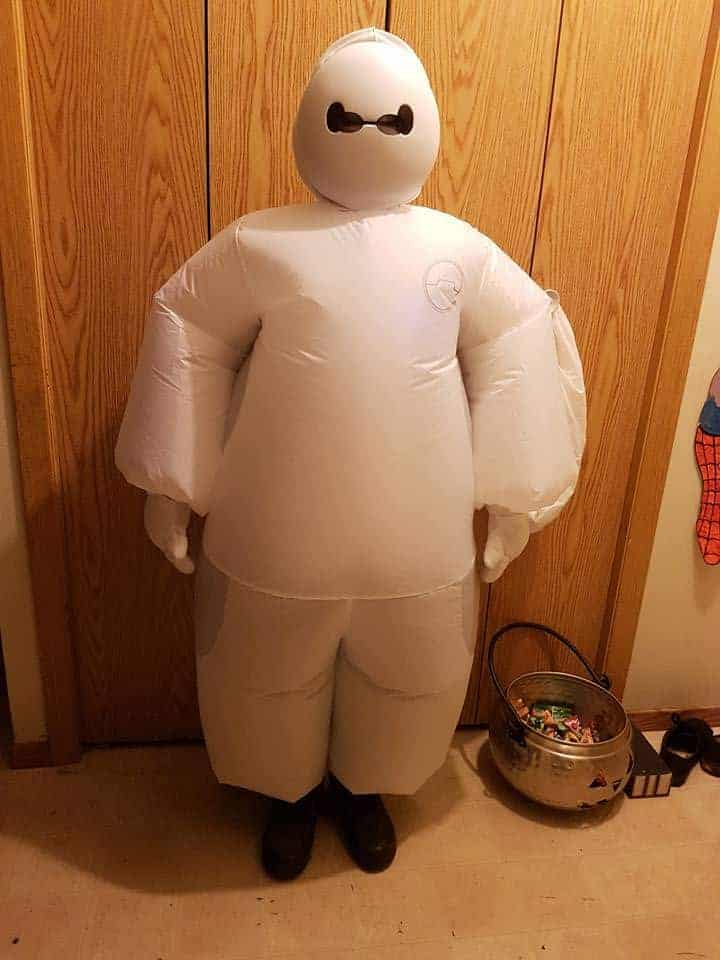 ON YOUR MIND AND ON YOUR PLATE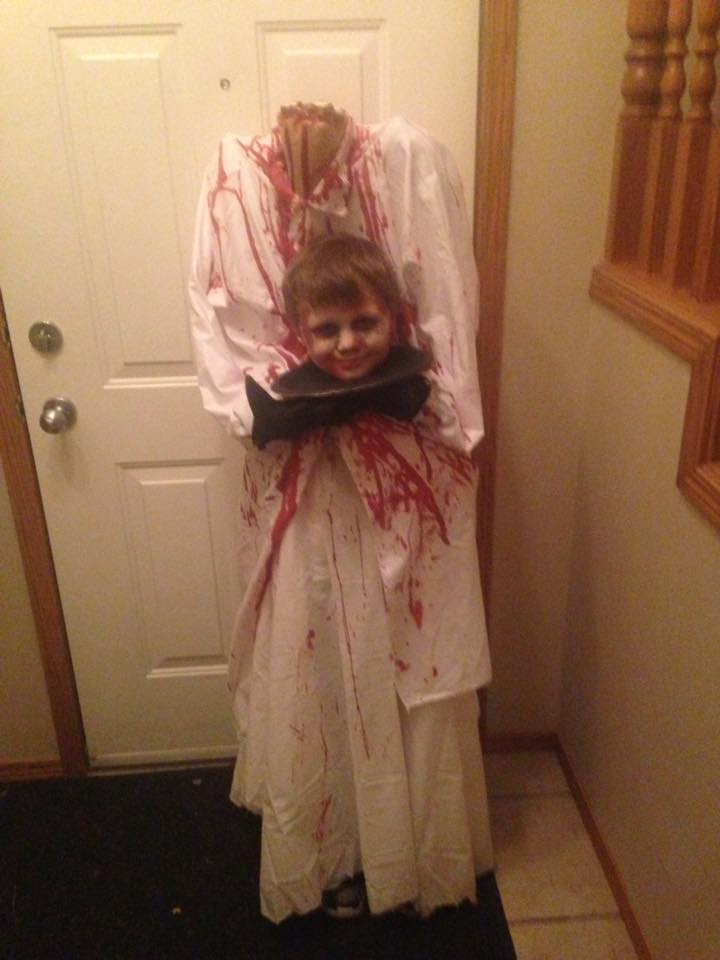 THE LITTLE SMURFETTE WHO REFUSES TO BE BLUE EVERYWHERE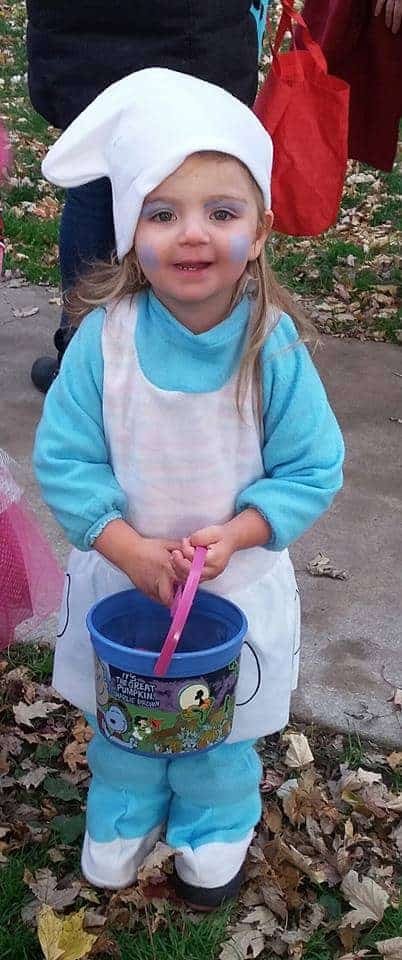 LESSON LEARNT. GIRLS ADORE THE CUTER GUY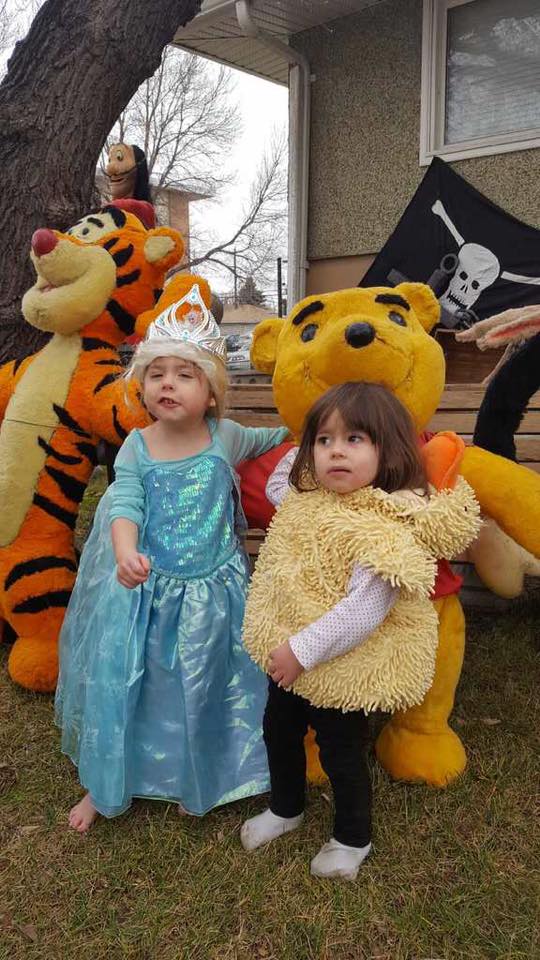 We are just coming together for a picture. Don't get any ideas.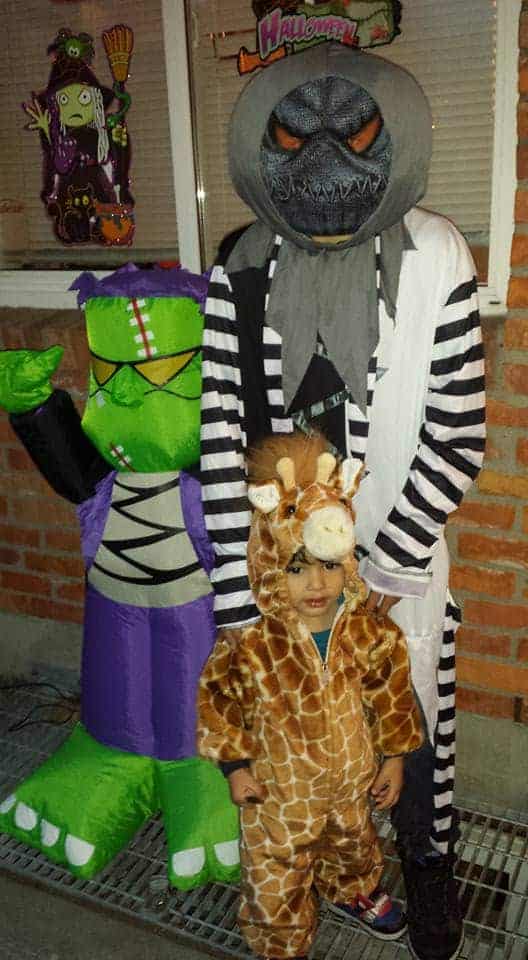 He's Done His Homework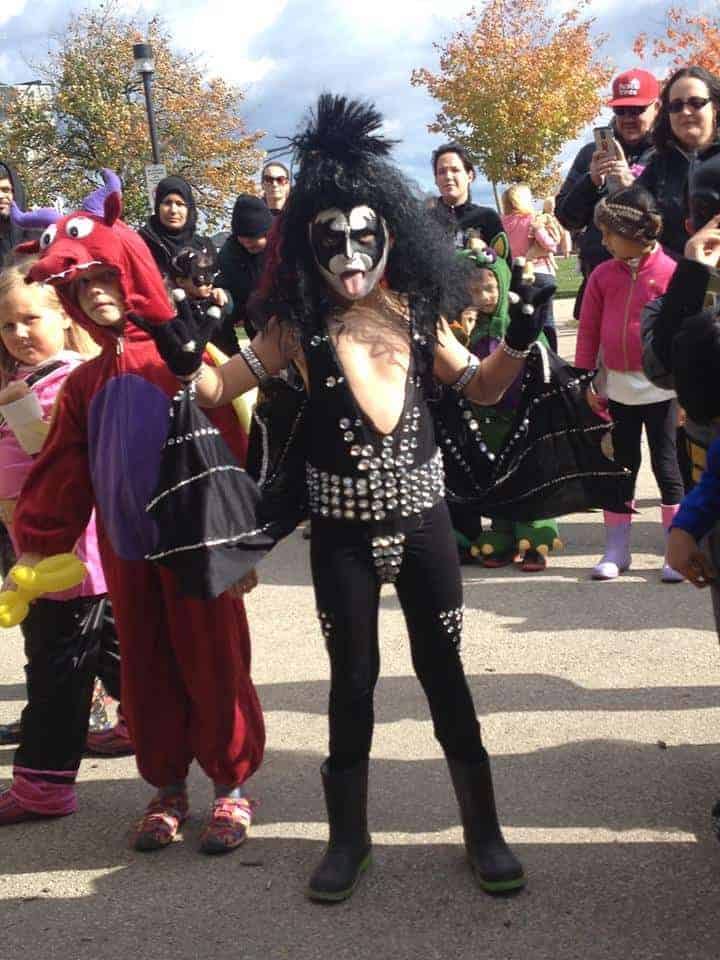 MARSHALL AND MOMMY ARE DOING DIFFERENT THINGS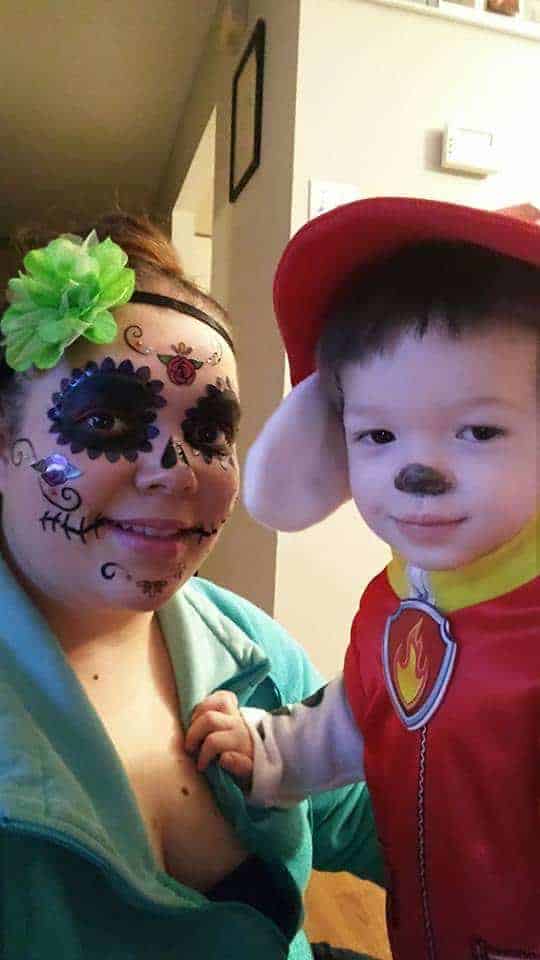 PAW PATROL ALL THE WAY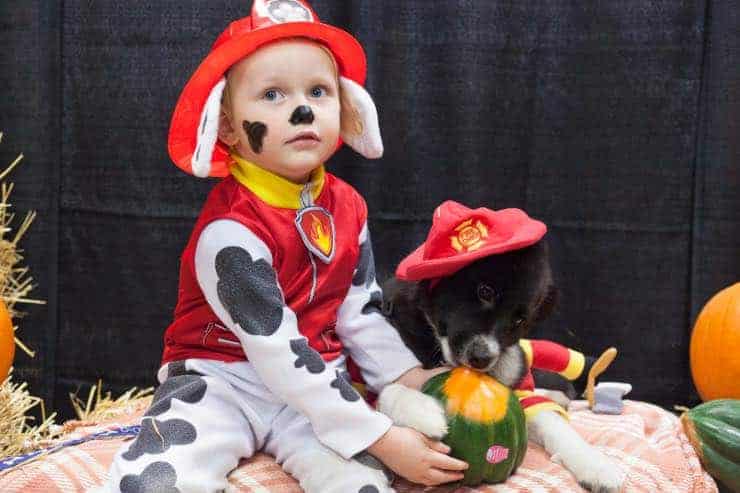 Pink Enough, For Ya?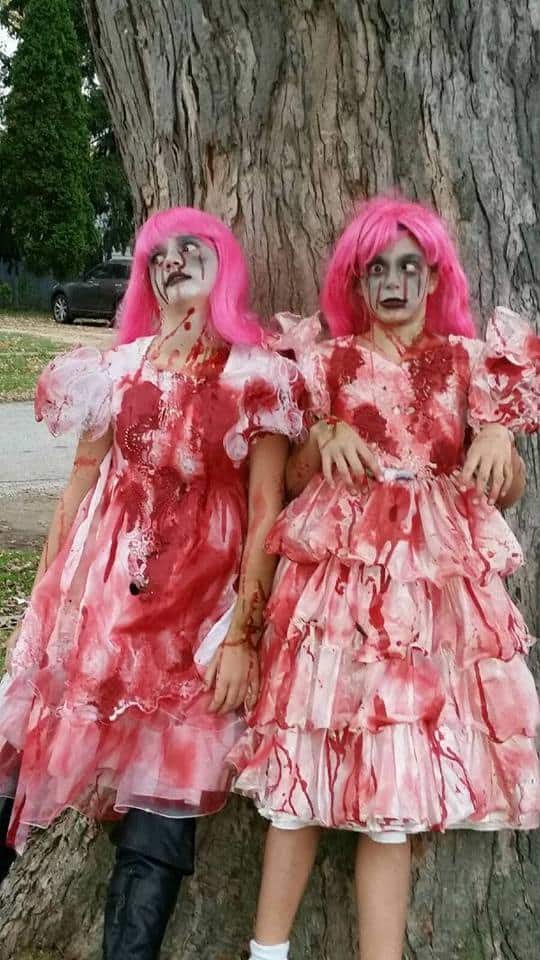 911? But First, Let us have some kindy.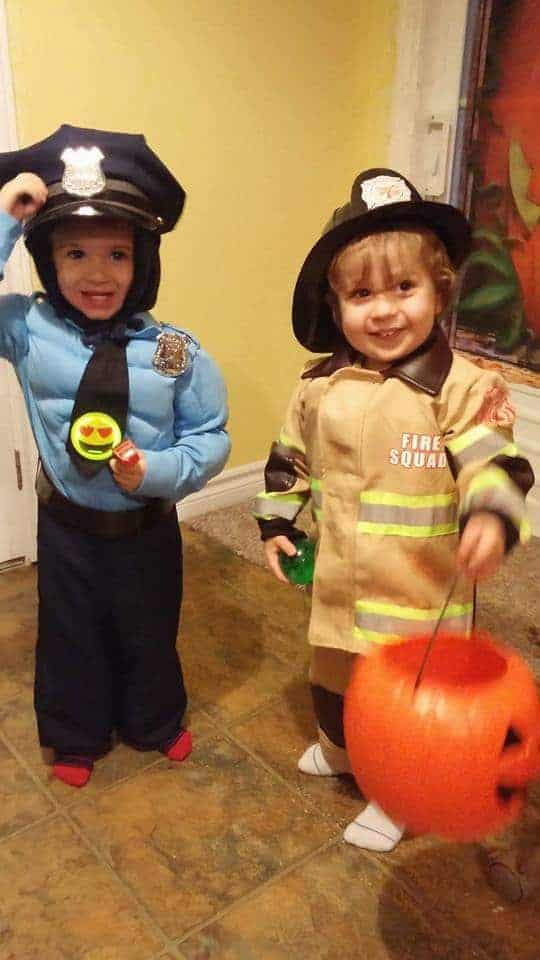 I am Smiling. Look at the berry on my head.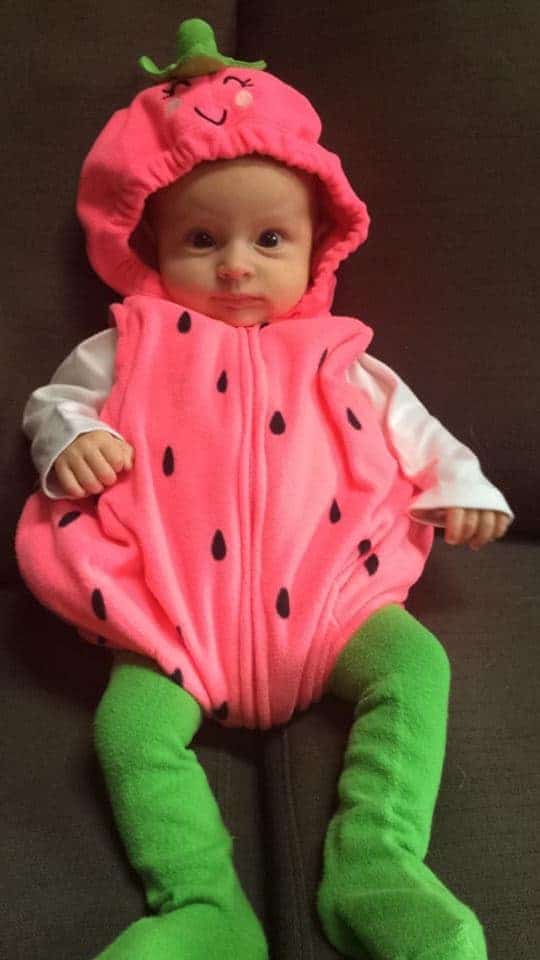 THIS IS A DIY JOB, BY THE WAY

THIS KID MEANS SERIOUS BUSINESS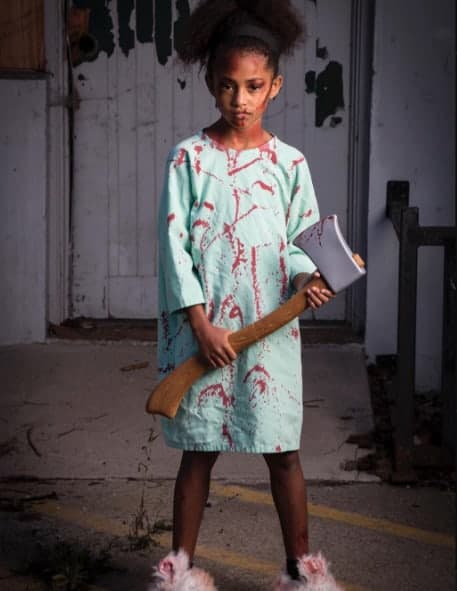 SOMEBODY, PLEASE HELP HIM SOLVE THE MYSTERY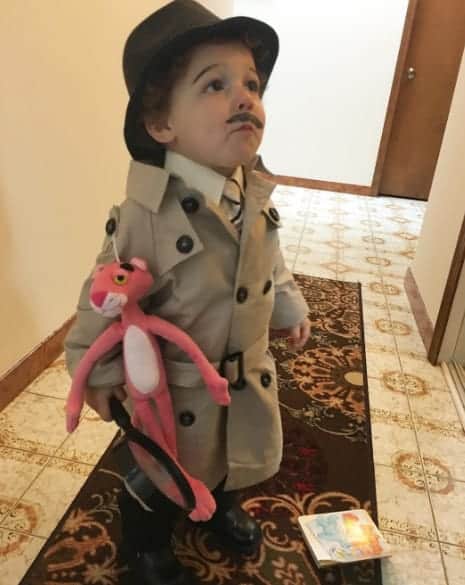 PRINCESS LEIA IS NOT HAPPY WITH SOMETHING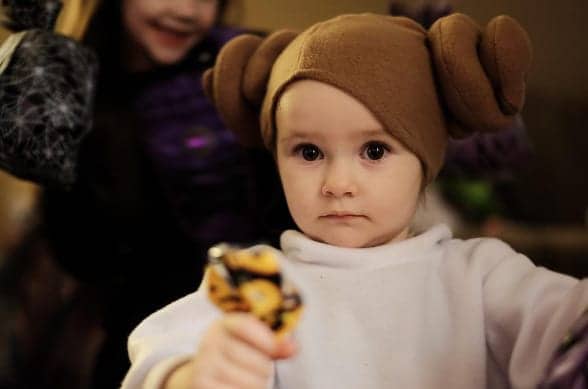 NOT ONLY WILL THE MONKEY CARRY YOU, HE'LL ALSO THROW IN SOME BANANAS TO SEAL THE DEAL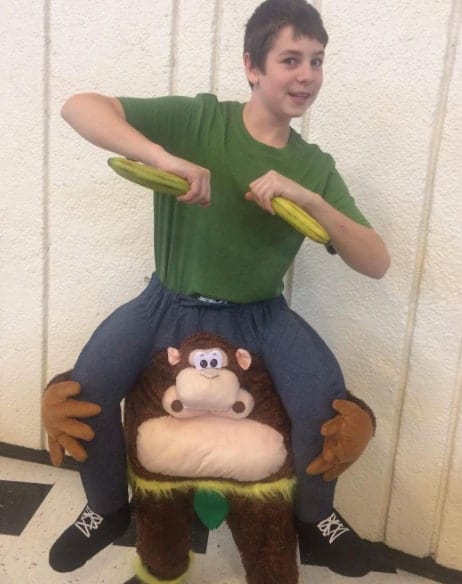 Baby Yoda Is Too Happy Too Meet Princess Leia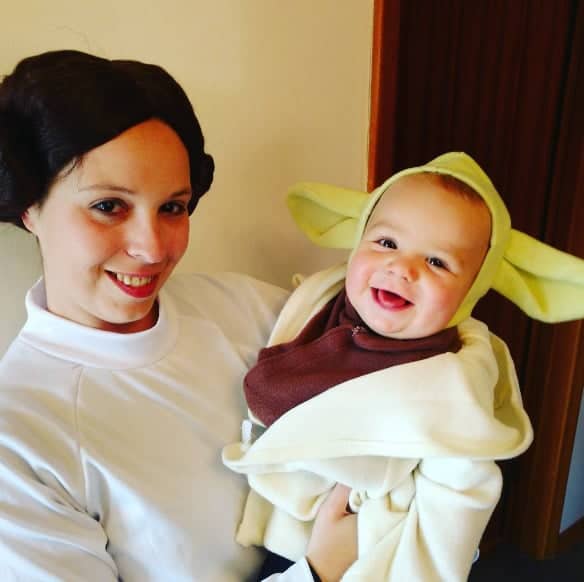 HARRY POTTER AND THE DEATHLY HALO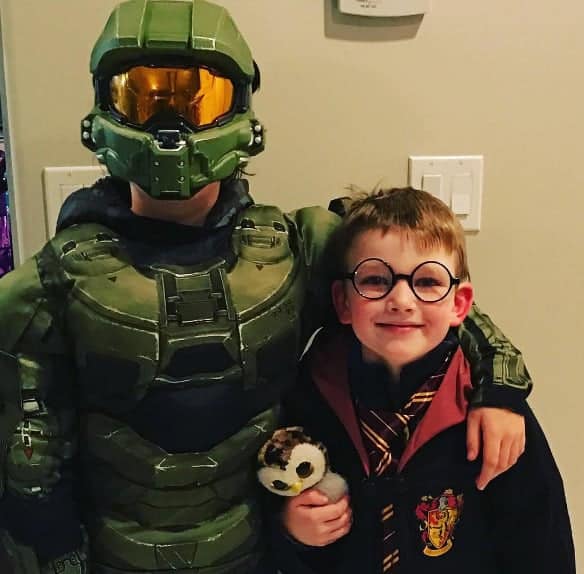 THE HULK CAN ALSO BE DARTH VADER AS LONG AS IT WINS HIM TREATS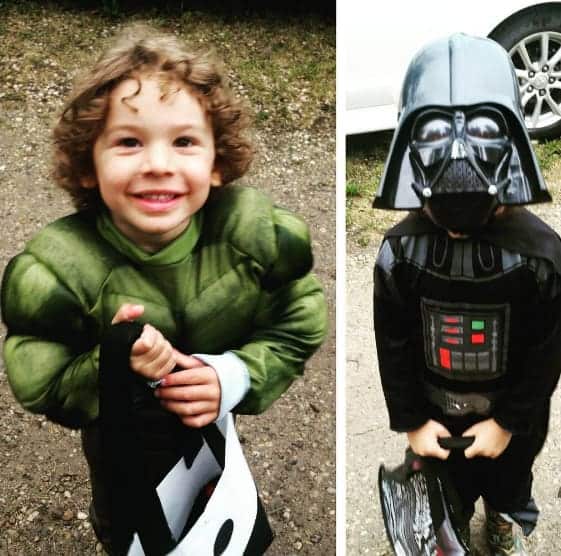 CAN WE SAY, WE FEEL BAD FOR THE ANIMATRONIC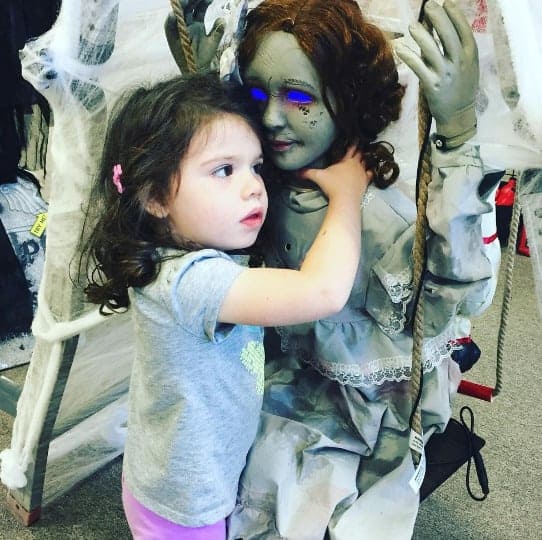 This wraps up our 2016 favourites. If you have more pictures of our trick or treating army, please share them with us on Instagram and use our hashtag #MyHalloweenAlley. We look forward to crazier and cuter moments in Halloween 2017.  Until then, keep Celebrating Life, Halloween Style!