The countdown is on for Halloween 2018…Get your juices flowing, and satisfy your Halloween itch by showcasing your Halloween Make Up Photos.
SHARE WITH US YOUR HALLOWEEN MAKE UP PHOTOS
You could win this Skeleton T-Rex Inflatable Costume!
Be it a flashback, current project, or your goal for this upcoming Halloween 2018!
Check out some snaps from our 2017 locations.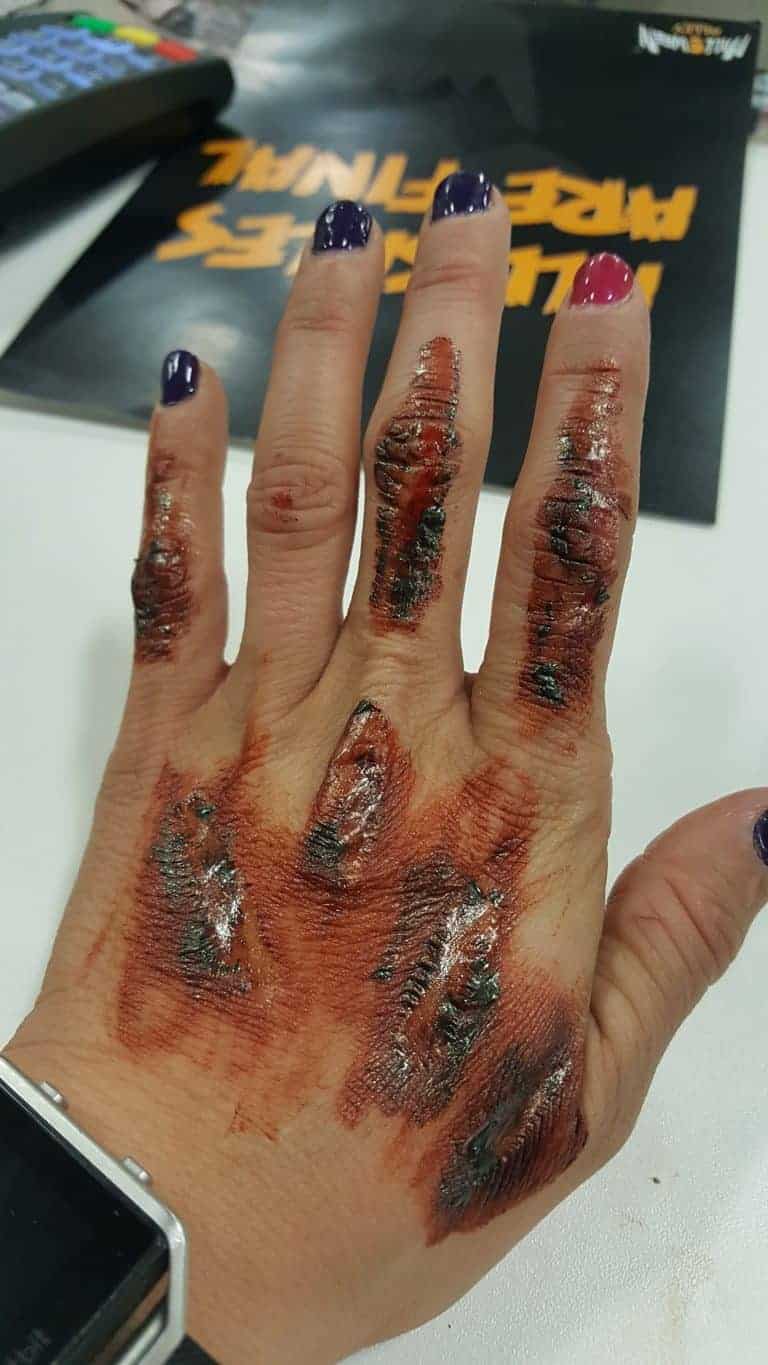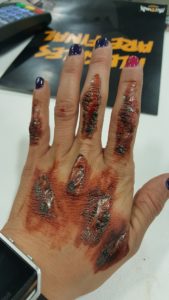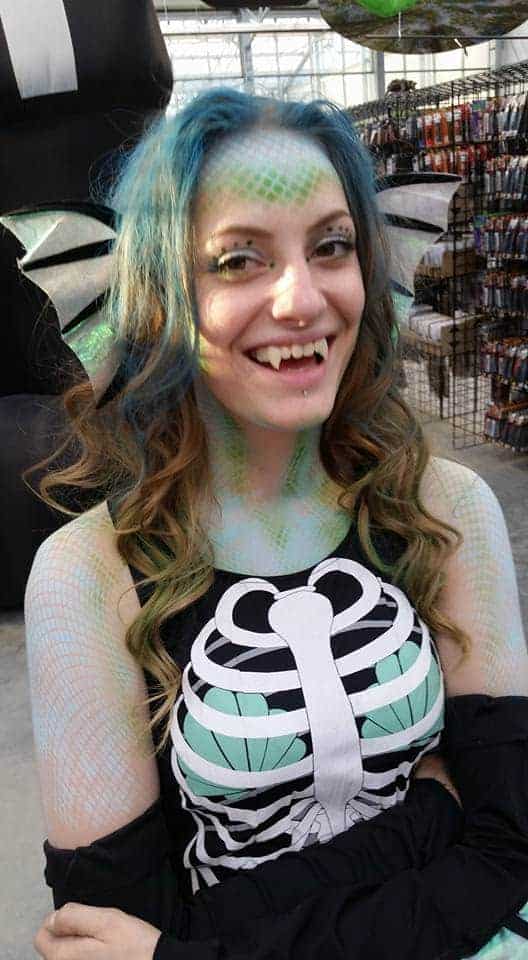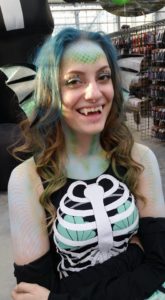 Photos from Halloween Alley Edmonton South Park, Halloween Alley Simcoe and Halloween Alley Saskatoon.
HOW TO ENTER
Post your favourite Halloween Make-Up photo on our FB contest post, or tag us on Facebook or Instagram
@HalloweenAlley #MyHalloweenAlley
Contest closes May 21 @ 11:59PM
Terms & Conditions HERE
NEED SOME INSPIRATION?
In need of new product as motivation for your next transformation, check out our accessories, and costumes that could take your look to the next level.
GOOD LUCK!
#celebratelife
#halloweenstyle
#halloweenalley