These delicious ideas can turn regular food items into Halloween props to use year-round. These fun, and spooky, treat ideas are great show-stopping snacks to impress your guests at family gatherings, summer BBQs, kids' parties or, they are just good fun to create and enjoy by yourself whenever you want!
But, let's hear, what you think of them? Would you try making any of these?
Spooky Strawberry Ghosts
A frooooot snack for all ages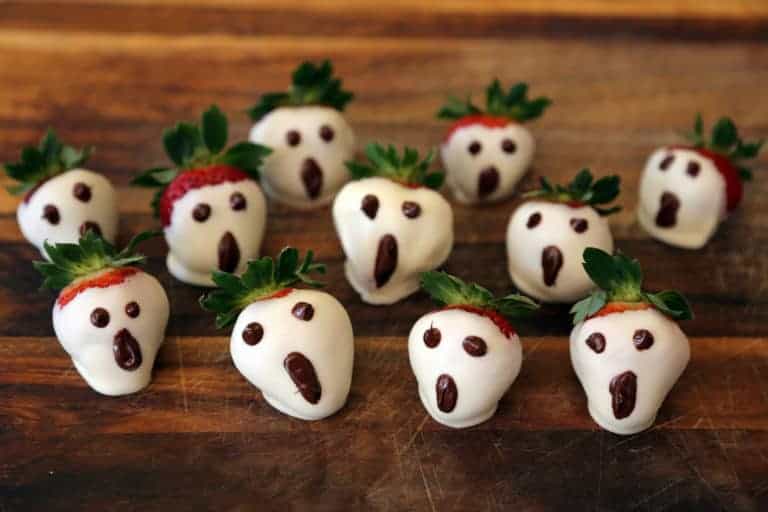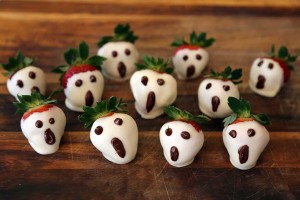 Devilled Eggs
But ones that actually resemble their name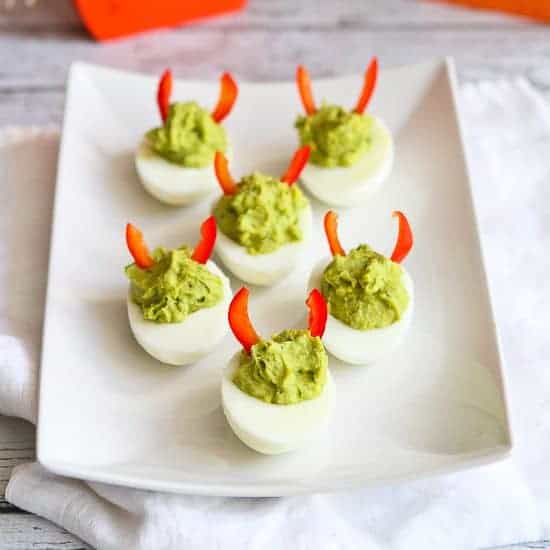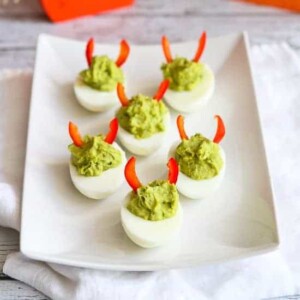 The Perfect Witch Halloween Prop?
Especially for cheese lovers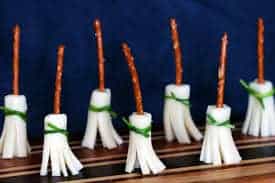 How About Another Witch Idea?
This time for those with a sweet tooth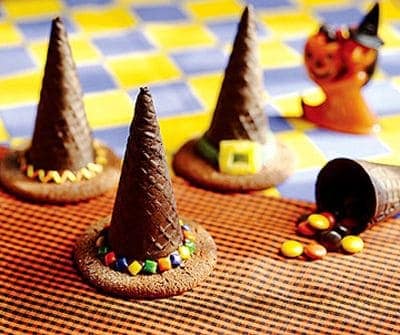 Band-Aid Bites
Best served next to a fake arm Halloween prop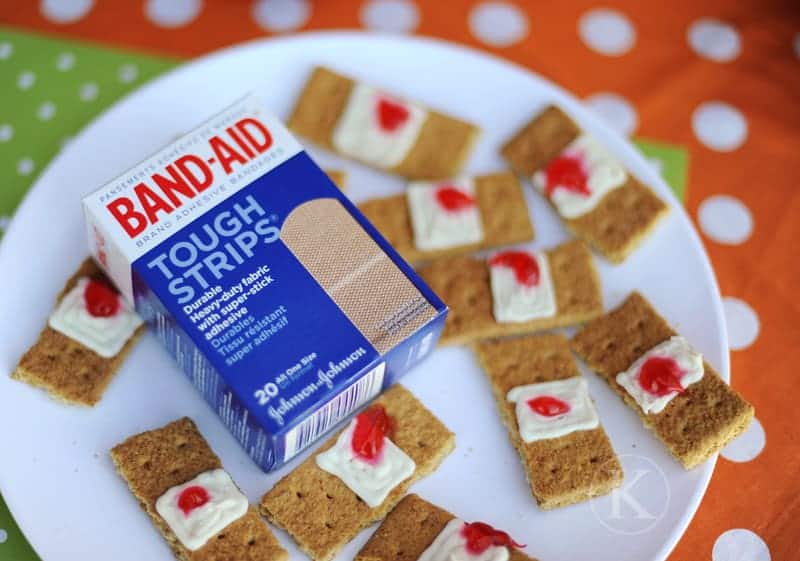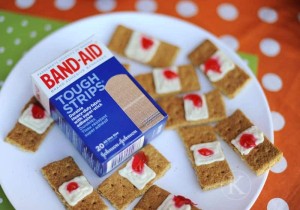 If you do try any of these out, be sure to share photos with us on Facebook, or tag us on Instagram and use hashtag #HalloweenAlley. Bonus points for if you manage to incorporate any of your Halloween props or decorations into your snack display! We look forward to seeing how your creations turn out! Oh and by the way… is it just us, or did looking at these 1, get you weirdly hungry and 2, super excited for Halloween 2018?!