Throughout video game history, heroes and villains alike have dressed up to fool their nemesis, rivals, and even the players themselves! As avid fans of Halloween costumes in  general, it's only natural that our best picks for costumed video game heroes gravitate towards characters that are known for their costumes.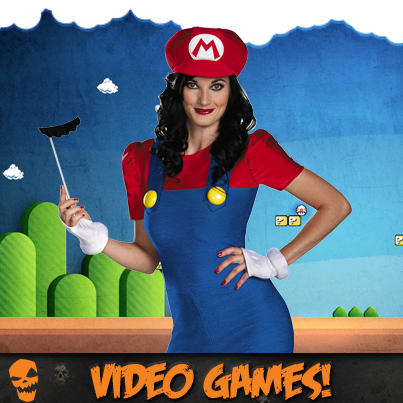 Here are our top picks for costumed video game characters:
Mario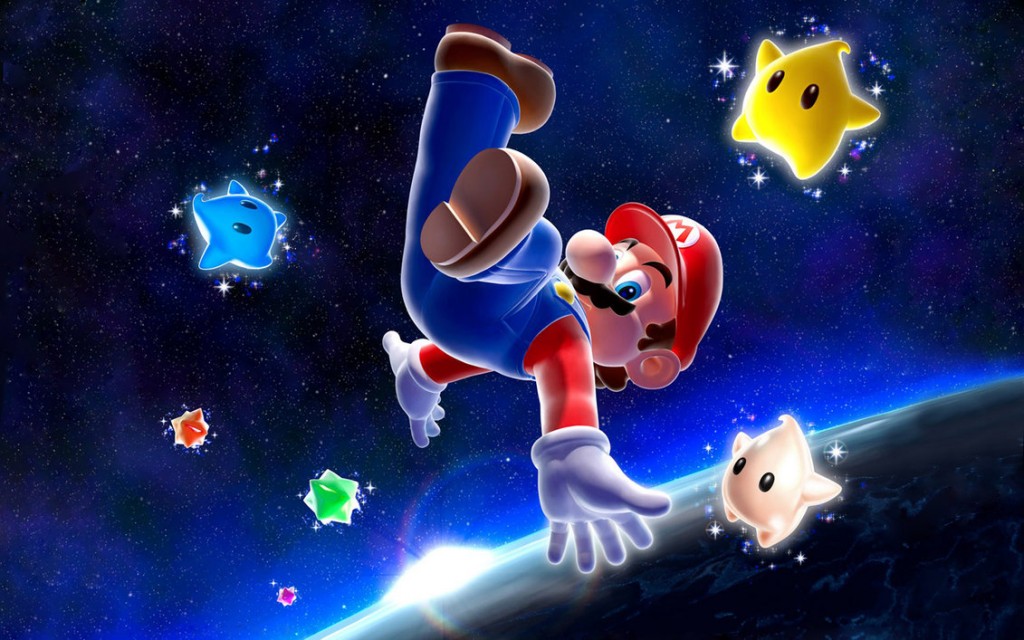 It's-a-me! Your new favourite costume, Mario! When it comes to costumes, the world is your mushroom. Mario has had tons of costume iterations over the years, from his classic Dr. Mario costume, through to his Tanooki and Bee power-ups. And who could forget his lovable pal, Yoshi, who becomes his ultimate egg-spewing steed?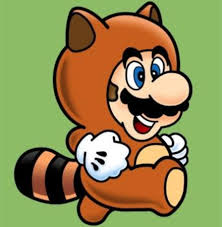 Mario, truly, has a wardrobe to die for. You can be Mario, too, by picking up your own Mario costume at our stores this Halloween!
Zelda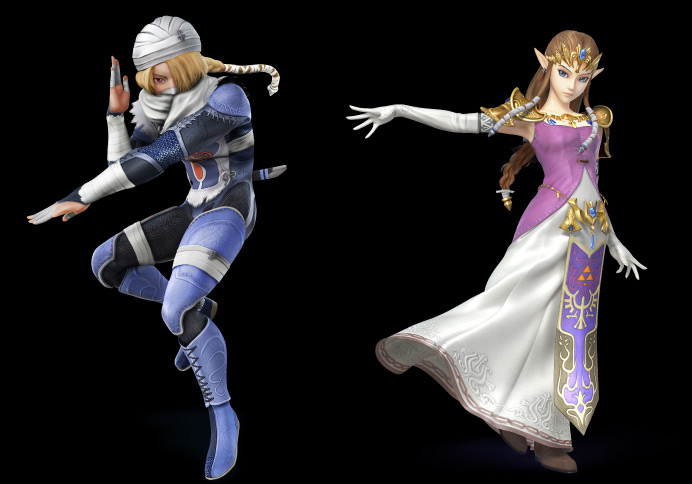 Princess Zelda is possibly the most renowned costume enthusiast in video game history. She's so good, in fact, that she managed to dupe Link for a good portion of The Ocarina of Time…by masquerading as Sheik! Zelda is so well-known for her alter ego that it's nearly impossible to talk about one character without mentioning the other.
If you're working on a Zelda cosplay, we have lots of props to help you out. Whether they're red contact lenses for Sheik, blue contact lenses for Zelda, wigs or weapons, we're bound to have the right thing to bump your cosplay to the next level!
Isaac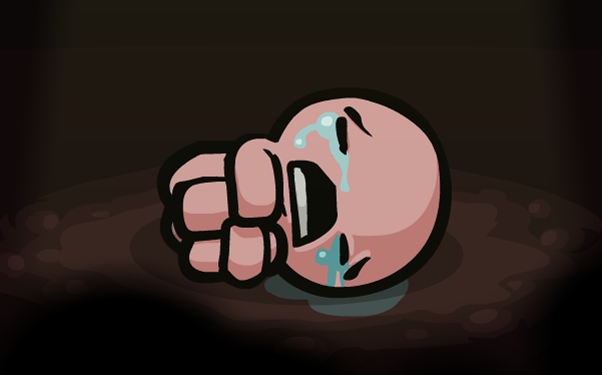 The Binding of Isaac is a popular indie video game with a large cult following. The game follows Isaac as he ventures through his mother's basement, fighting foes and gaining power-ups as he proceeds. By the end of the game, Isaac's appearance becomes the culmination of all the power-ups he's randomly acquired throughout the course of the run. He brings the phrase "costuming on a whim" to a whole new level!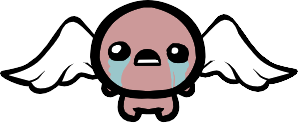 A face only a mother could love. You could customize your own Isaac cosplay by using props and accessories from our store to simulate item drops. The Fez? We got it. Wings? We have that. Mutant spiders? You can bet that we've got that, too!


You could even use makeup to simulate the Ipecac upgrade and other power-ups that change the colour of Isaac's face. Or, use a wig to dress up as other playable Binding of Isaac characters such as Eve!
Kirby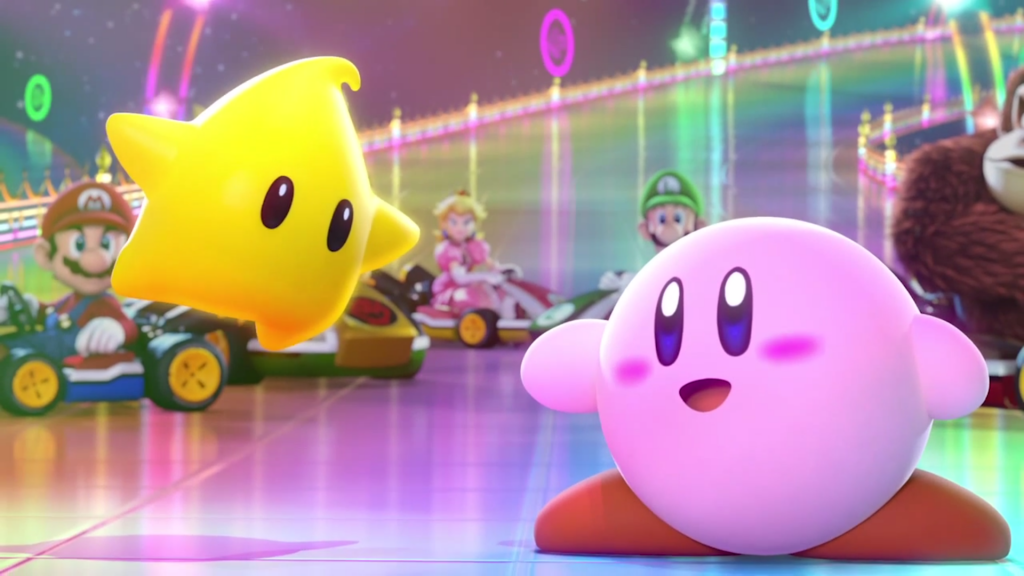 How could you make a list of top costumed characters without including Kirby? The little pink fuzzball is known for taking on the image and powers of whatever he/she/it(?) sucks up in their belly. Known for hundreds upon hundreds of costume variations, Kirby deserves to be at the top of our list! Sorry, Isaac.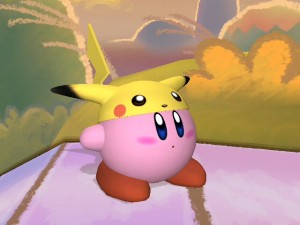 Whether you're a looking for a classic Nintendo getup, video game props, or the decorations to supplement your own indie video game costumes, our Halloween store has it all. Have any comments about our stock, video games, or Halloween in general? Let us know on our Facebook page, Twitter or Instagram!
Celebrate Life. Halloween Style!