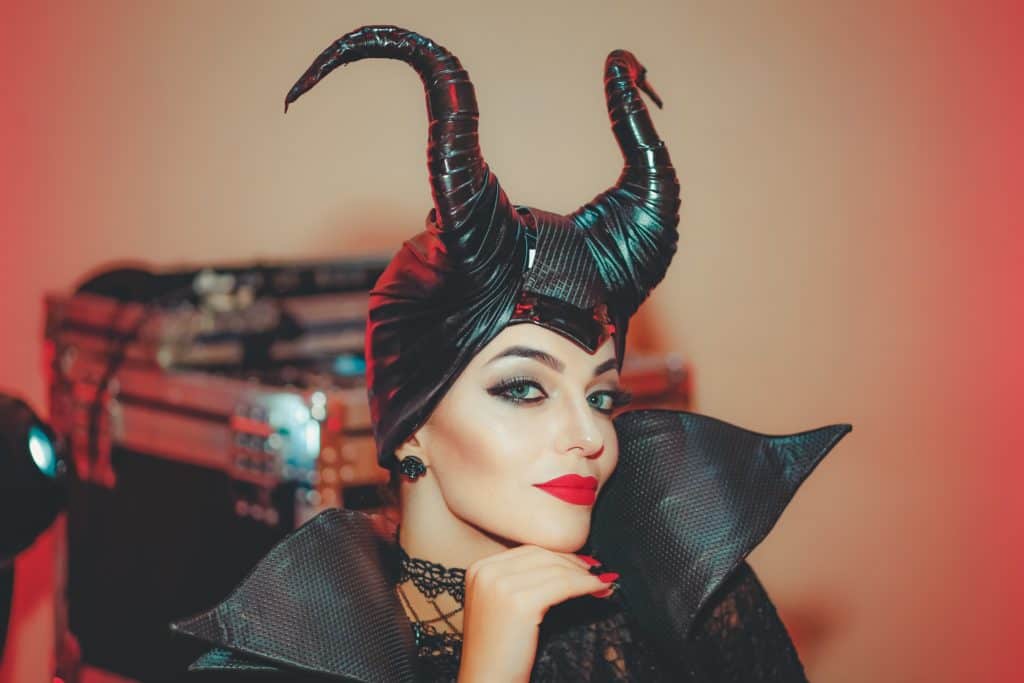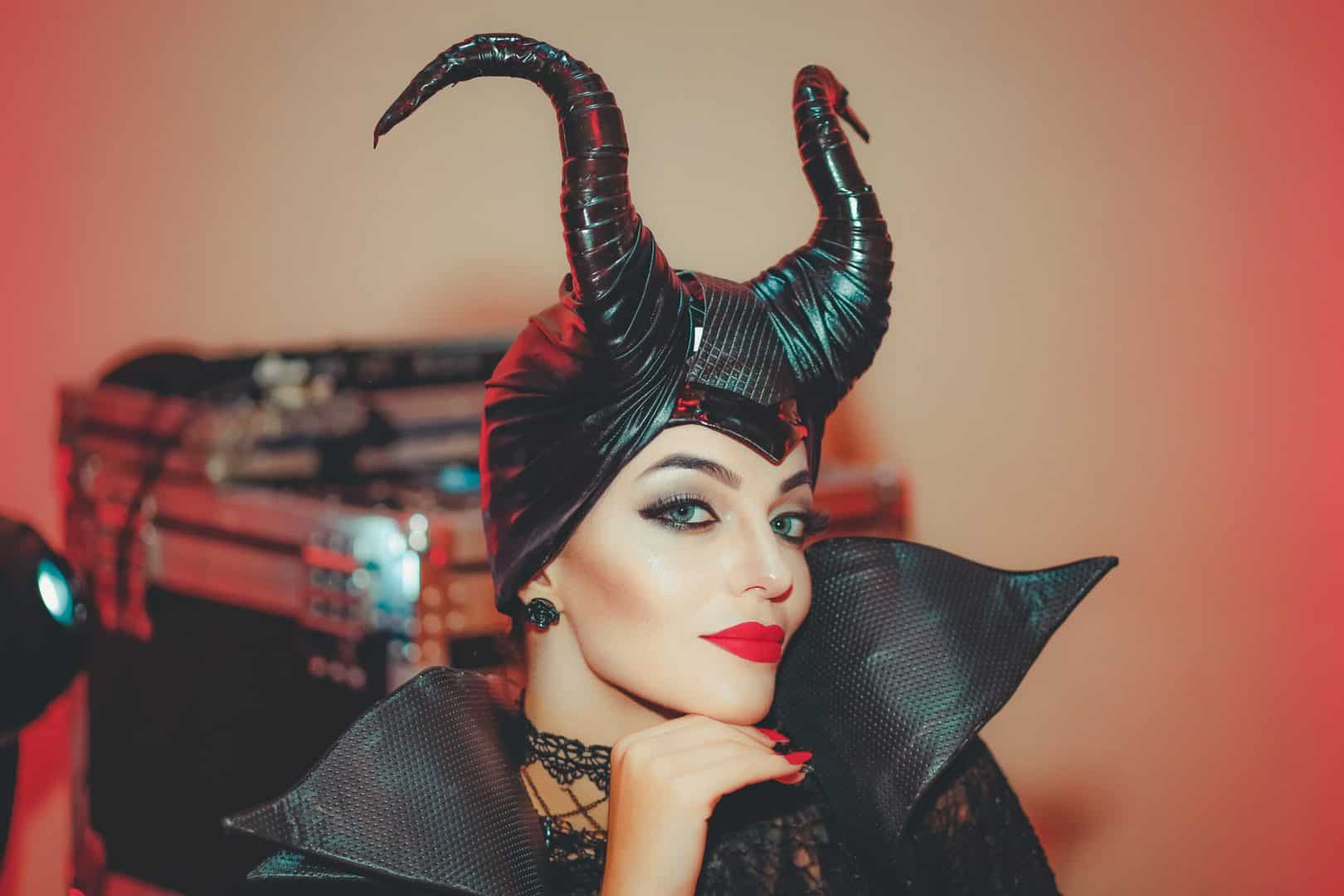 The Halloween season has officially begun, and many people are now on the hunt for that perfect costume. As they seek out inspiration, it's Pinterest that many will turn to for ideas. So here are the top 5 searches on Pinterest for Halloween costumes ideas in Canada this year.
There are a variety of ways to achieve and personalize this look, with so many different styles of wings, headpieces, and outfits to choose from. It can be spun to follow a specific colour scheme or theme (tooth fairy or zombie fairy, anyone?).
Your classic angel costume now has a dark twist. With the perfect set of wings and matching dark outfit, makeup, and accessories, this look can be an eye-catcher, and it's also easy on the wallet. You can also create an "opposites attract" couple's costume with a "good" white angel.
With a rise in popularity thanks to shows like Game of Thrones and other fantasy, Medieval costumes are on-point, and Medieval elf costumes offer a new take on this popular historic costume. It also makes a great couple's costume for you and your significant other or best friend.
It's no surprise Black Widow is a sought-after costume this year. The highest-grossing domestic movie of 2021 starring Scarlett Johansson has many women looking to play the strong female lead this Halloween. Going to a party as a group? You can also add more Marvel characters to make it a full contingent of superheroes.
Disney princesses are front-and-center of many classic fairy tale films, but now it's the antagonist's time to shine. Disney's most iconic female villain has been a top choice for women and girls, and it's easy to see the appeal. With her massive wings and long, black horns, the Mistress of Evil has amazing costume accessories.
Whether you're looking for an all-in-one costume or piecing together your own unique costume, Halloween Alley has a wide variety of costumes, kits, makeup, and accessories to help you nail it this year. Visit one of our stores where our staff would be happy to help you, or check out the selection online.
Halloween Alley is proud to be 100% Canadian owned and operated. Our staff at our many store locations across Canada would be happy to help you find the perfect costumes, accessories, and decorations to make this Halloween one for the books. You can also shop online.