Who says work can't be fun? Well, I guess not everyone works in the Halloween industry, sadly for them. And even though Halloween is still 198 days away; there's still plenty for us to prepare for Halloween 2013.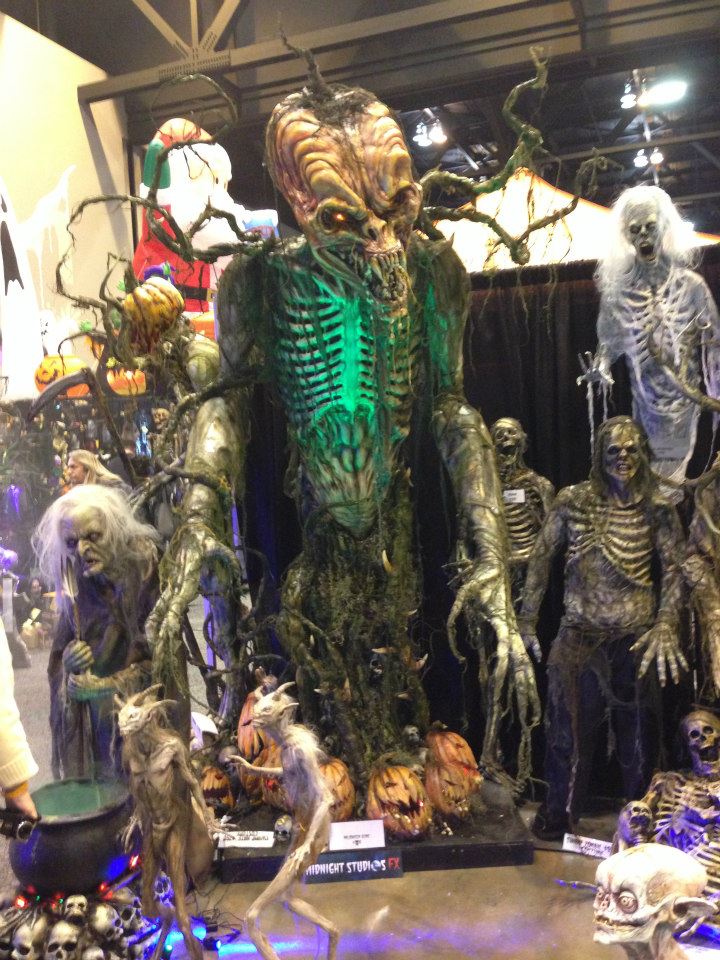 Last month we attended the Transworld Halloween & Attractions Show in St. Louis, Missouri. It just gets better, and crazier  every year. These aren't your recycled Halloween props and decorations that have been sitting in your garage for ten years (with real spider webs on them)!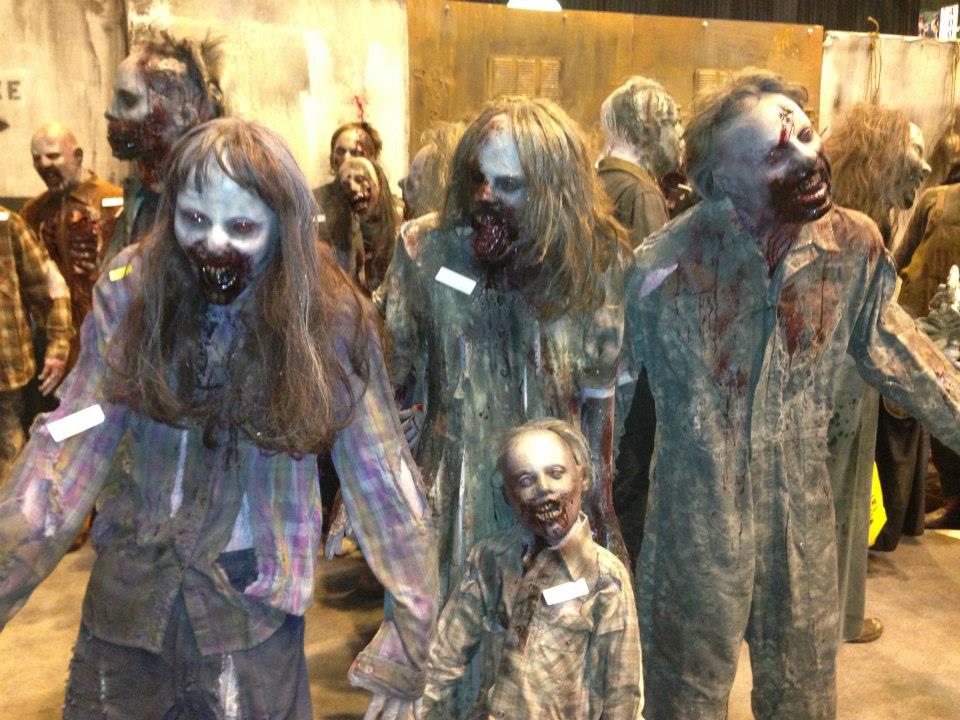 Transworld has some of the coolest Halloween props around. Big, small, animated, funny, scary, GORY;  they've got it all. It's how we know what's hot for 2013! And it seem like gory is the new black… err.. red?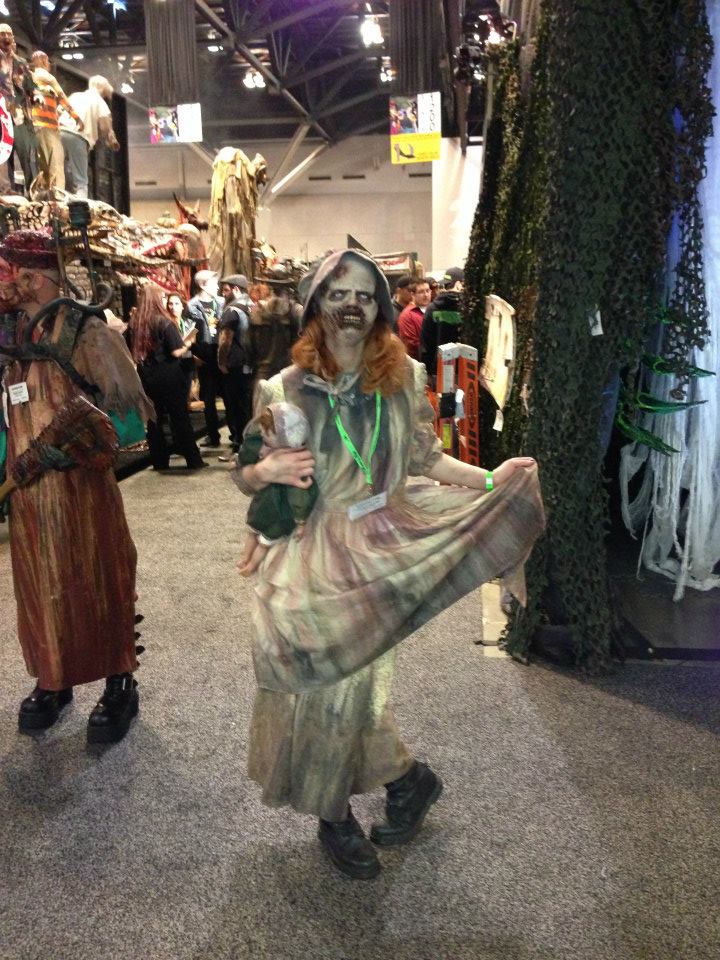 Like our photos? Tell us which one is your favourite in the comments below! See more from Transworld on our Facebook album.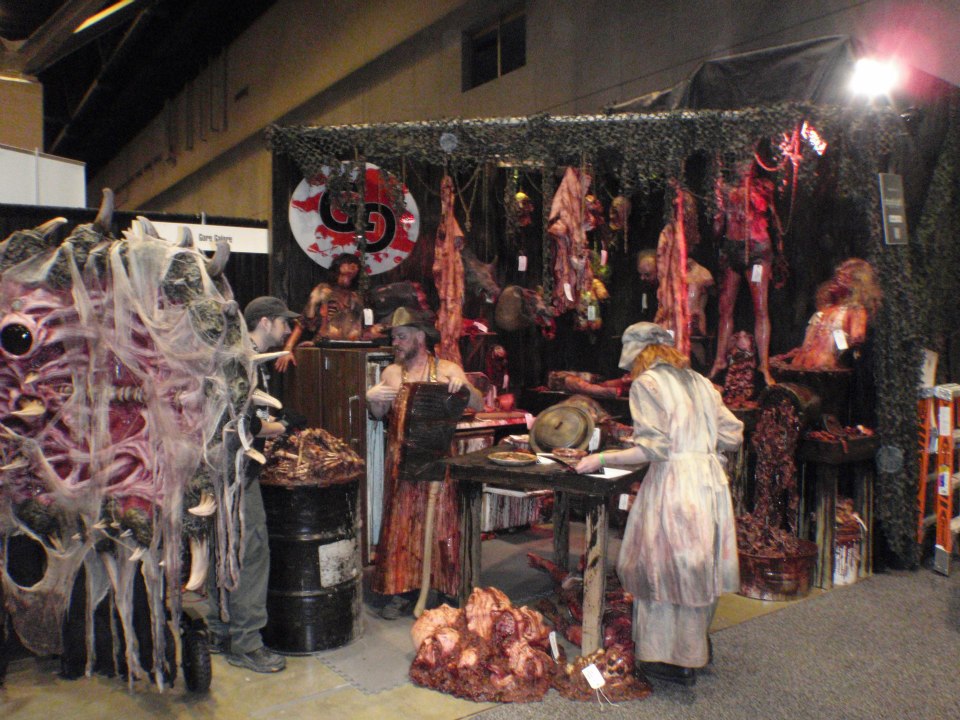 If you're counting down the days to Halloween like us; why not get your own Halloween countdown here : just copy and paste the code onto your website or blog.