Looking for something hot, trendy and exclusive? Halloween Alley stores provide unique costumes for the whole family.
Sexy, scary, bloody or cute: you name it, we have it!
What's new this year?
If you're looking for a trendy costume, Halloween Alley gets you covered!
Ladies, you will love our new costumes: Ninja, Monsters, The Flintstones, The Mad Hatter, Cinderella and many more!
Women's Halloween Costumes – Season 2013: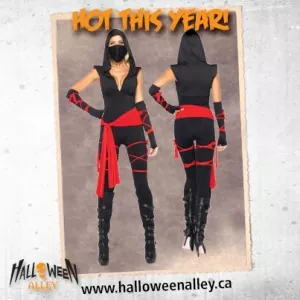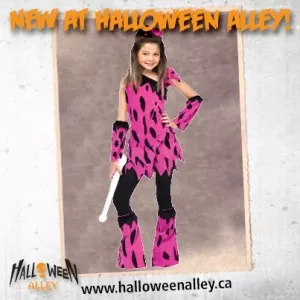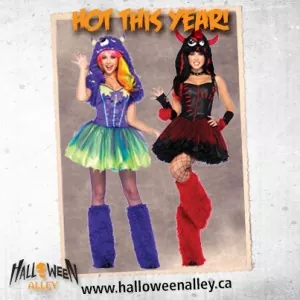 Gentlemen, this season is terribly trendy for you as well: Superman, IronMan, Assassin's Creed, Star Trek, the TMNT, the Big Bang Theory and many more!
Men's Halloween Costumes – Season 2013: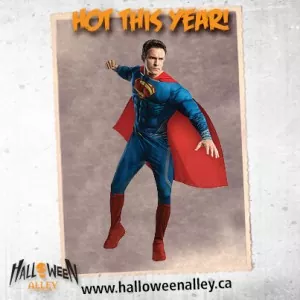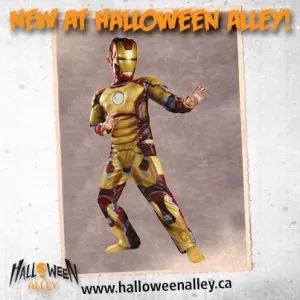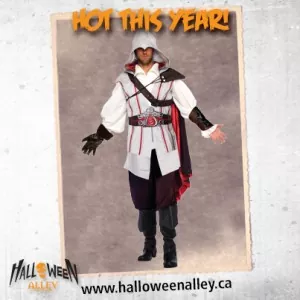 Looking for something terribly cute?? Check out our new unique costumes for babies!
Kids' Halloween Costumes – Season 2013: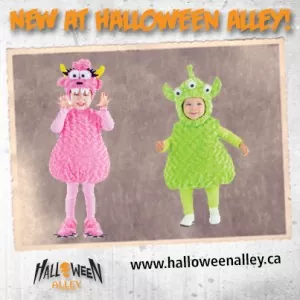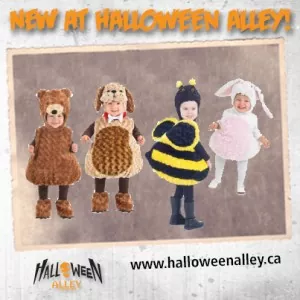 For your decor, you want something scary and exclusive?? Zombies or skeletons, we have everything to give you the creeps and make your Halloween bloody scary!
Halloween Decor – Season 2013: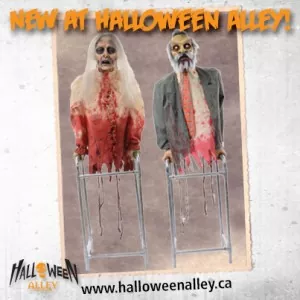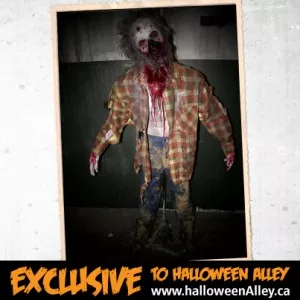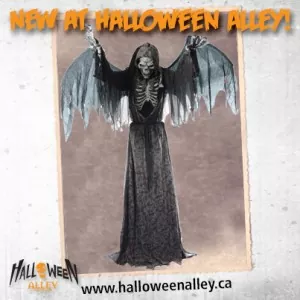 Like us on Facebook and visit your local Halloween Alley store to see what's new for Halloween costumes, props, accessories, decor, make-up and more! >> www.facebook.com/HalloweenAlley
We wish you a Bloody Awesome Halloween Season 2013!