This year we will see the re-imagination and regeneration of several horror classics. A remake of the teen horror-classic, Carrie starring Chloë Grace Moretz, aka Hit-Girl from the Kick Ass series –  and it looks pretty darn creepy. The 70's Italian cult-classic Suspiria will see an English remake this year as well; we wonder if it will be as bloody as the original.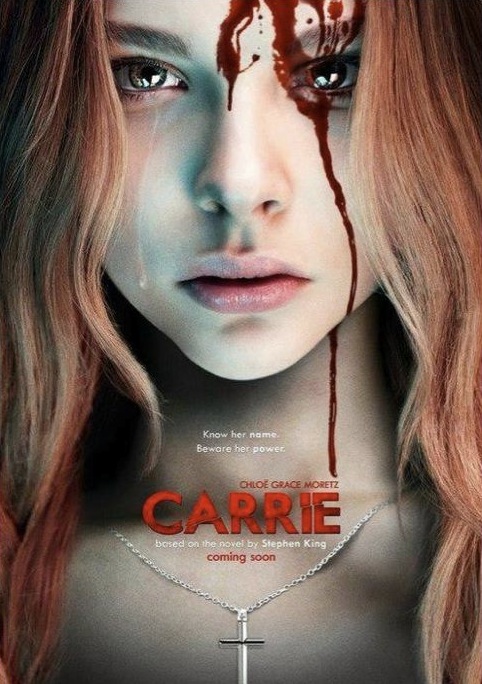 Stephen King's 'It' will be rebooted this year… bringing back one of the most terrifying horror movie villains of all-time; Pennywise the clown. *shudders* The much-adored Evil Dead has been remade also, but appears to be much less campy than the original. It will come into theatres April 5th. I'm scared just thinking of how scared I'm going to be when these movies come out… but gotta get my scare-fix until Halloween 2013!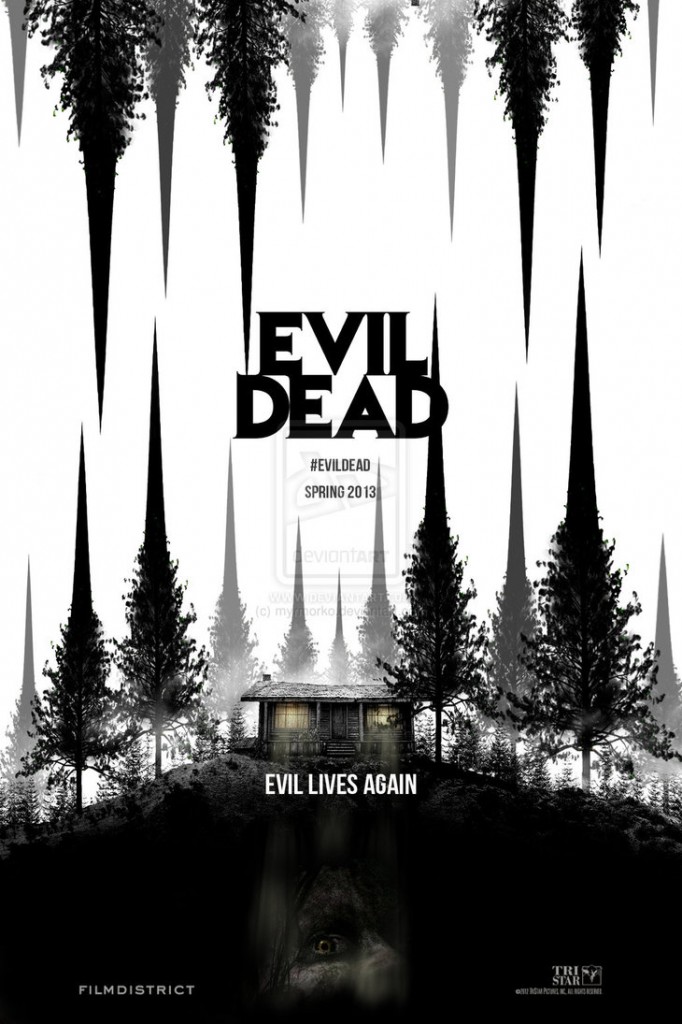 Shout-out to our February contest winners Stephanie and Jessie. Congrats! Be sure to check out our Facebook page and watch out for our next contest!