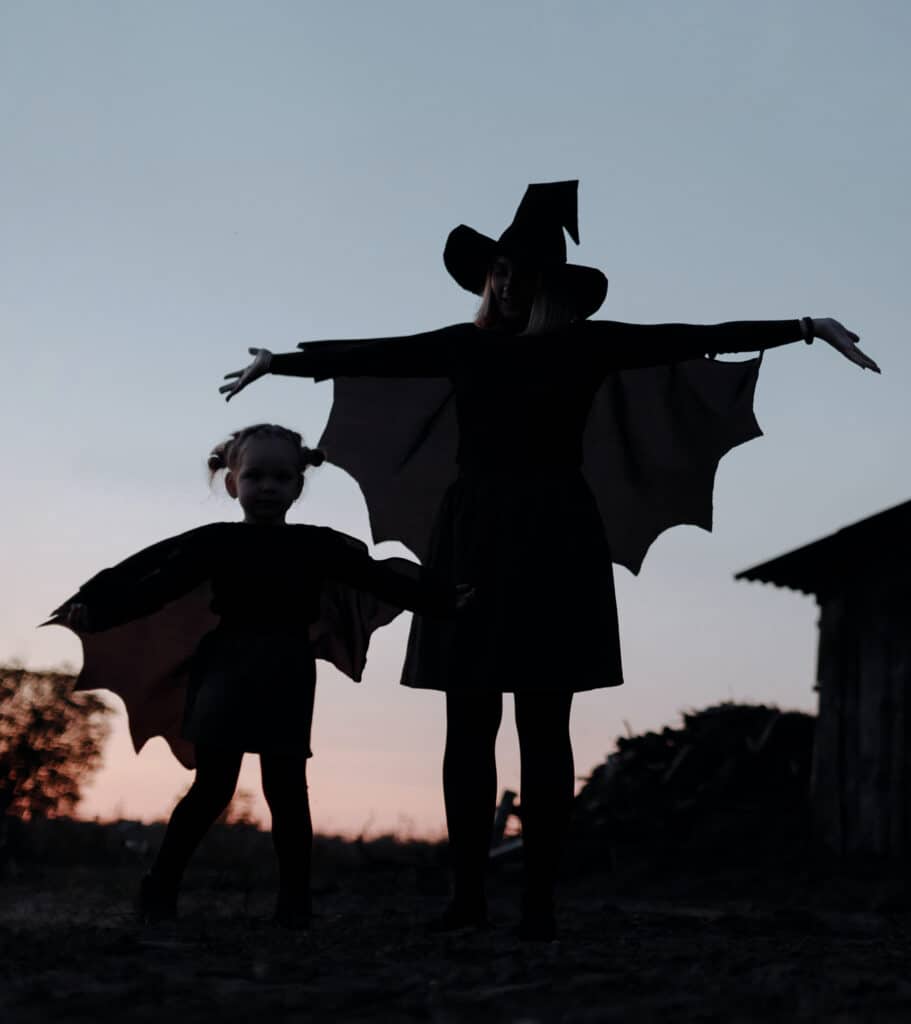 Looking to celebrate Halloween and save at the same time this year? We've got you covered! Here's a few ways you can celebrate in style without breaking the bank.
Green Tag Sale
Our Green Tag sections of our stores are a treasure trove of awesome savings! You'll find brand new costumes for all ages — infants all the way up to adults. These costumes are up to 60% off!
The majority are under $30, with most kids' costumes under $20. And you never know what you'll find here. From superheroes to princesses to pirates to witches to animals, there's a costume for every interest.
Our Green Tag sections also include accessories, masks, wigs, makeup and Tattoo FX transfers, jewelry, and décor items — the majority for 50% off or more!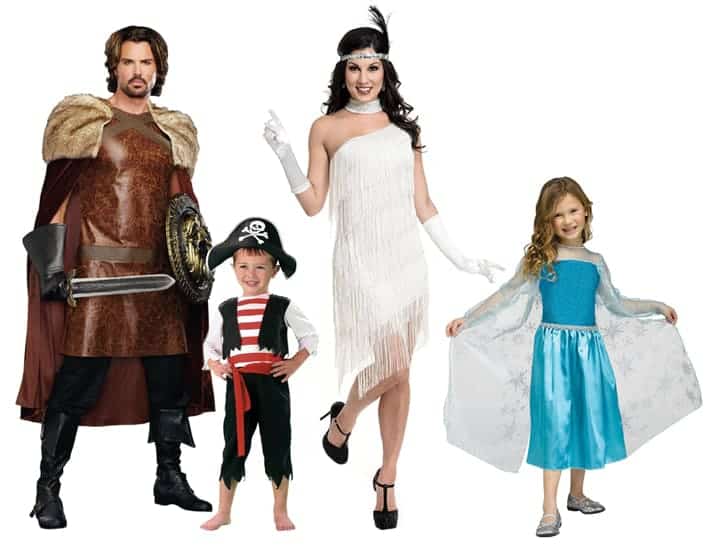 Costume Kits
These are a fantastic way to achieve the look you want within your budget. Halloween Alley carries a variety of costume kits that include accessories you can join with a costume or pieces from your own closet. Kits from various decades allow you to step back in time for Halloween. There's also kits for pop culture characters and so many animal kits!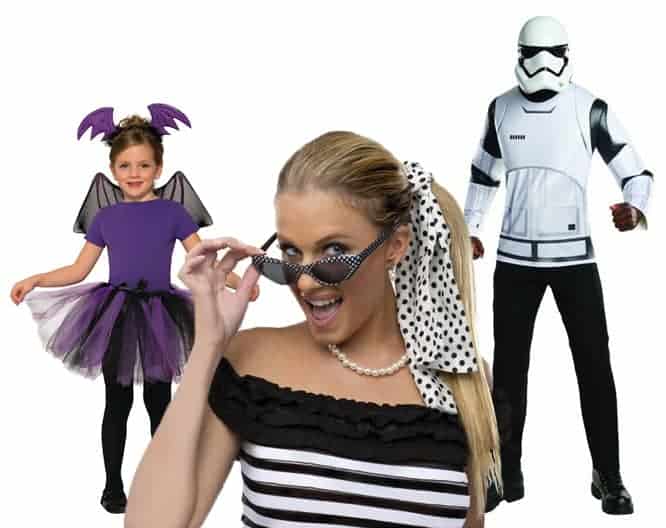 Build a Costume with Accessories
You can also combine a few of our accessories with items you already have to create a brand new costume for yourself or your kids.
All it takes is a bit of creativity to build off our wide selection of accessories, masks, wigs, and makeup. Throw our witch accessories together with a black dress and you've got yourself a classic witch costume.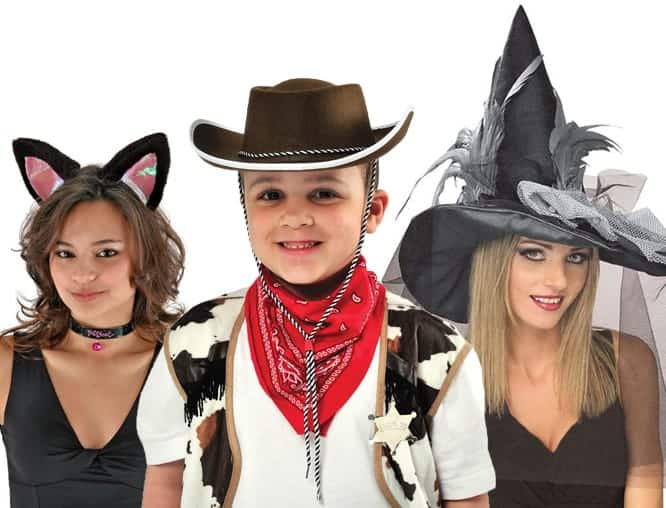 All Halloween Alley stores across Canada are open for the season! Halloween Alley is proud to be 100% Canadian owned and operated. Our staff at our many store locations across Canada would be happy to help you find the perfect costumes, accessories, and decorations to make this Halloween one for the books.