Looking to mix it up this year with a unique costume? We've got some inspiration for you! Here are 15 of the best Halloween costume puns you can create from Halloween Alley.
1. Zom-bee Costume
There's killer bees, but there's also undead ones. Combine any of our zombie costumes and accessories with a bee costume or wings and headpiece for this un-bee-lievably clever costume.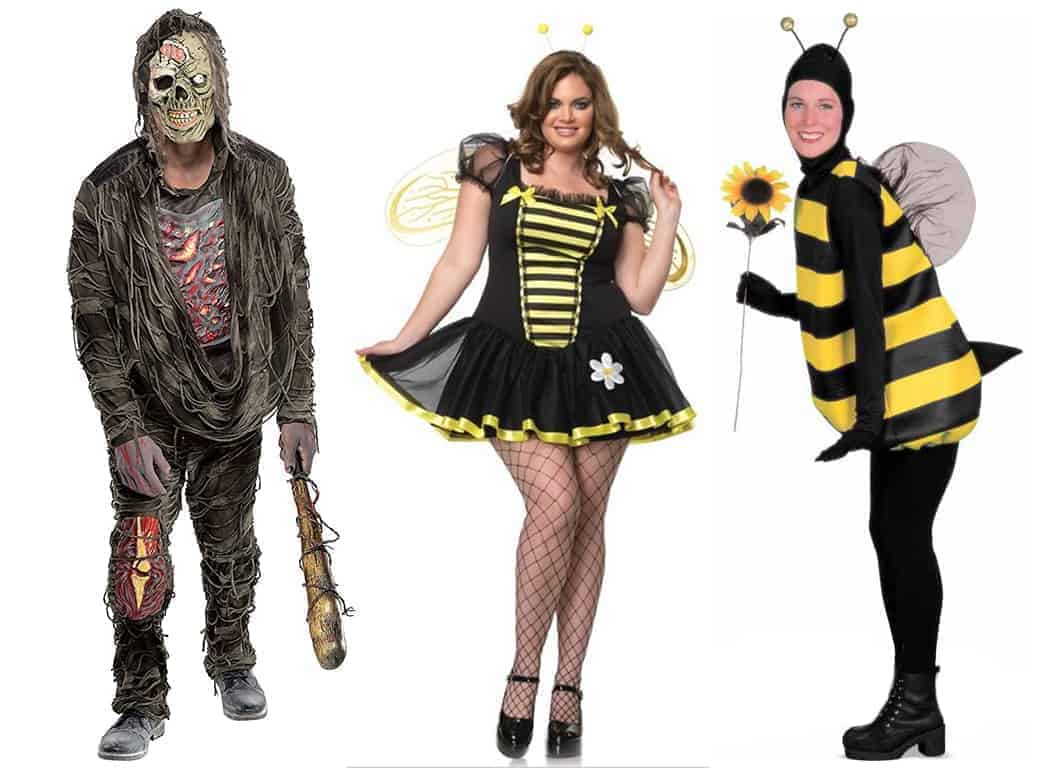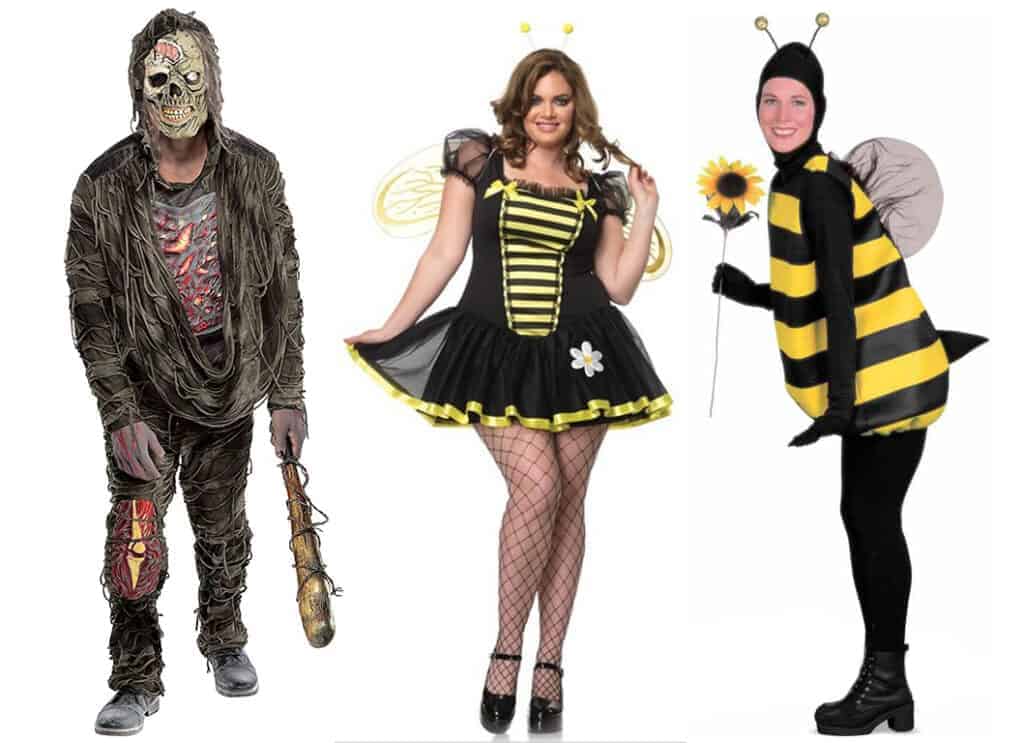 2. Tiger King Costume
A fun play on the Netflix series that captivated all of us in 2020. Pick up a tiger mask and royal crown and accessories in store. Or for the real deal, you'll also find the new Joe Exotic costume and wig at Halloween Alley.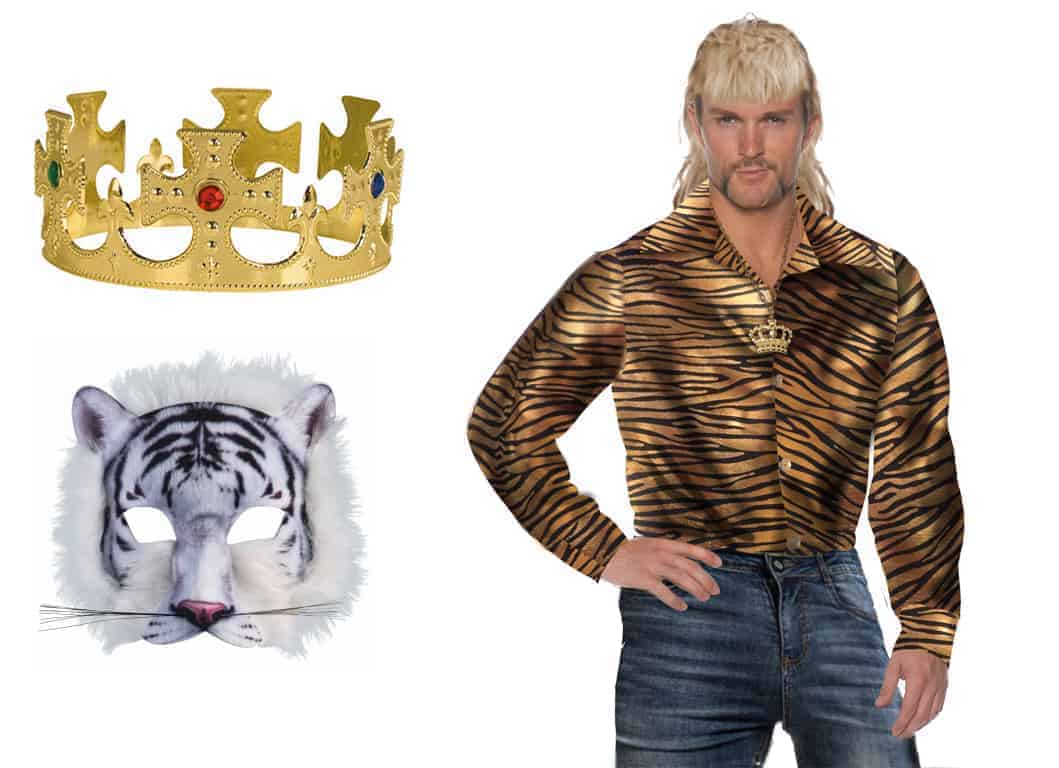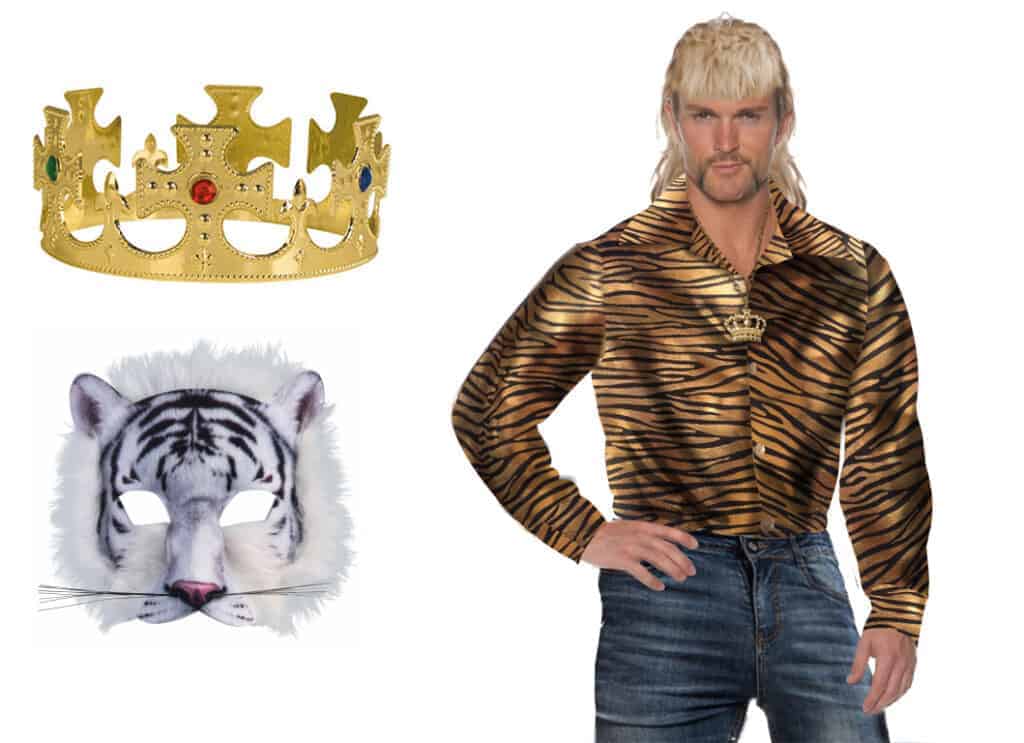 3. Fantasy Baseball Costume
Create a league of your own with a "Fantasy Baseball" costume. This fun outfit can be adapted to several fantasy sports and can even be used as a couple's costume — one dressed as a fairy or unicorn and the other as the player.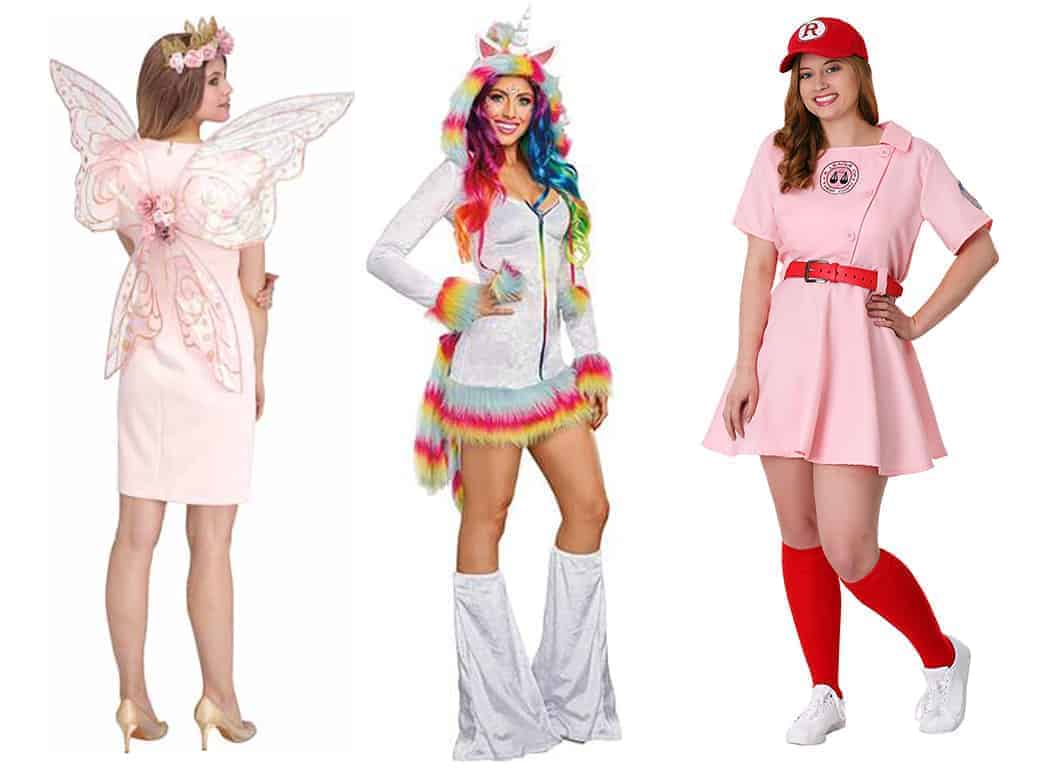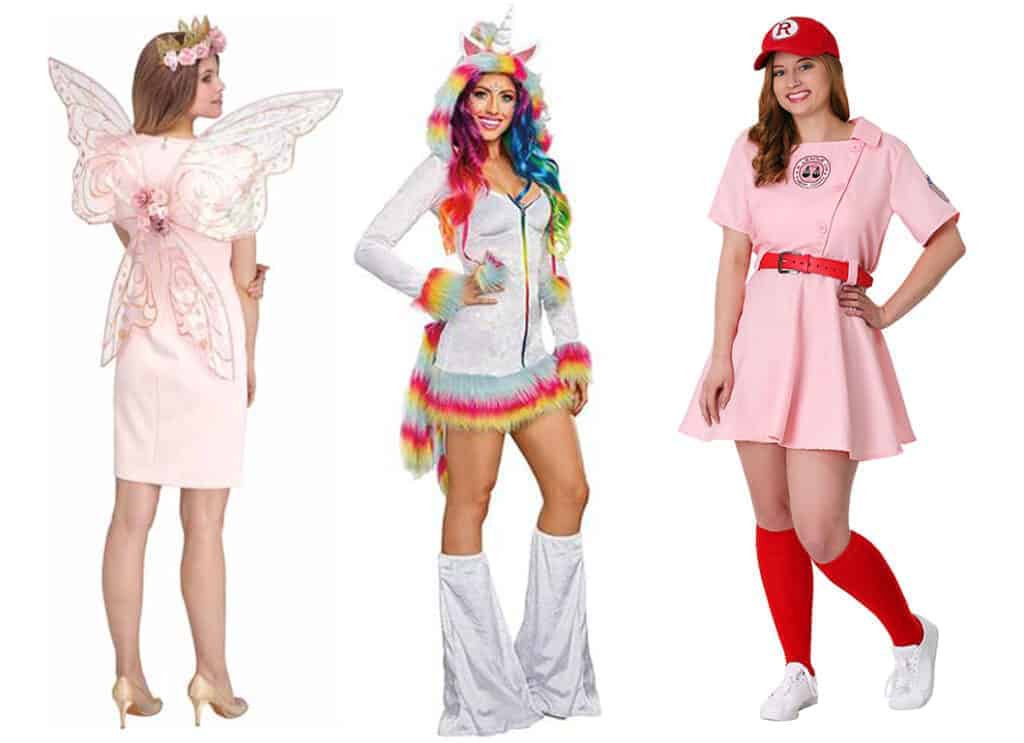 4. Pumpkin Pi Costume
A cute idea for you and your little one! Grab a child or infant/toddler Jack-o-lantern costume, then get a T-shirt for yourself and add your own pi symbol. This can also be adapted for you and your pet!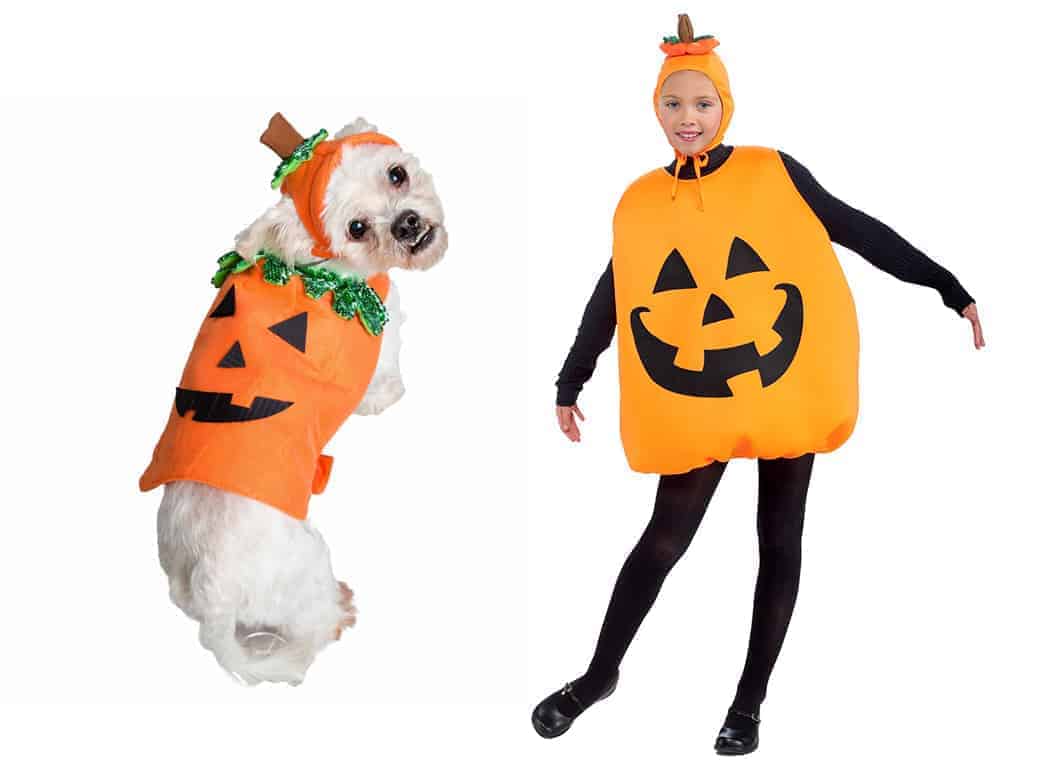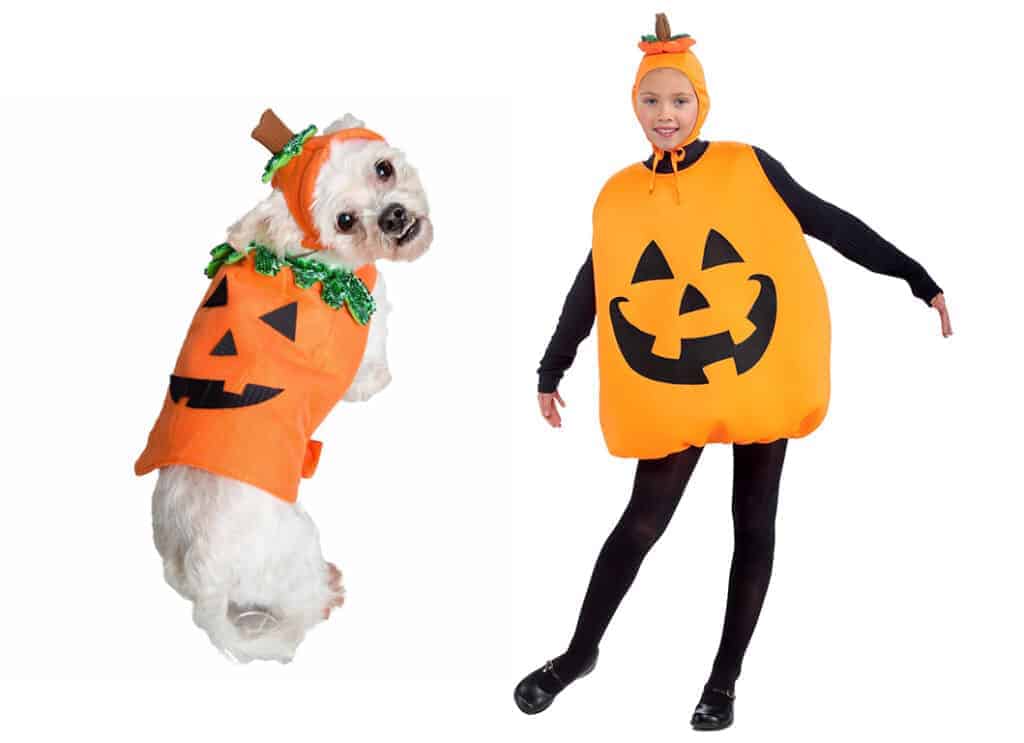 5. Party Animals Costume
The real wildlife of the party. This costume is a fun and easy idea for a duo or trio. We carry a variety of animal adult onesie costumes, which you can pair with party accessories like party hats, sunglasses, and beads.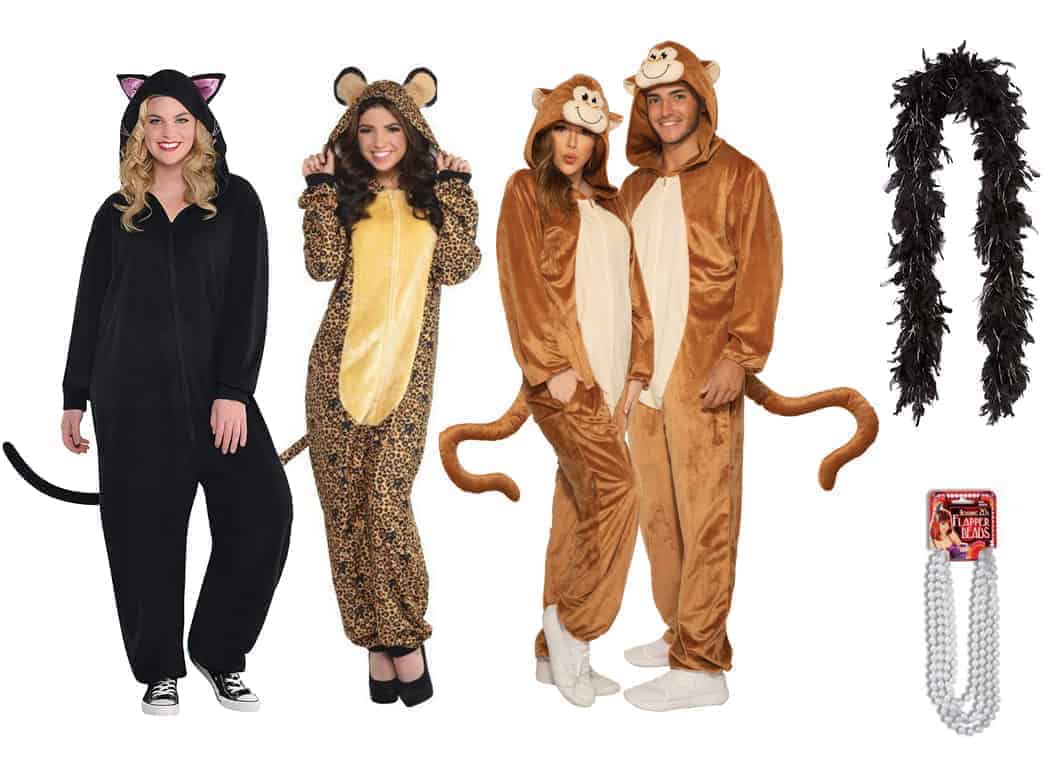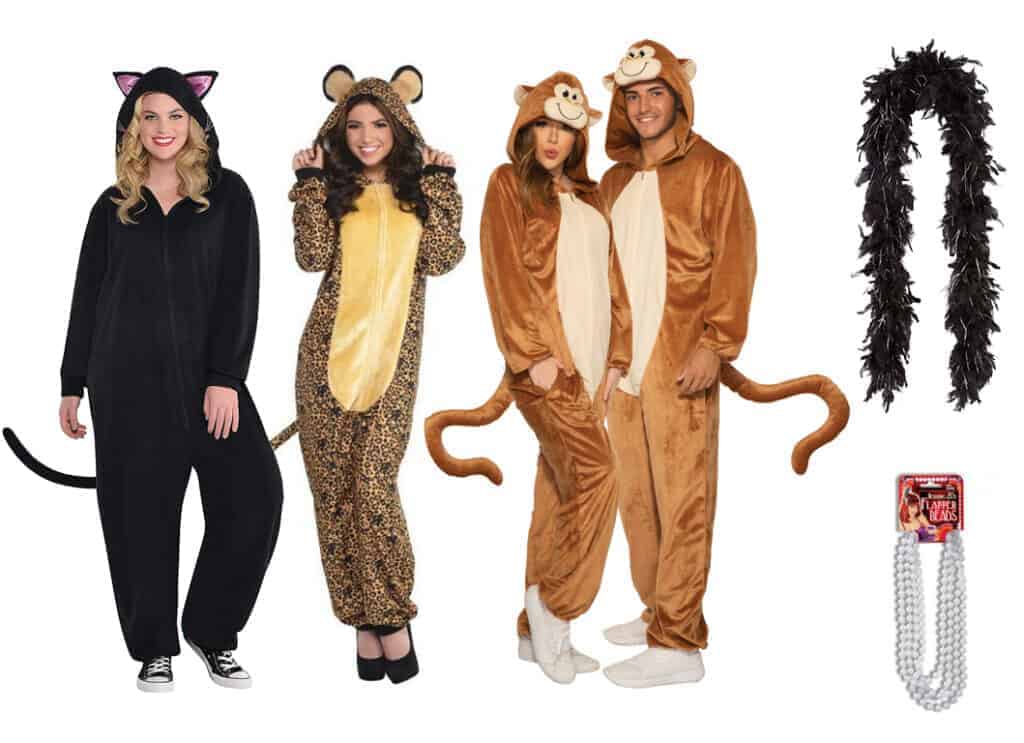 6. Taco Belle Costume
Not your average Disney Princess. Combine a tasty taco costume and classic Beauty and the Beast Belle costume for this truly punny piece.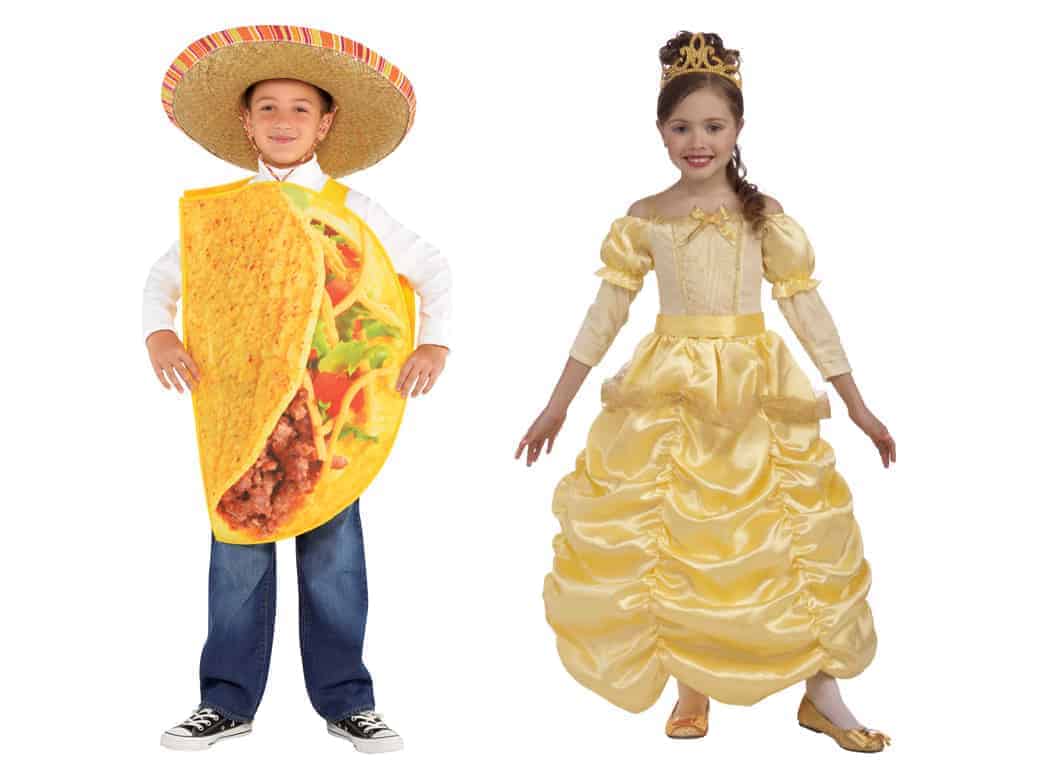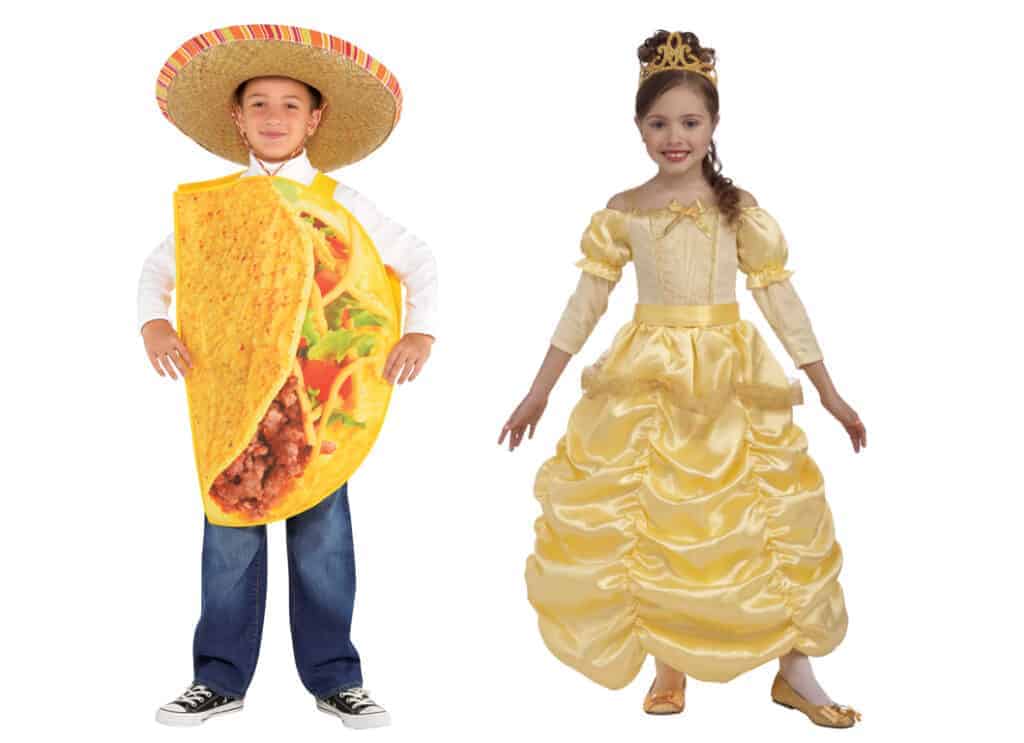 7. Insta-Gram Costume
A costume fit for the Gram! As if our girls' Little Old Lady costume wasn't cute enough already without this adorable pun.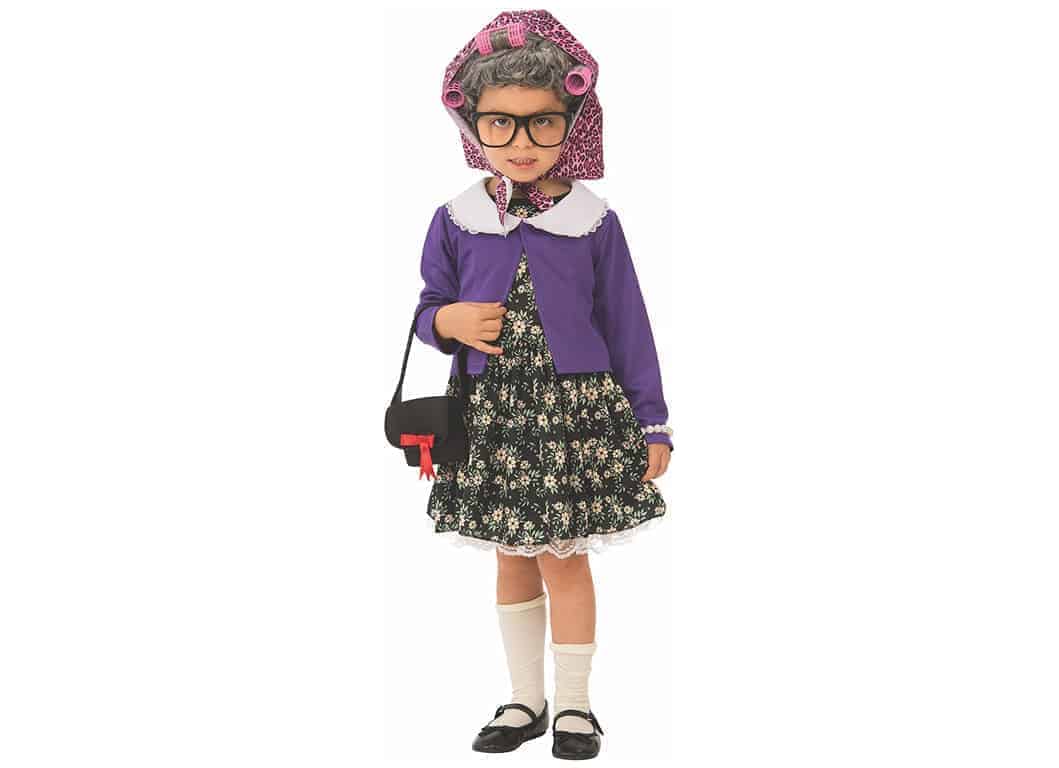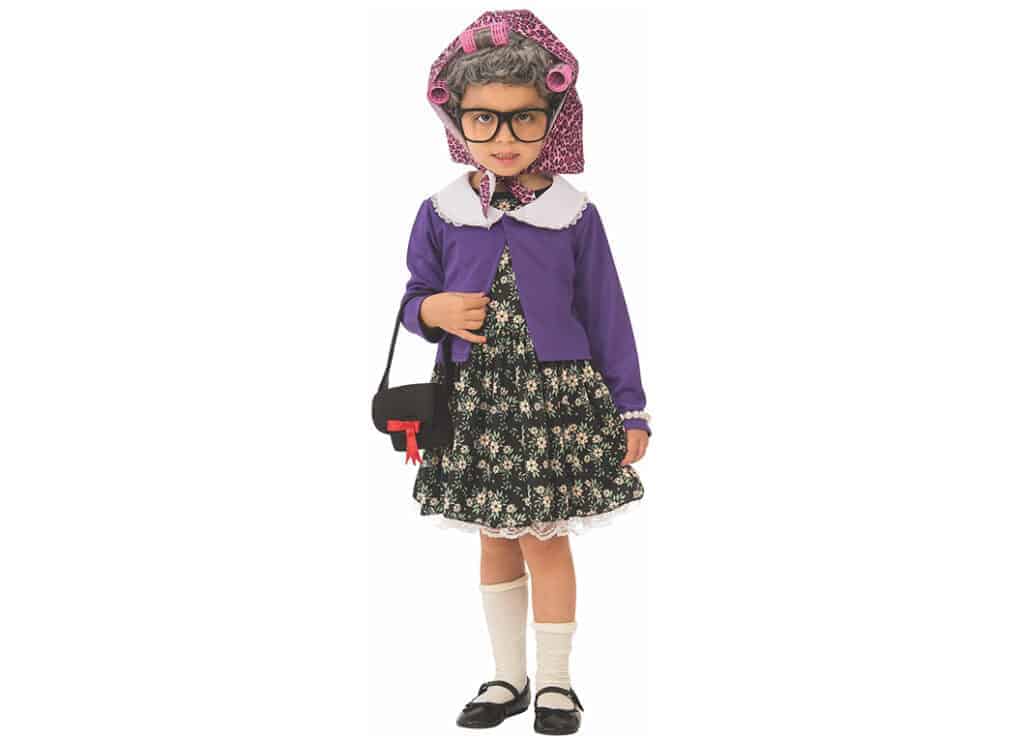 8. Oh Deer! Costume
Prance in with this cute costume that's sure to be a hit! Finish it off with beautifully detailed makeup.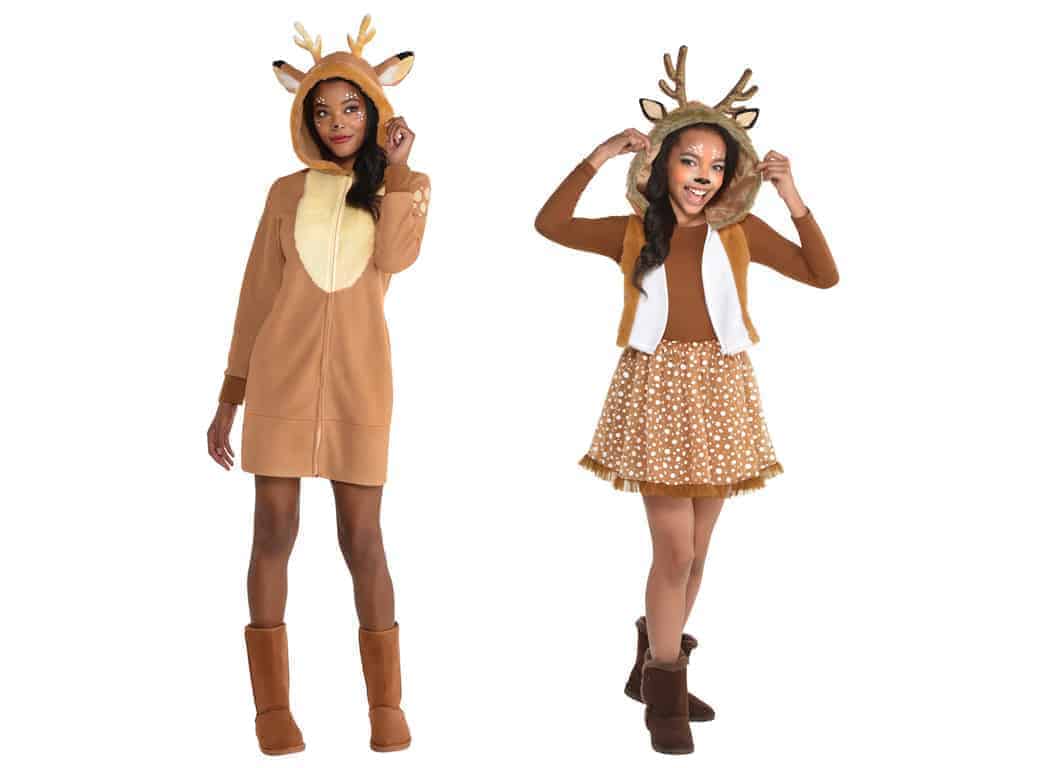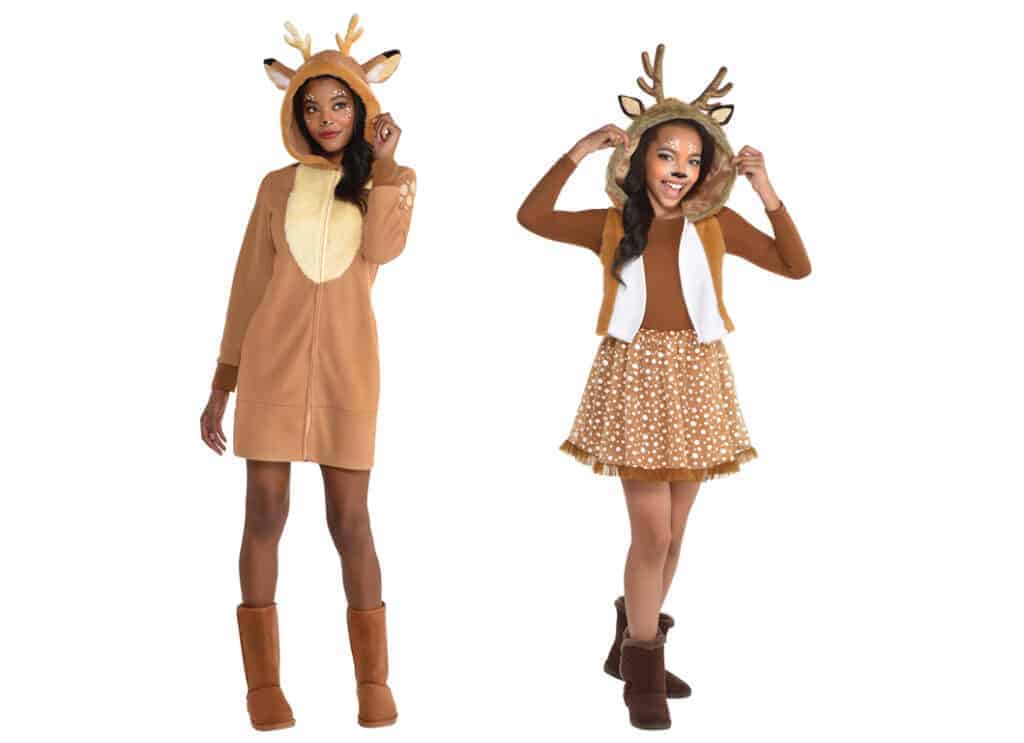 9. Fruit Punch Costume
A knockout couple's costume! Easy to replicate with our men's or women's boxer costumes and grapes or banana costume. Go as an epic duo or combine them for one costume.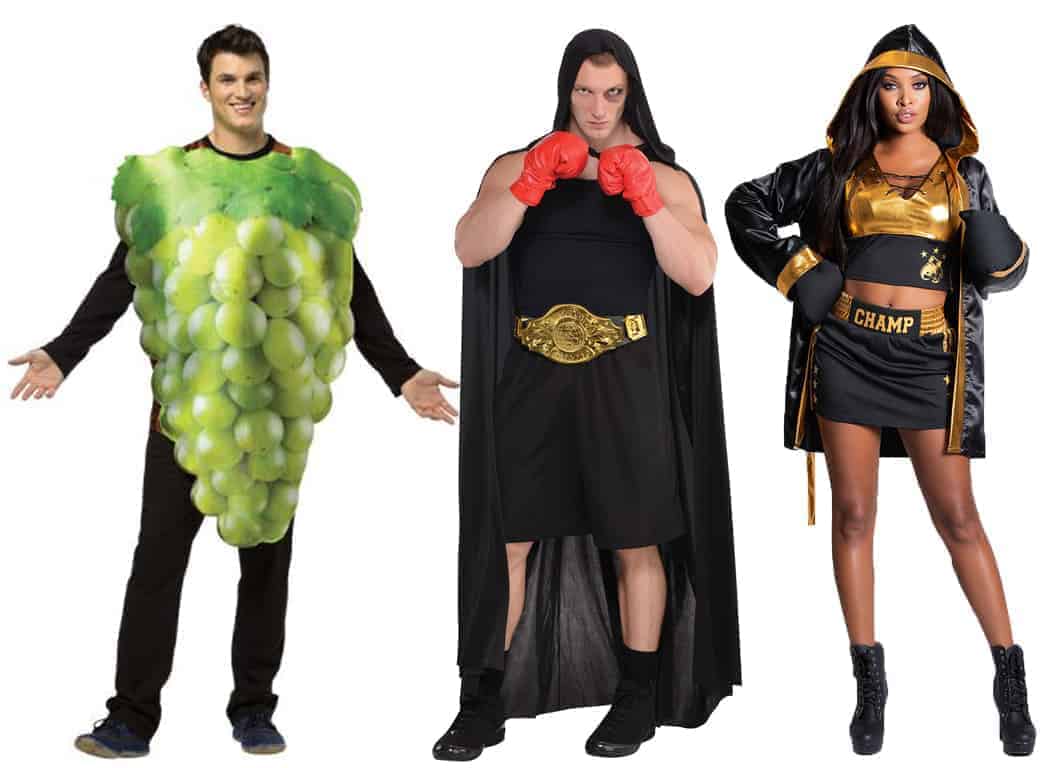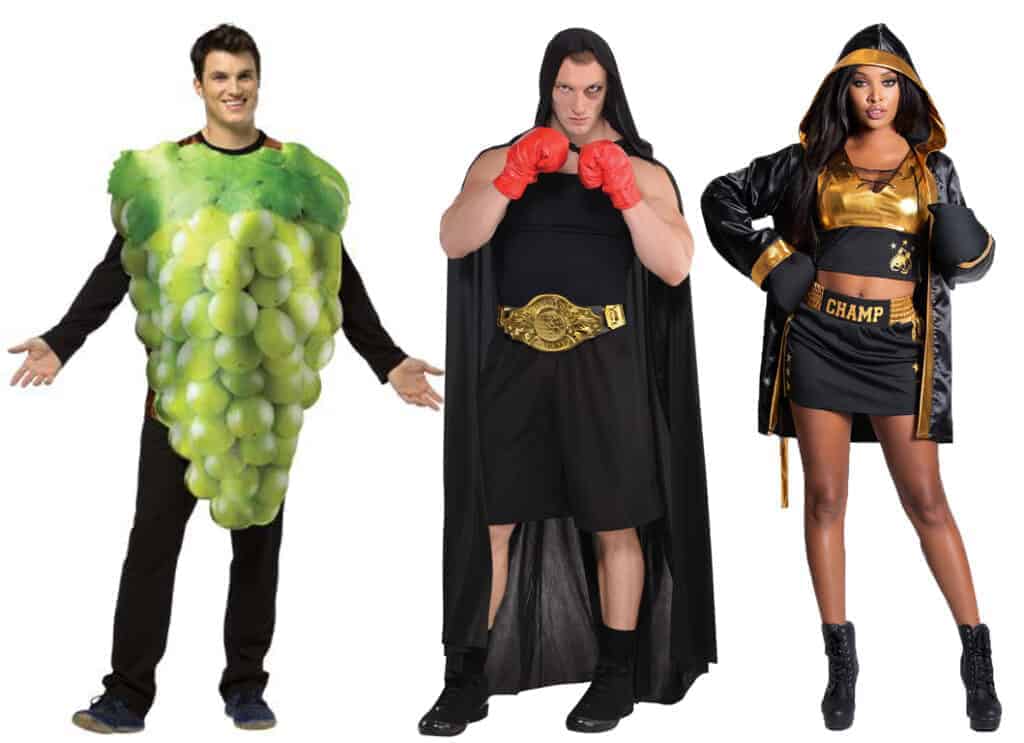 10. Jon Snow White Costume
Props to the creative genius behind this hilarious two-in-one character costume! You can simply use a Snow White princess dress and Viking robe to replicate this fantastic get-up.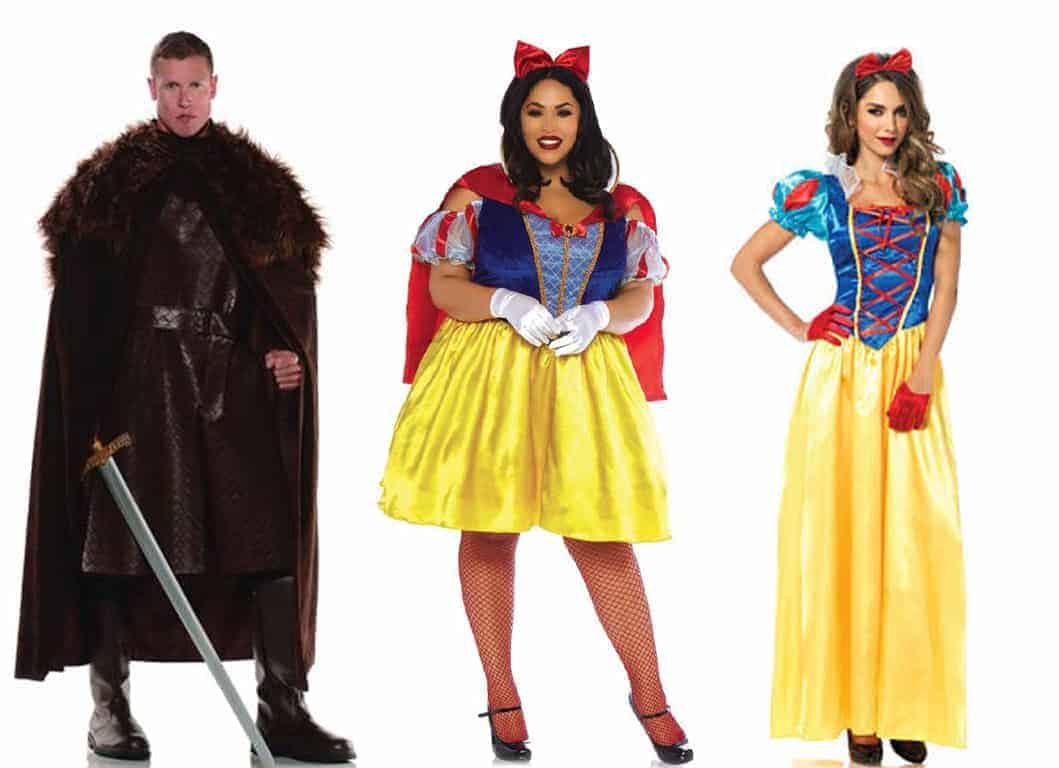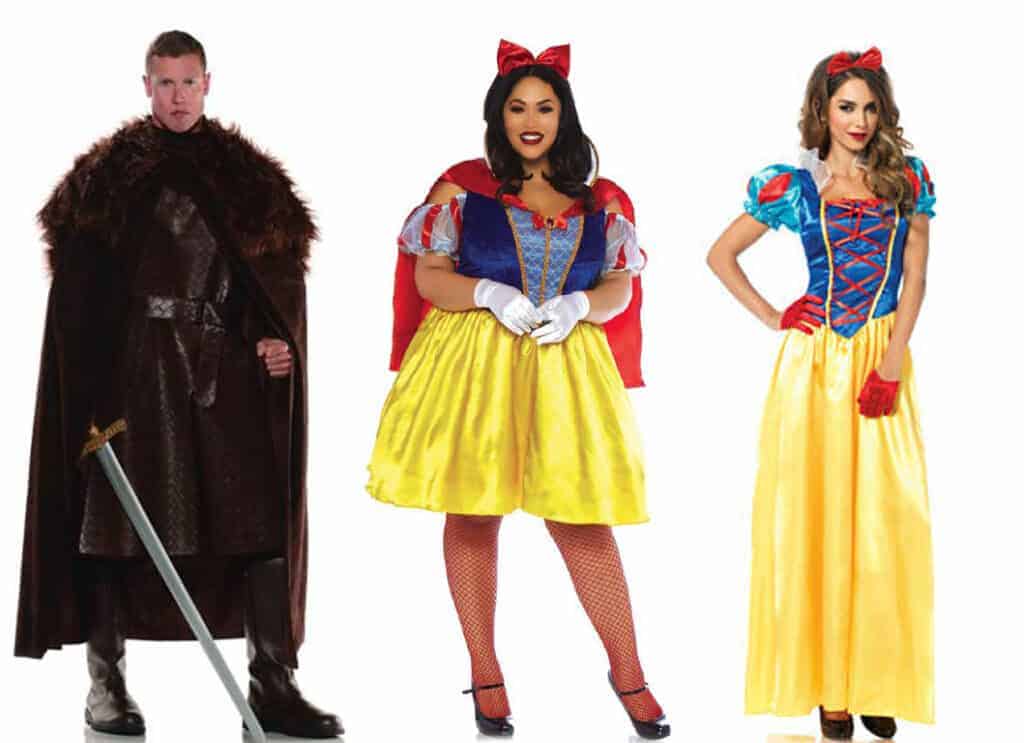 11. One Smart Cookie Costume
A nerdy mash-up for boys or girls. Recreate this punny ensemble with our adult or children's nerd costume kits and cookie pull-over costume.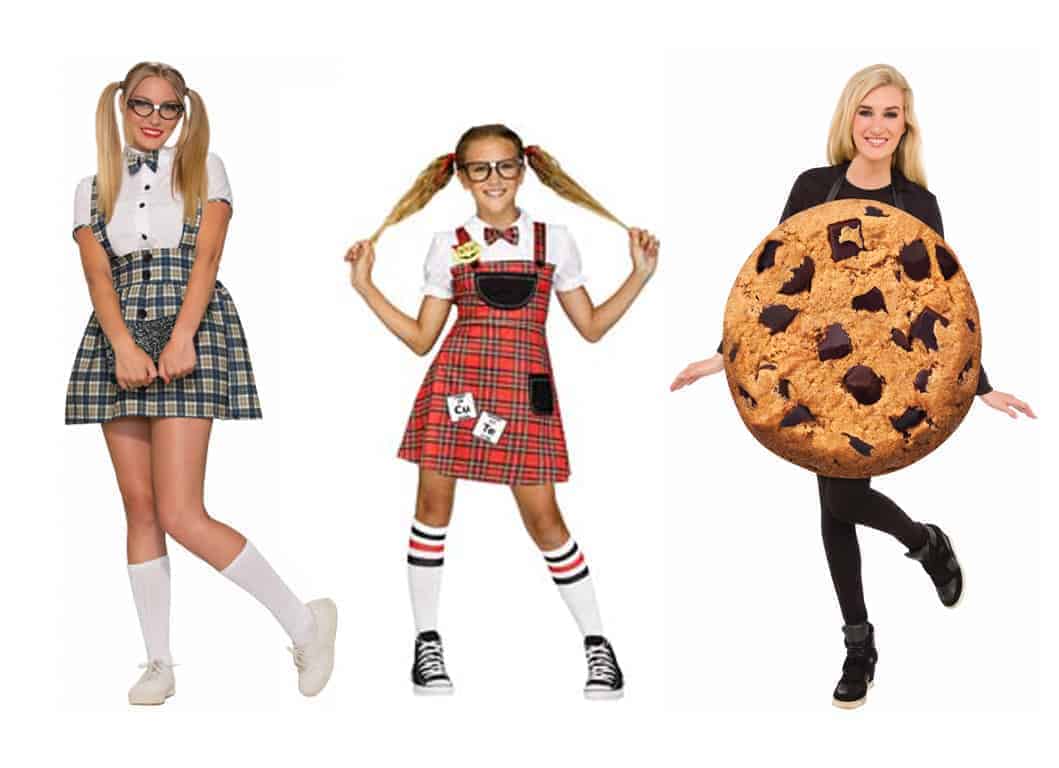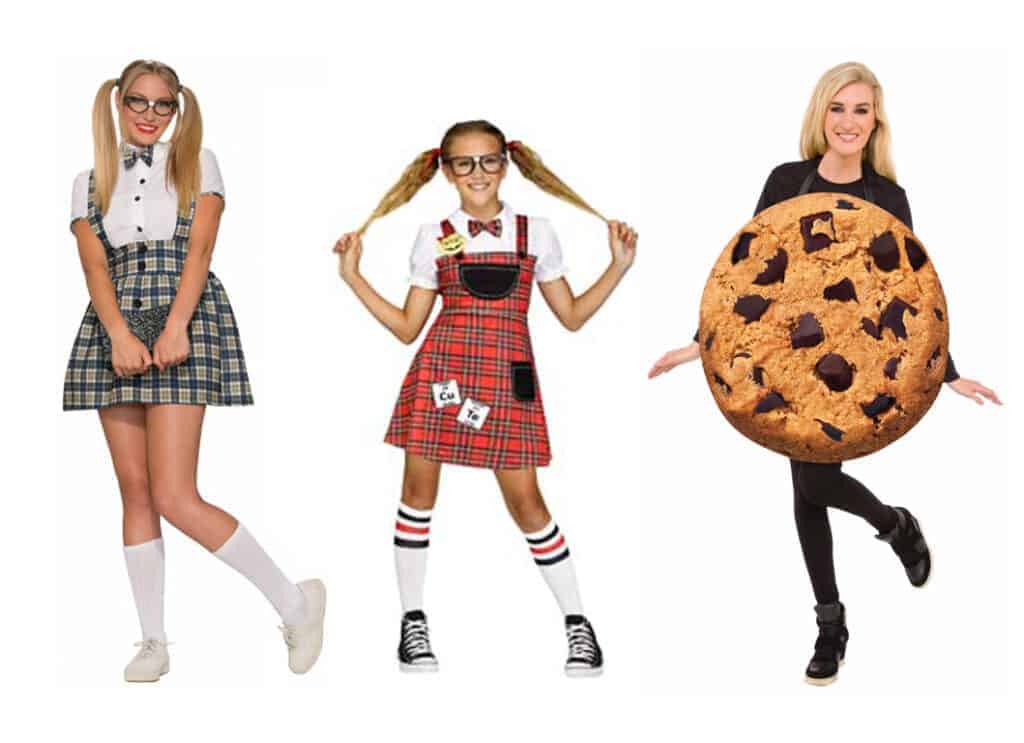 12. Cat Burglar Costume
This stealthy costume is a great way for cat-lovers to mix things up a bit this Halloween. Recreate it with one of our cute cat costumes and Lawless Lady or Burglar costumes.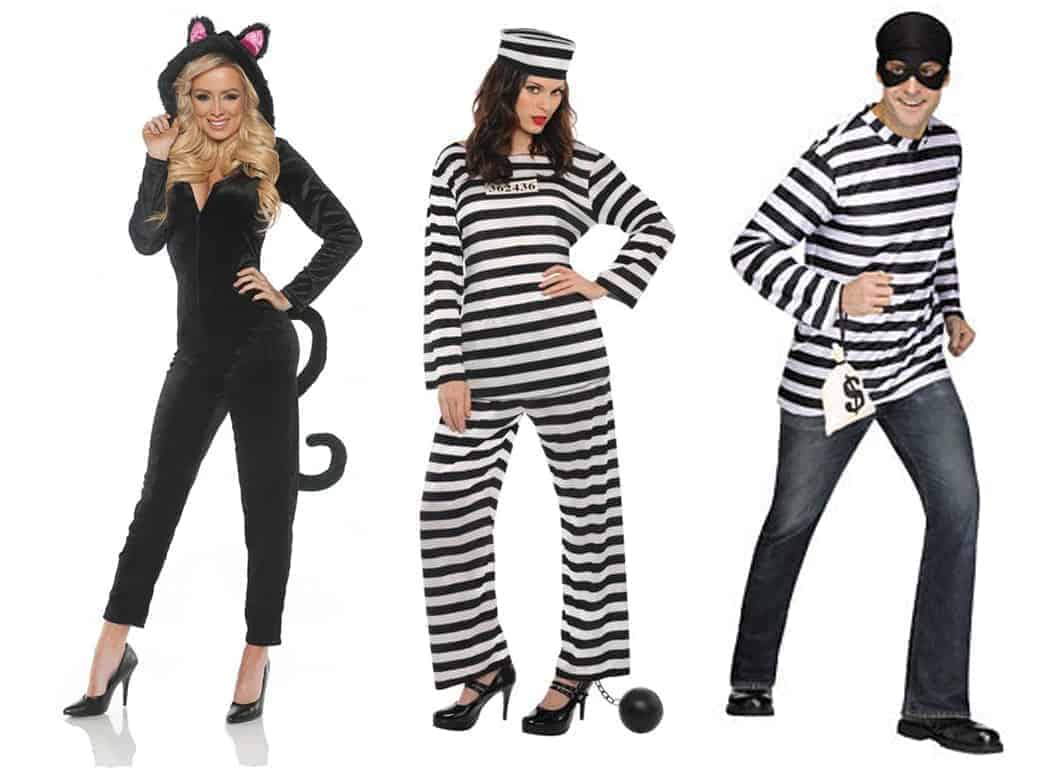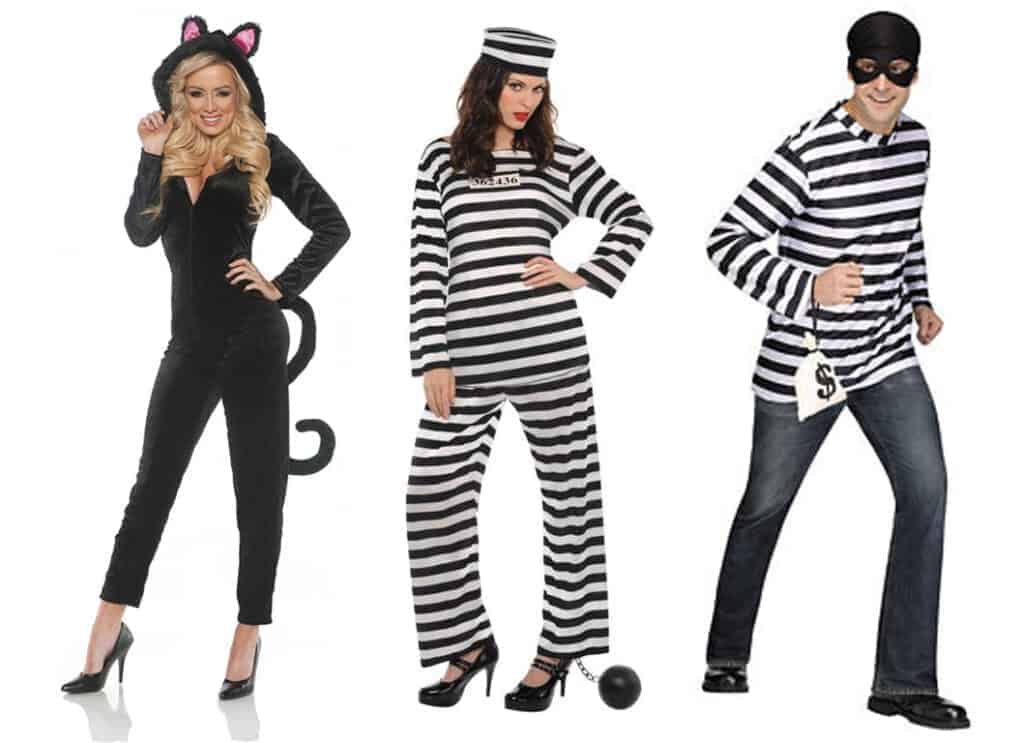 13. Witch Doctor Costume
No one's messing with you this Halloween in this witch doctor get-up. Build it yourself with a doctor costume and witch hat and accessories.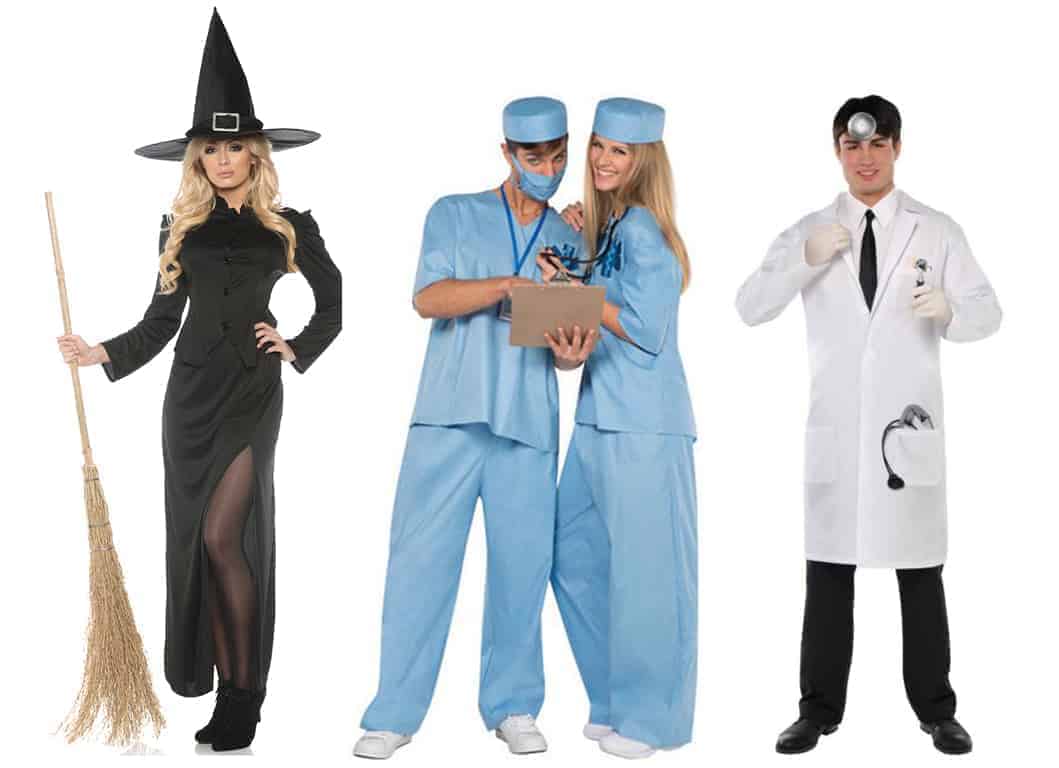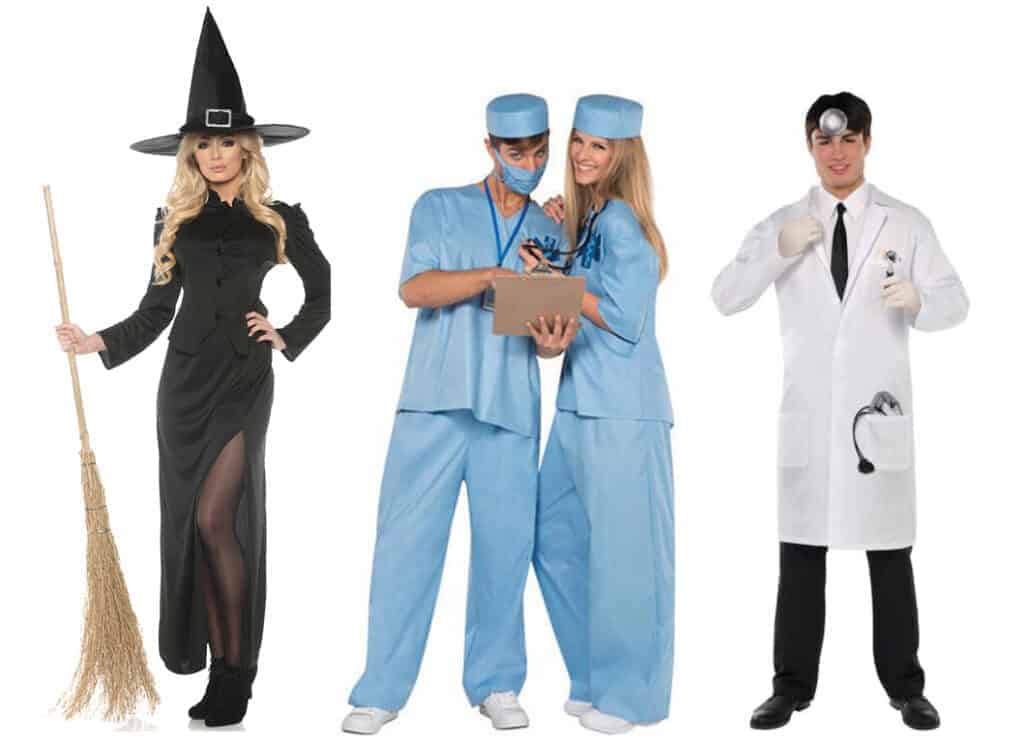 14. Harley Quinn Medicine Woman Costume
A great modern and throwback costume combination. And with the release of Birds of Prey earlier this year, your options for Harley Quinn costumes have expanded even more! Pair one with our West Girl women's costume.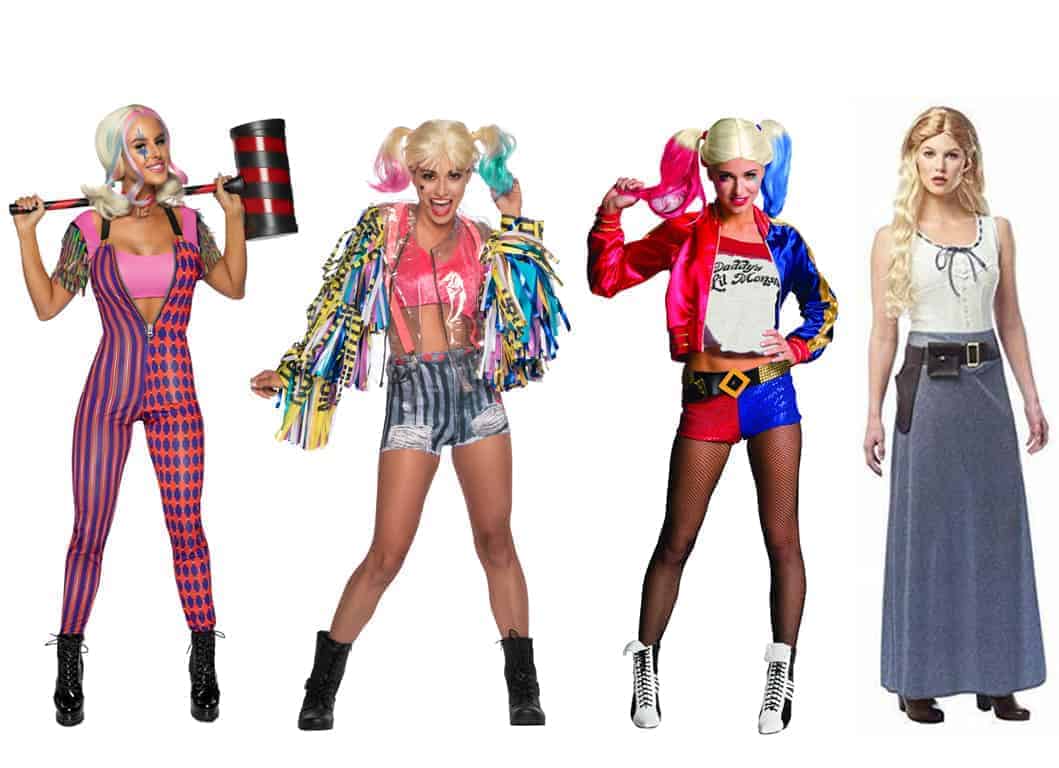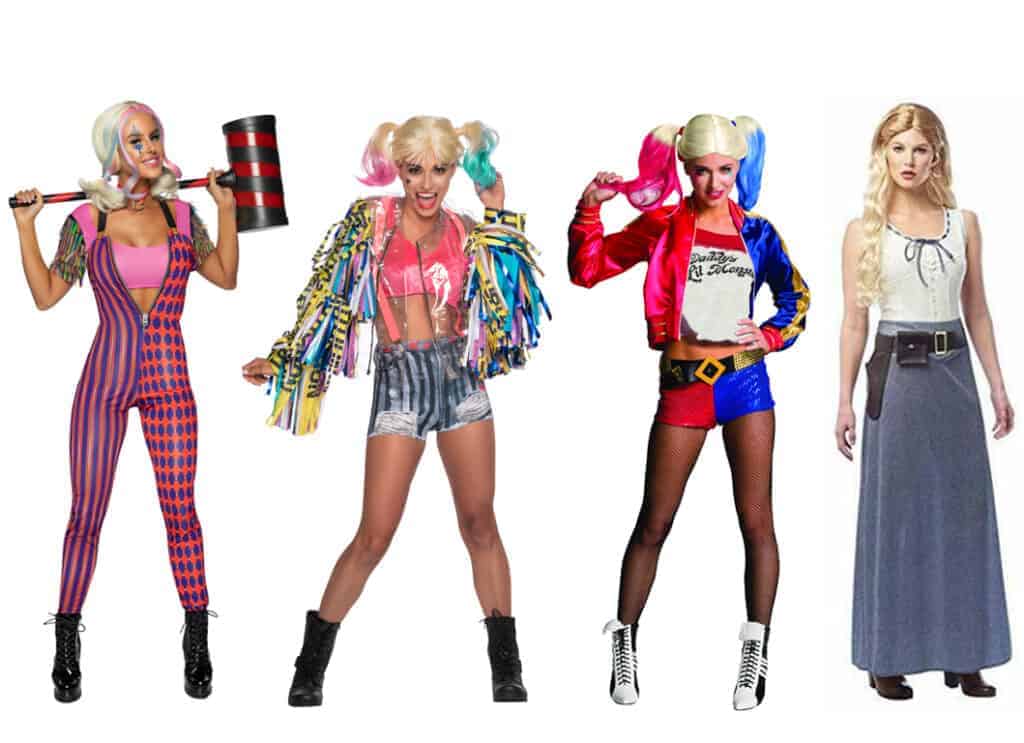 15. 7-Eleven Costume
If El were your typical '80s teenager, this would be her hangout. You can find the Stranger Things' Eleven dress and accessories at Halloween Alley. Finish this awesome outfit with a Slurpee and your choice of 7-Eleven snacks. Don't forget the Eggos.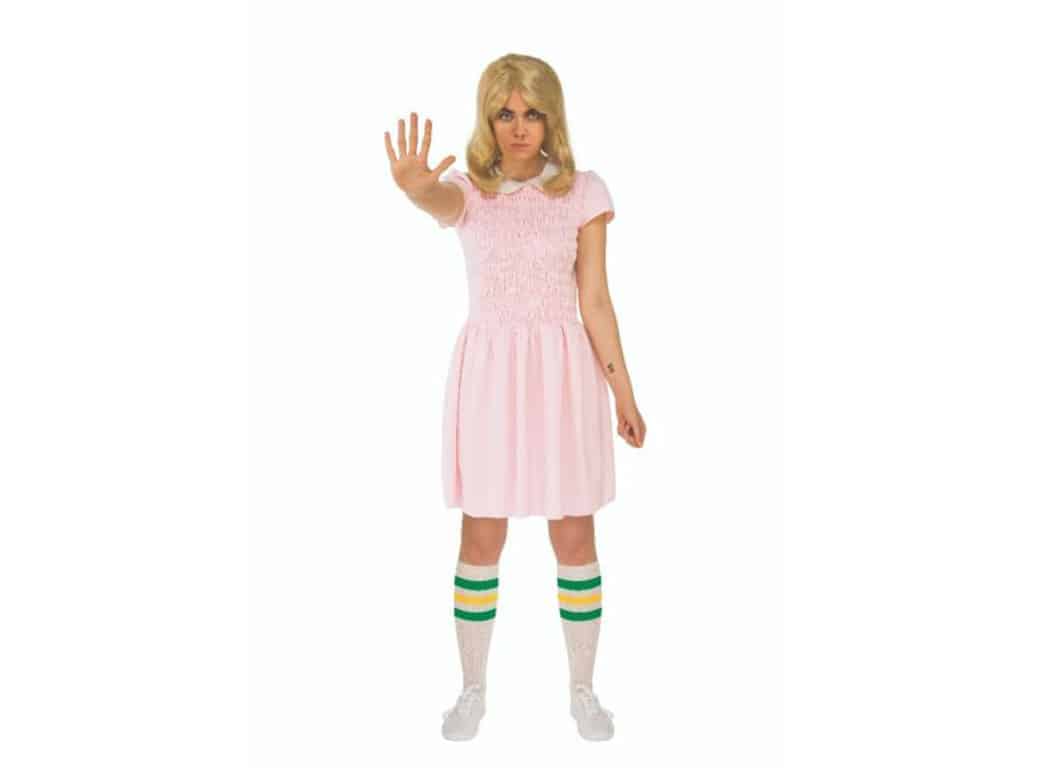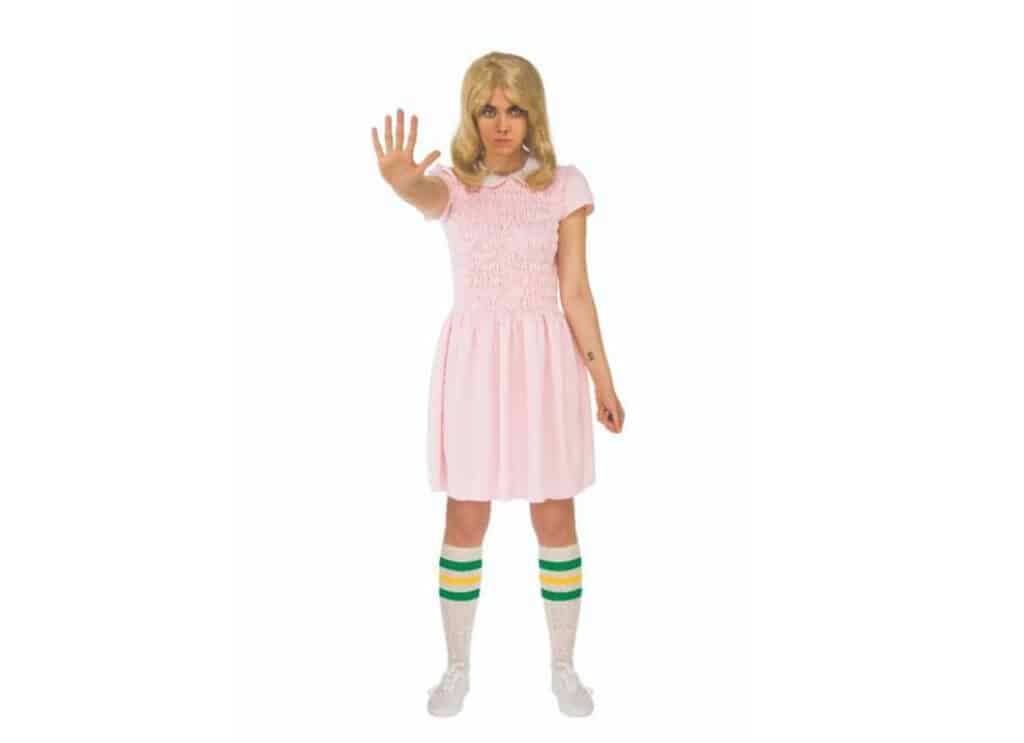 All Halloween Alley stores across Canada are now open for the season! Halloween Alley is proud to be 100% Canadian owned and operated. Our staff at our many store locations across Canada would be happy to help you find the perfect costumes, accessories, and decorations to make this Halloween one for the books.