Don't hide your power level! This Halloween, show your friends how awesome your fandom is with a customized cosplay of your favourite cartoon or anime character! Whether you're a fan of Pokemon or Power Rangers, we've got the props to help you look AWESOME!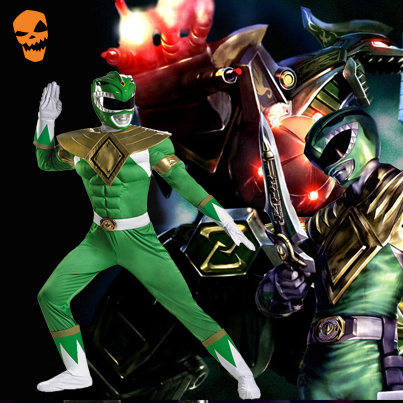 We've got your classic power suits, fit for any Mighty Morphin' Power Rangers fan! Are you more into Kamen Rider or Super Sentai? Customize your suit with the accessories from our DIY props section to mimic the weapon-changing abilities of the costumed superheroes!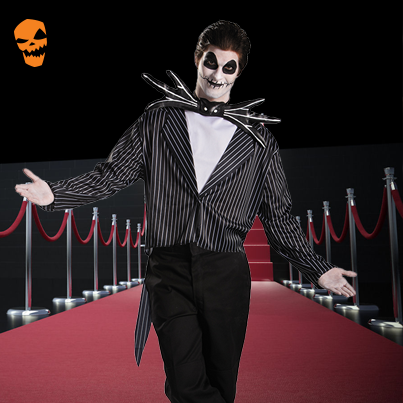 Are you a fan of The Nightmare Before Christmas? We've got the Jack Skellington costume for you! Whether or not you want to use makeup for your face or craft a Jack Skellington mask is up to you-we think both options are cool! Check out this cosplayer we found last April at the Vancouver FanExpo convention for some cool ideas on how to model the mask: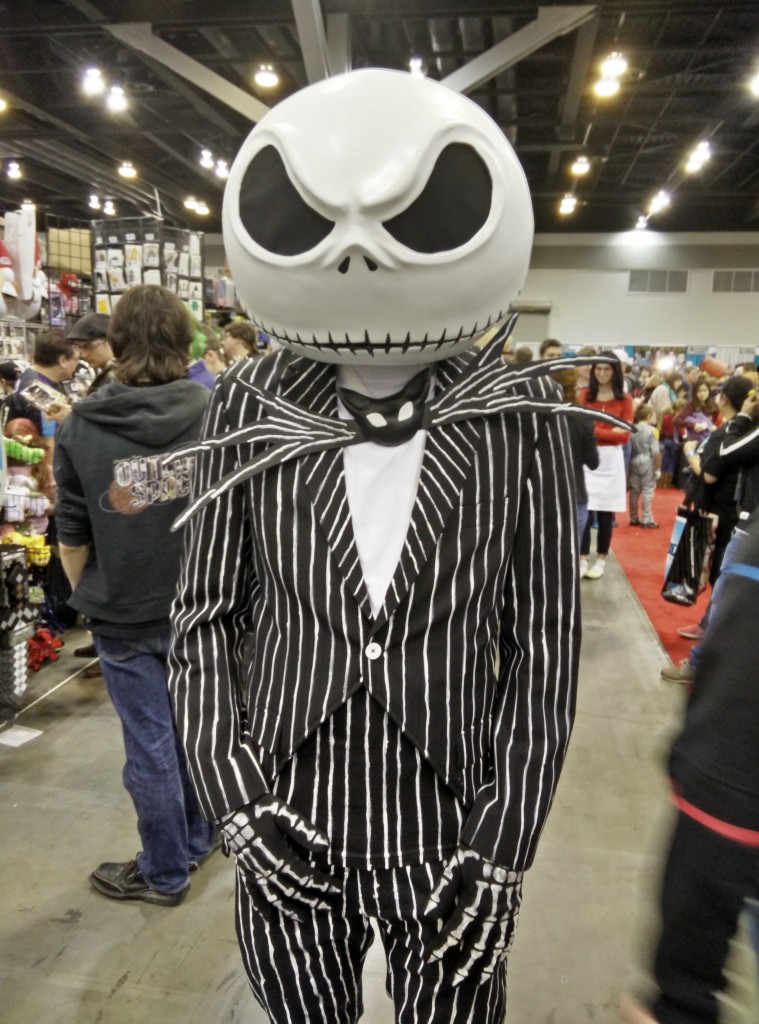 Are you more of an Anime fan? We recommend crafting Tokyo Ghoul and Soul Eater costumes using makeup and props from our DIY product selection. Use red contact lenses and a white wig to craft your Kaneki Ken cosplay, and use a butler costume from our men's costume selection to mimic his Anteiku outfit.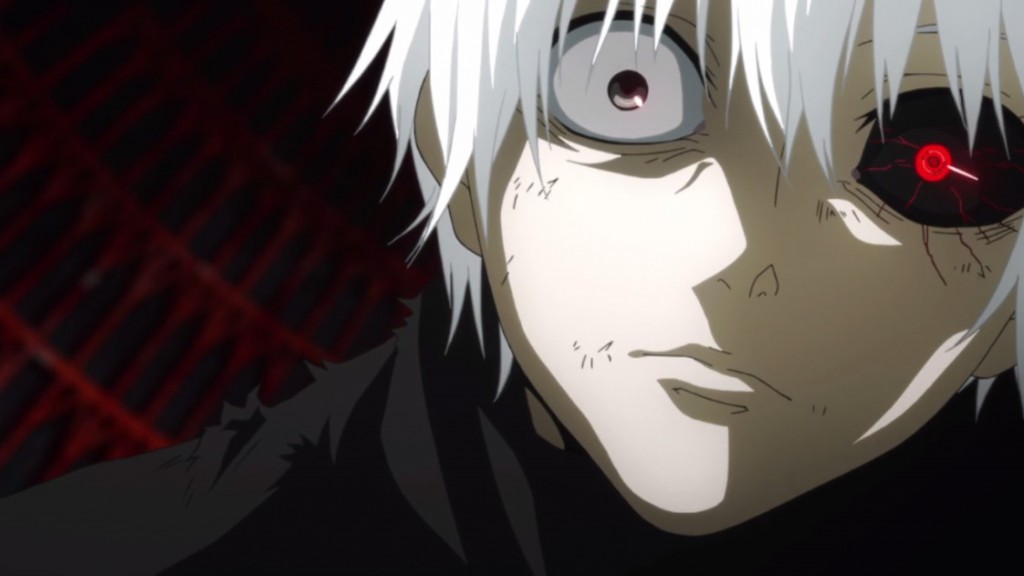 Not a fan of ghouls? What about a Grim Reaper? Try your hand at Death the Kid, son of Lord Death from Soul Eater! Use dual pistols from our selection of halloween accessories to model his twin meister weapons, and layer a black wig with white horizontal highlights to create the hair. If you don't have a black blazer lying around, you could also use a Vampire or Gentleman costume from our men's halloween costume selection as an easy alternative!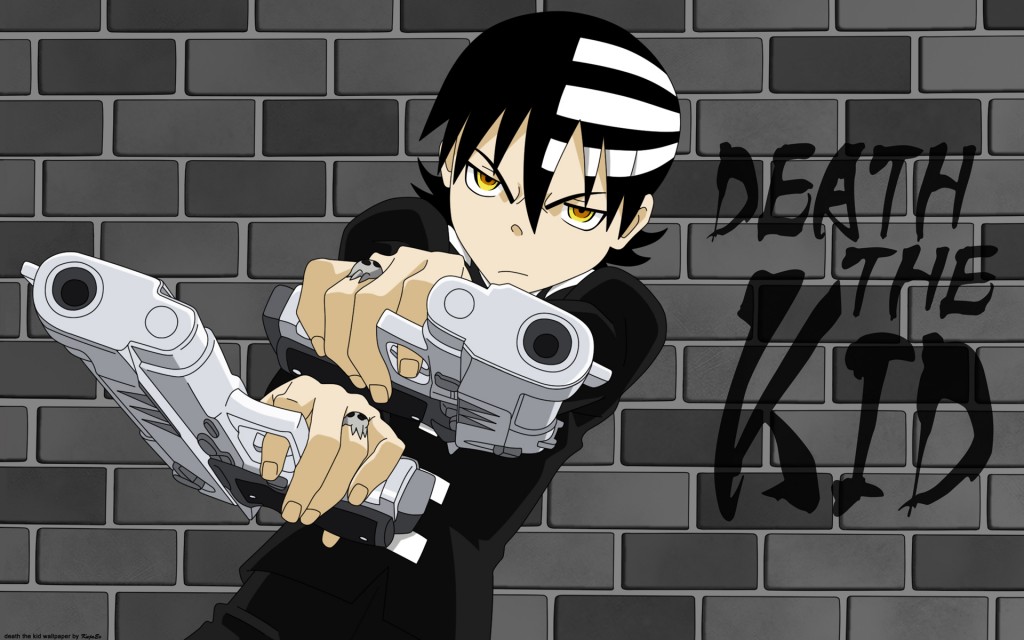 There are so many anime and cartoon characters you could cosplay as for Halloween. Whether you need wigs, props, makeup or just some general advice on crafting your creation, we've got what you need!
Like what you see here? Have an questions? Let us know on Facebook or follow us on Instagram and Twitter for more great Halloween updates and snippets!
Celebrate Life. Halloween Style!