WOW! Just wow! There are some super hauntingly talented bakers out there! You friends, are baking it up all year round! Thank you for Celebrating Life. Halloween Style!
Here is just a sample of the great baking photos you shared with us on our Facebook page.
If you have a moment you should check out our friend Holly from Manitoba Because these cookies look to good to eat!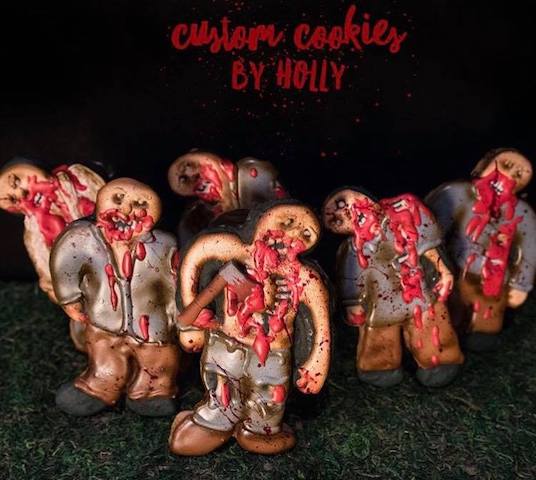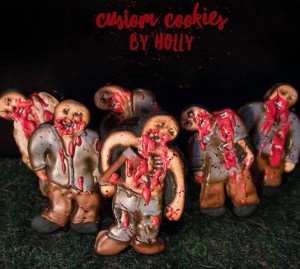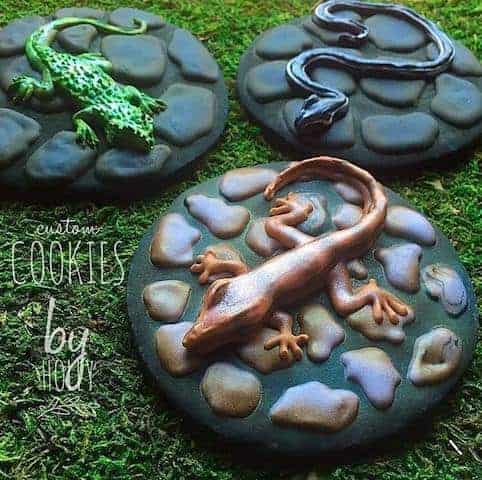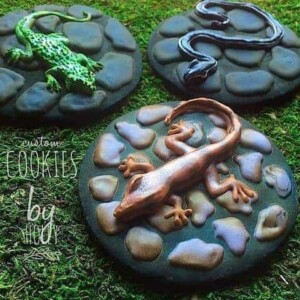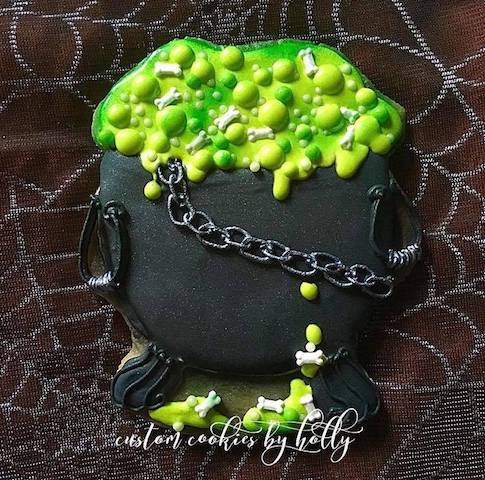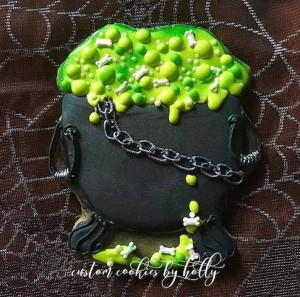 Now, one of this years come back costumes is Jack Skellington from A Nightmare Before Christmas. (Really, it never went away) You super fans probably already know Jack will have a new animated appearance coming this year! So in celebration, new in all of our Halloween store locations this year is this Madame Skeleton Costume, by Dream Girl. The Jack Skellington moveable mouth mask, by Elope. And the traditional Jack Skellington mens costume, by Disguise.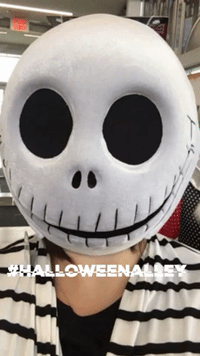 So really there is no surprise when we had some great baking entries submitted from Victoria and Nikki!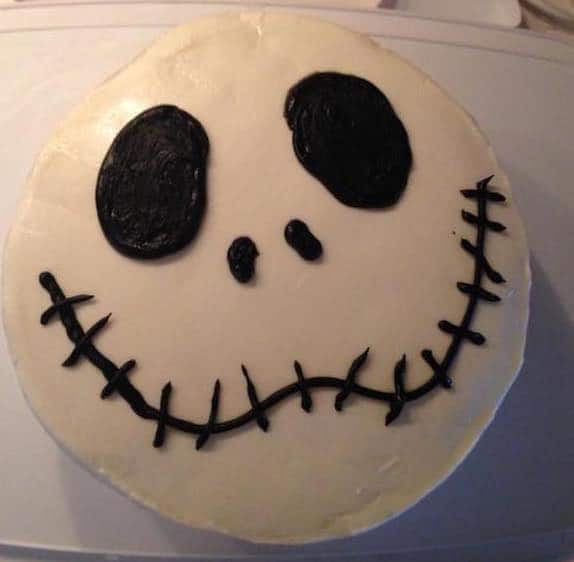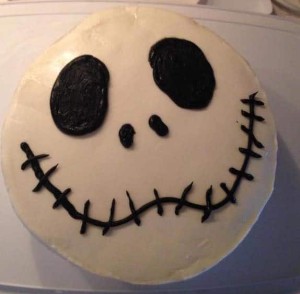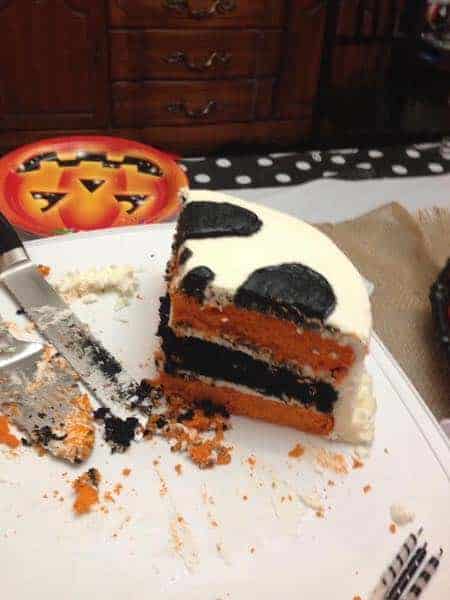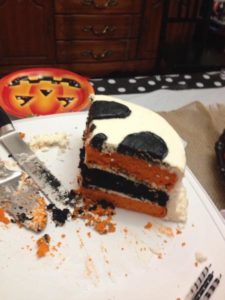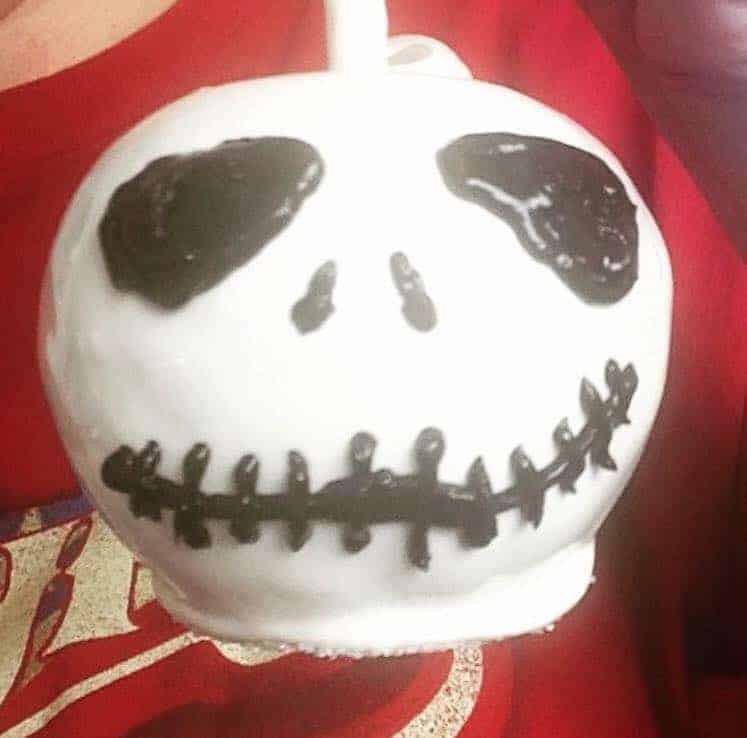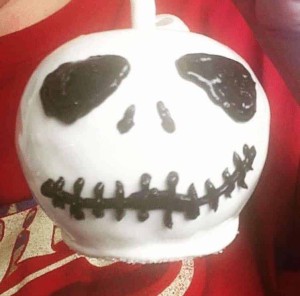 AND THE NOMINEES ARE…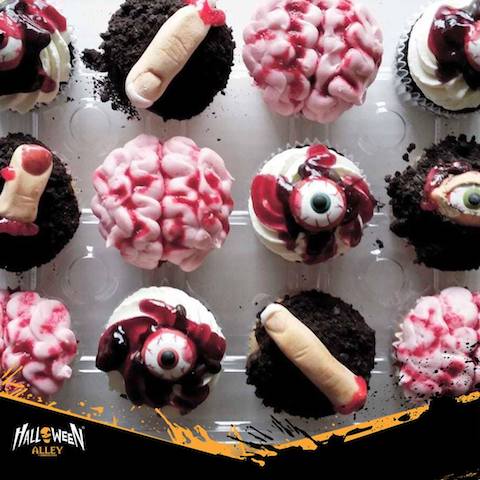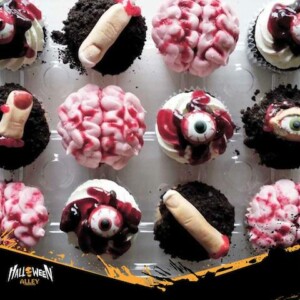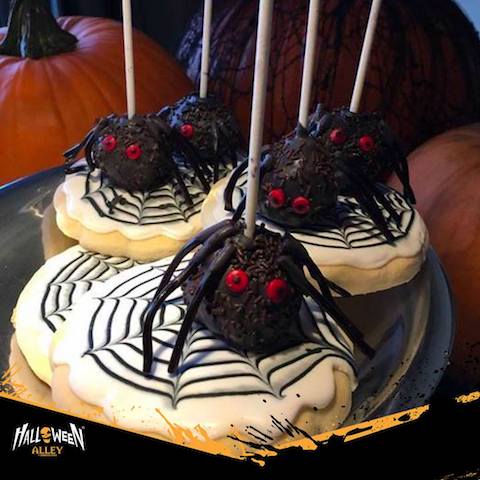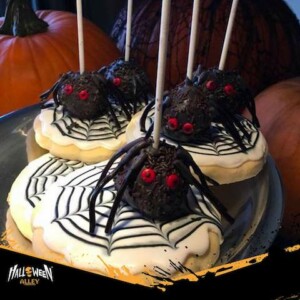 Sarah's Spooky Cupcakes & Joel's Cake Pop Spider Cookies.
Stay locked to our Facebook page for your chance to vote on the winner!
Thank you for all of your photo submissions! Make sure to keep your eyes peeled for upcoming store location announcements.
#CelebrateLife
#HalloweenStyle
#HalloweenAlley