We love our sweets here at Halloween Alley. I mean, how could we not, Trick or Treat is the main name of our game! As part of our Celebrate Life. Halloween Style! mantra, we want you to show us some of your best baking. Even better yet, your Halloween baking. If you missed our summer party ideas, we had an easy peasy brain cupcake tutorial. (Wanna check that out? Click here.)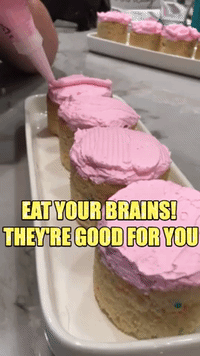 Now as we mentioned last week, we are not food bloggers. But we wanted to show you a quick and easy baking favourite of us here at Halloween Alley, to gear you up for our experience Halloween contest!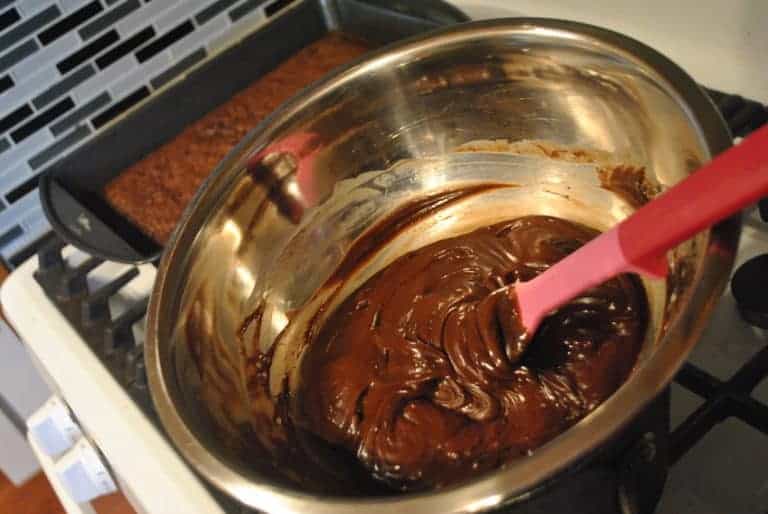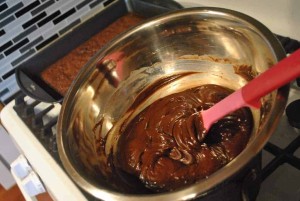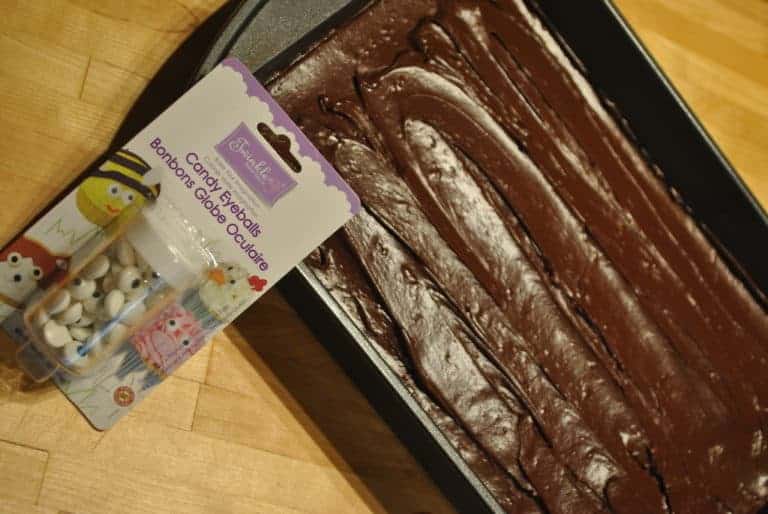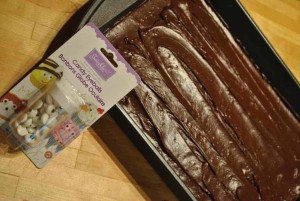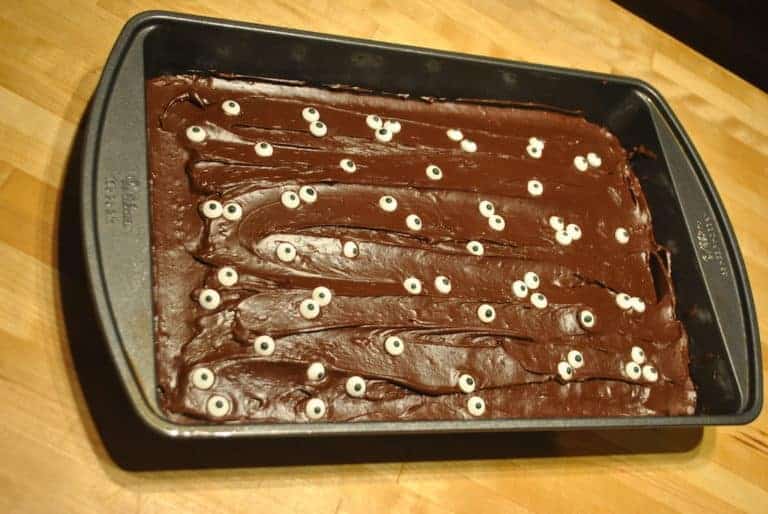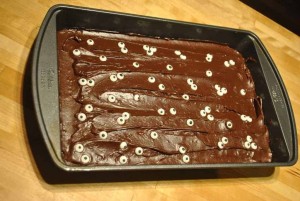 So we just used a good, tried and true boxed brownie mix, prepared it to the instructions. Then we double boiled a can of condensed milk, and a package of semi sweet chocolate chips. Stir until  smooth, pour and smooth over prepared brownie pan. We bought a small package of edible eyes and placed throughout the pan. Let sit for 2 hours. Cut and serve!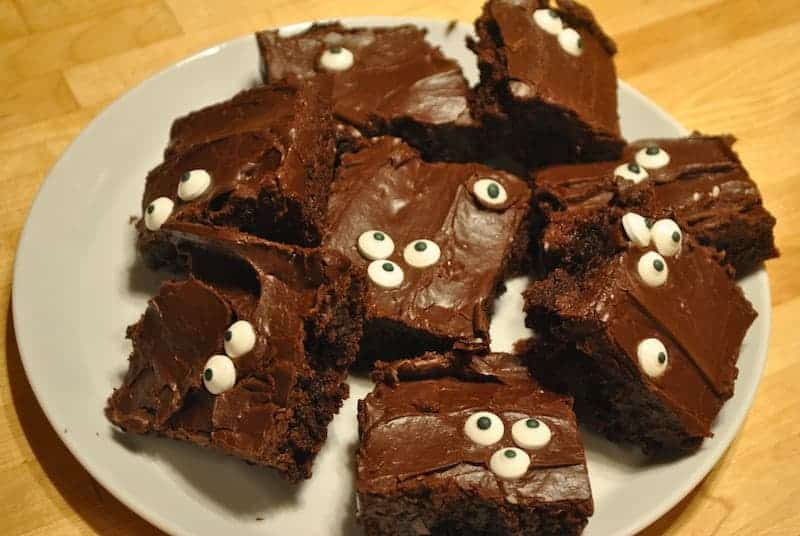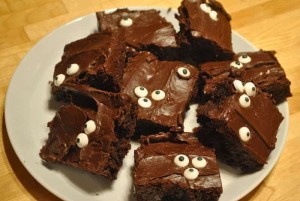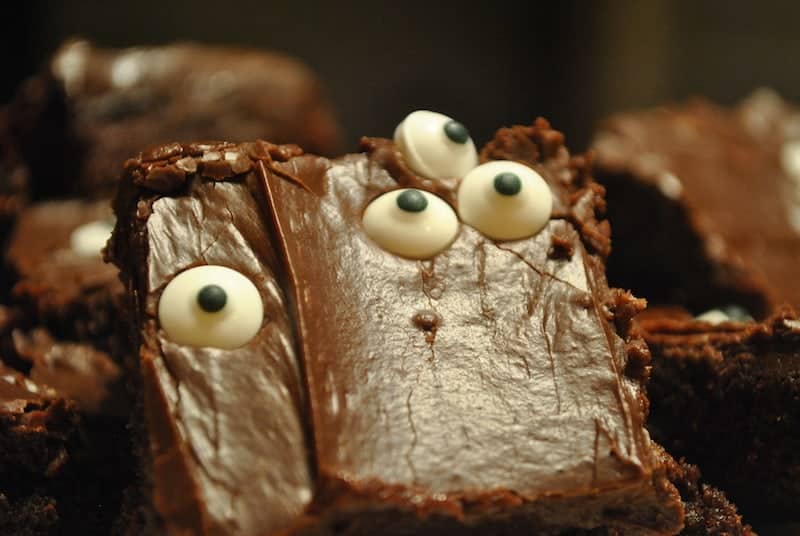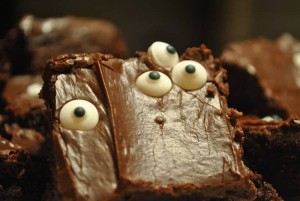 Looking for some other inspiration? We've got some great suggestions on our Pinterest page. Mad Halloween props go out to these real food bloggers! These treats look amazing!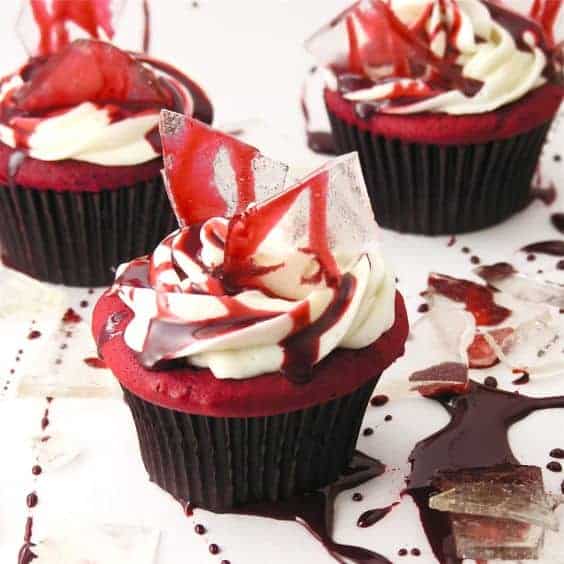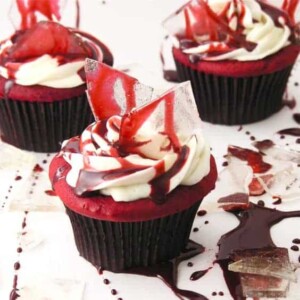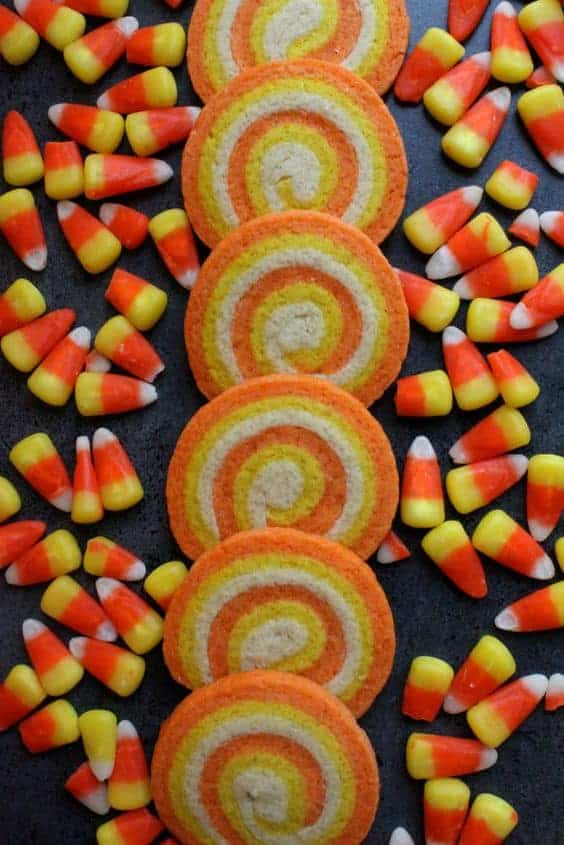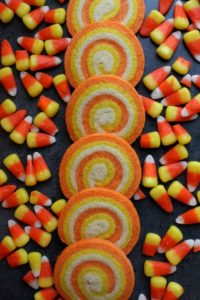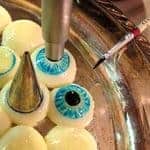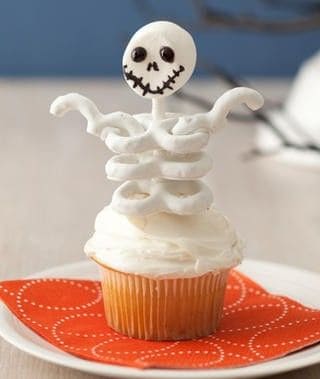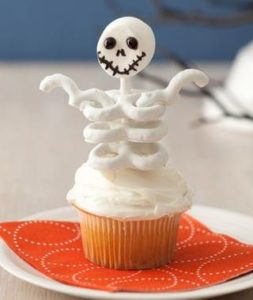 Feeling inspired? Ready to hit the kitchen? Great! Make sure you share your Halloween baking with us, and you could win an inflatable Halloween costume!
HOW TO ENTER
Share a photo of your favourite baking dish by tagging @HalloweenAlley and tagging #HalloweenAlley on Facebook or Instagram!
Submissions accepted until August 15 @ 11:59PM. We will pick our 2 favourite entries, and our Facebook friends will vote to decide the winner.
Terms & Conditions HERE
Bonus points for if you manage to incorporate any of your Halloween props or decorations into your baking display! We look forward to seeing how your creations turn out!
#CelebrateLife
#HalloweenStyle
#HalloweenAlley