Recently our merchandise buyers shared their top picks. Today, we want to let you know our teams (across Canada) favourite item(s)! Now, stay with us, because there is a lot!
Kim from London and Will from Barrie both love the Tinsley 3D FX Transfers. They are latex free, they do not need to be applied with glue and there are lots of varieties to choose from. They can also be combined with other Blood FX products to amp up the finished look. Our Calgary South store specifically love Tattoo FX Intensive Care, by Tinsley Transfers because they are so realistic, and so simple to apply.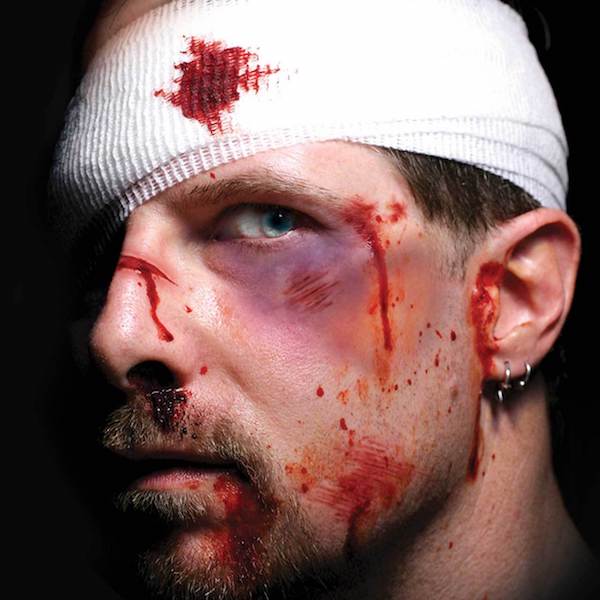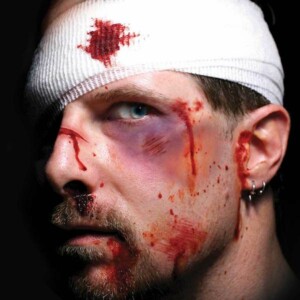 Autumn from Barrie is saving her Halloween pennies for the Light Up 3D Witch frame, because everyday is Halloween at her house. (that is just what we like to hear Autumn!)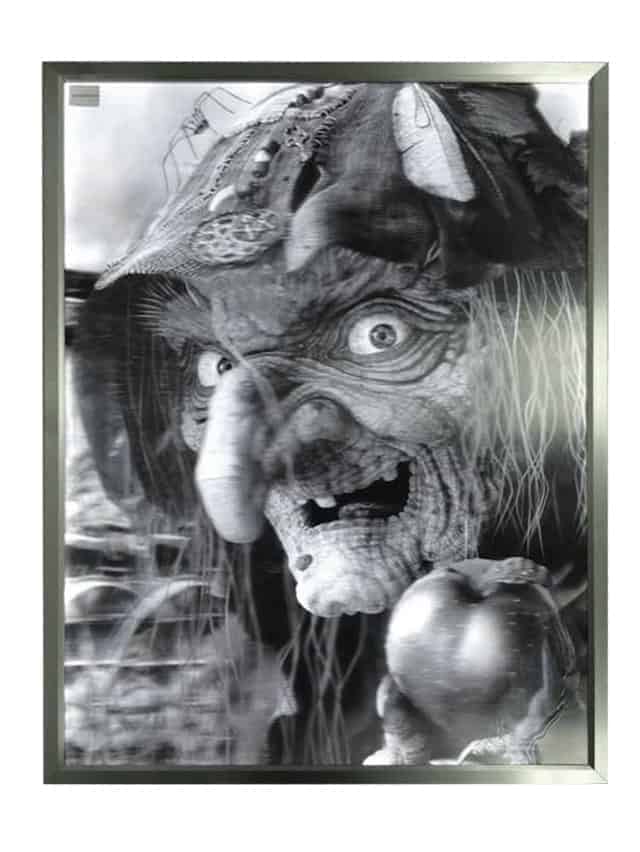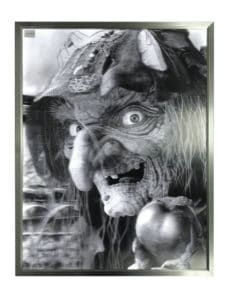 Awww, Lil buddy
Tracey in Kelowna and Shawna from Prince George loves all of the buddies, they are great for people who love Halloween, but may not be able to dress up at work easily. They just clip on your shoulder, and they won't damage your clothing.

Carter from Barrie would pick the reptilian contacts hands-down! He believes that we descend from reptiles, and it brings him a little bit closer to home.

Sarah from Saskatoon favourite item is the women's costume VooDoo Magic by California costume. Because there are so many different ways to accessorize it to make it your own. The gathers on the back is flattering, and so is the length. This costume is different from your traditional scary costume. It's funky, creepy and fun, and your make up can easily take it to the next level of Halloween chic!

Brenda from Brandon loves all of the Harry Potter accessories. Halloween has a great selection this year of keychains, scarves, sweatshirts, t-shirts, socks, costumes, and accessories…but she LOVES this bag. And really, so do we! Happy Shopping!

#HalloweenAlley
#CelebrateLife.
#HalloweenStyle!