Earlier this month we asked you to send us your photos of how you prepare for your Canada Day celebrations.
We still want you to keep them coming! For you, is it yard preparation, home decoration, or is it all about the food and fireworks?
Canada is getting ready to celebrate its 151st birthday, and Halloween Alley, well, we evolved from our roots of Famous Toys, and are celebrating our 10th birthday this year!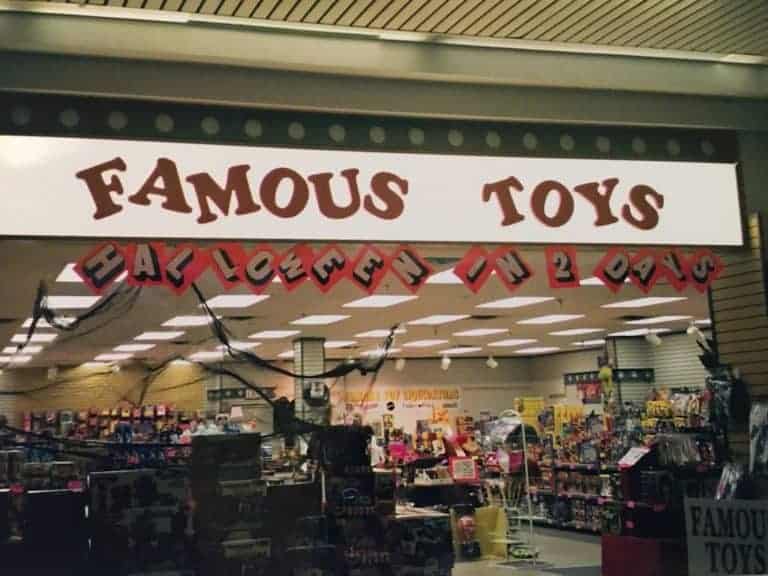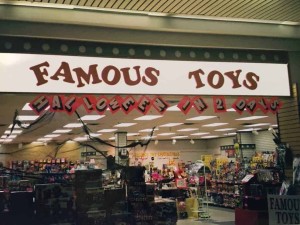 Look at what we drudged out of the archives, circa 2005…

WANT TO KNOW HOW WE PREPARE FOR HALLOWEEN EACH SEASON?
Keeping with the festivities we thought we should show you how Halloween Alley prepares for Halloween. This past January, we left the warmth of our homes, in Edmonton, Alberta, Canada (we are 100% Canadian owned and operated, with our head office in #yeg) and headed south to New Orleans, for the Halloween and Party Expo and HauntCon. Three days of workshops, trend spotting, and product releases for the upcoming Halloween season. (We know it's hard work… but someody has to do it) Check out Haunt Former's video, for just a snippet of the items showcased!
WANT TO KNOW OUR FAVOURITE ITEMS THIS SEASON?!
Here are the top 3 from our buyers. Lorna's favourite new item this year is the Deformity Mask, made by Goulish. It is open on top, so that your hair can add to the overall look of the mask. Diane's fav is an oldie but goodie. The Mist Maker creates an eerie Halloween atmosphere no matter where you put it… all you need to do is plug it in, and just add water! Tammy's is the Gothic Witch costume. Want to know why it's her favourite? The fabric on the jacket. The fact that you can wear it with your own leggings. The shirt ties around your waist or you can wear it as a cape. You can finish off your make-up to be a beautiful witch or an ugly witch. Gothic Witch is so comfortable and easily looks great.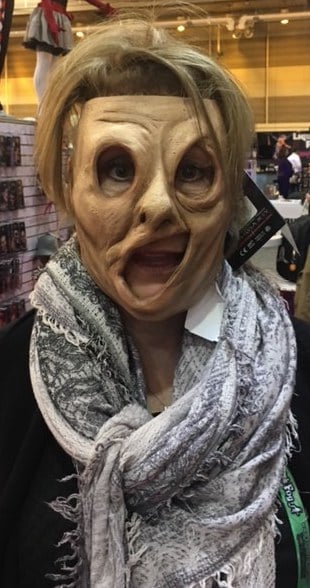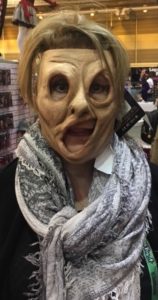 Now that we showed you a quick glimpse into our Halloween prep, don't forget to show us your Canada Day preperations and enter the contest to win a Halloween inflatable costume, all of the details HERE. (and a few jokes for the road…)
Happy Canada Day you beautiful country! Hope you have a fun and safe holiday weekend! And if you wanted to see the Mist Maker in action Alfred Appel has a great little video – check it out below! 
Good Luck!
#celebratelife
#halloweenstyle
#halloweenalley