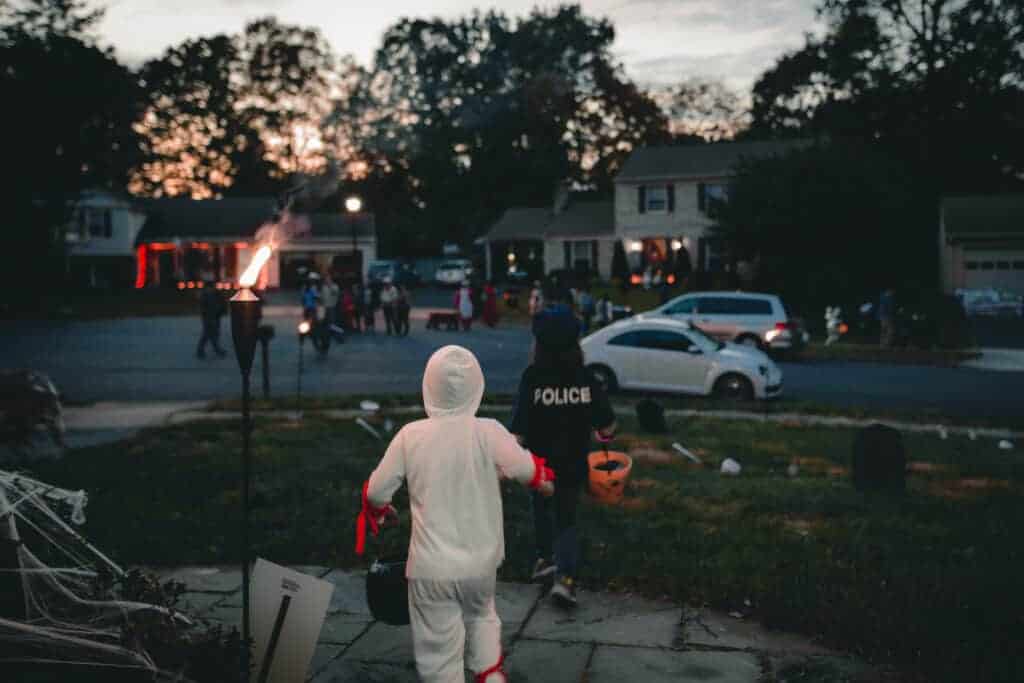 It's the night we're all excitedly waiting for, and we want to ensure it's a safe and fun night for everyone. Health experts have stated Halloween is one of the safest holidays for people to celebrate this year, as masks are naturally a part of many costumes and Trick-or-Treating takes place outdoors.
Canada's top doctor says there's no reason to cancel Halloween if families keep COVID-19 safety in mind. So here are a few suggestions from Dr. Theresa Tam and some provincial health authorities on how to safely Trick-or-Treat and hand out candy this year.
Note: For some regions in Canada, recommendations may vary depending on advice from provincial and regional health authorities. If you'll be celebrating Halloween from home this year, you can find some suggestions for making it a fun and memorable experience here.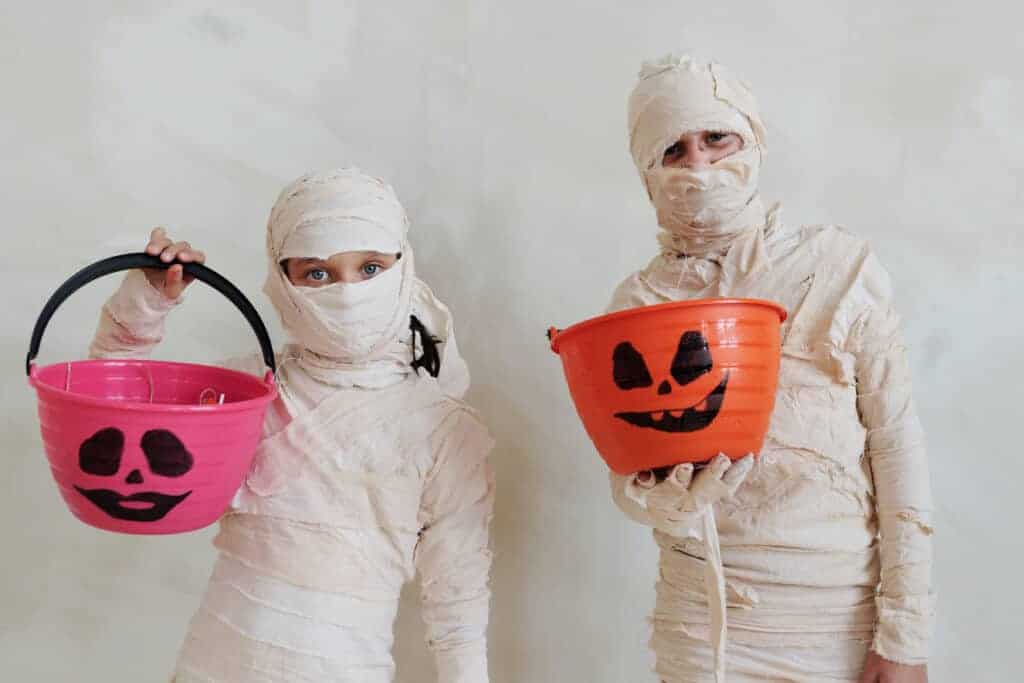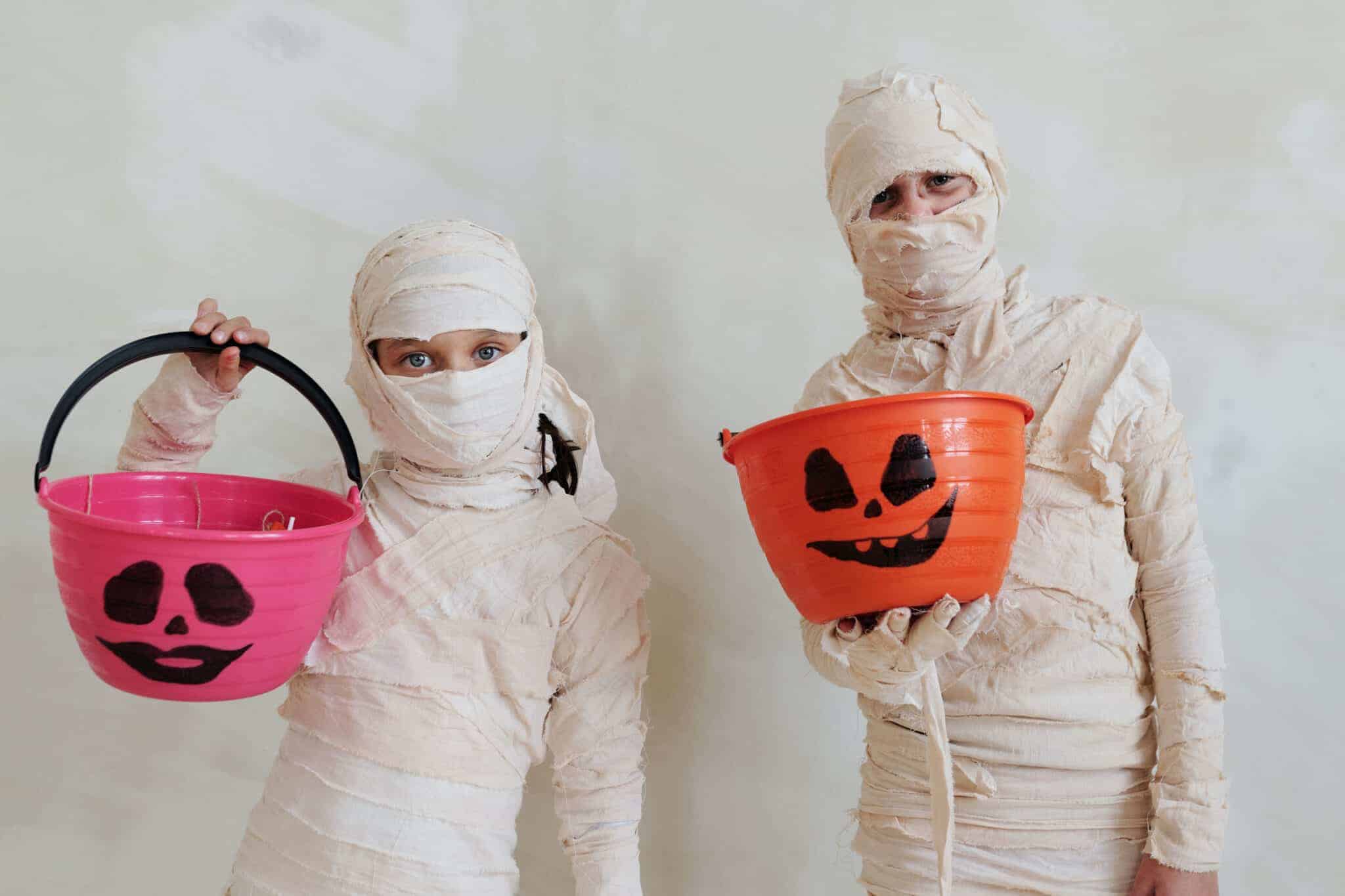 Don't go Trick-or-Treating if you are feeling ill.
Choose costumes in which a non-medical mask can be worn comfortably underneath.
Minimize contact with others by staying 2 metres apart when out and about.
Trick-or-Treat with your own family or cohort group.
Stay within your own community.
Avoid touching hand rails or doorbells. Call out "trick or treat" loudly from 2 metres away, and knock on doors instead of using doorbells.
Use hand sanitizer after touching surfaces.
Wash hands and disinfect packages before eating candy.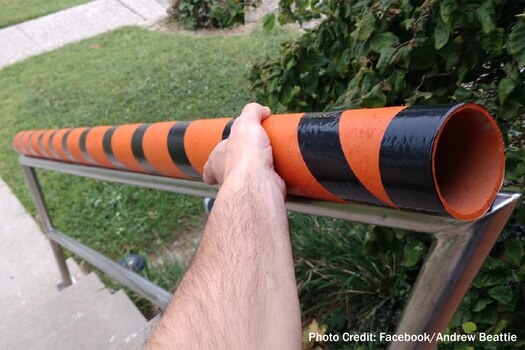 Don't hand out candy if you are feeling ill.
Wear a non-medical face mask.
Post a sign instructing Trick-or-Treaters to call out or knock instead of ringing the doorbell.
Ensure all candy is prepackaged and easy for parents to disinfect.
Use tongs to hand out prepackaged candy instead of doing it by hand.
There are also a number of creative ways to distribute candy to Trick-or-Treaters:
Pass out candy from a table on your driveway or front lawn.
Make up candy bags and space them out on a table in front of your home instead of a self-serve candy bowl.
Build a candy slide, candy zipline, or other fun way to pass out candy from a distance. Check out a candy canon and candy delivery robot here.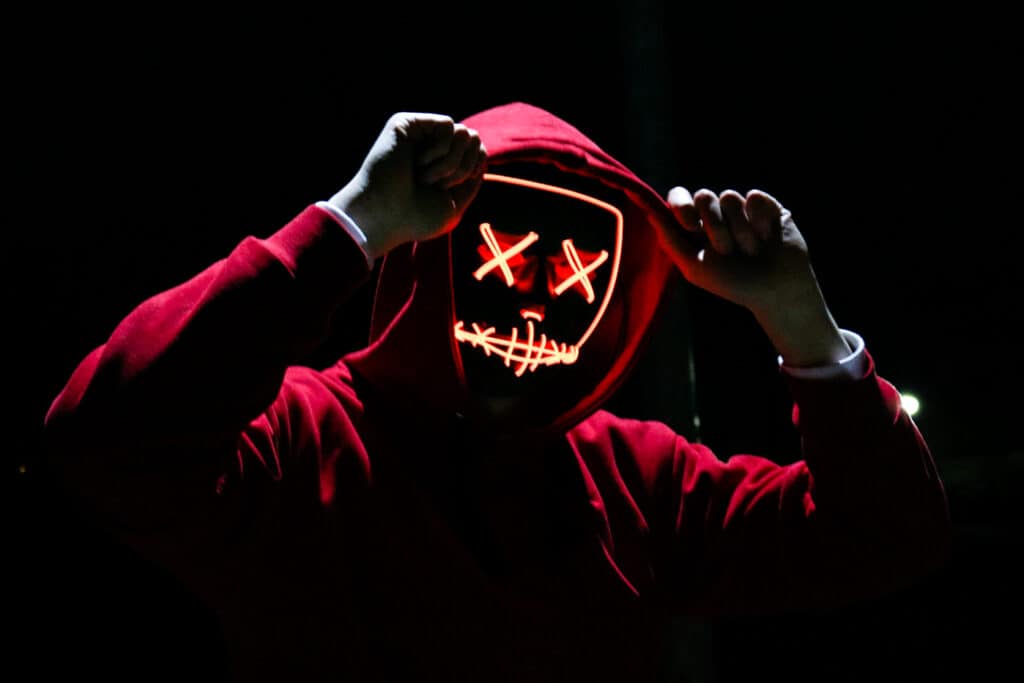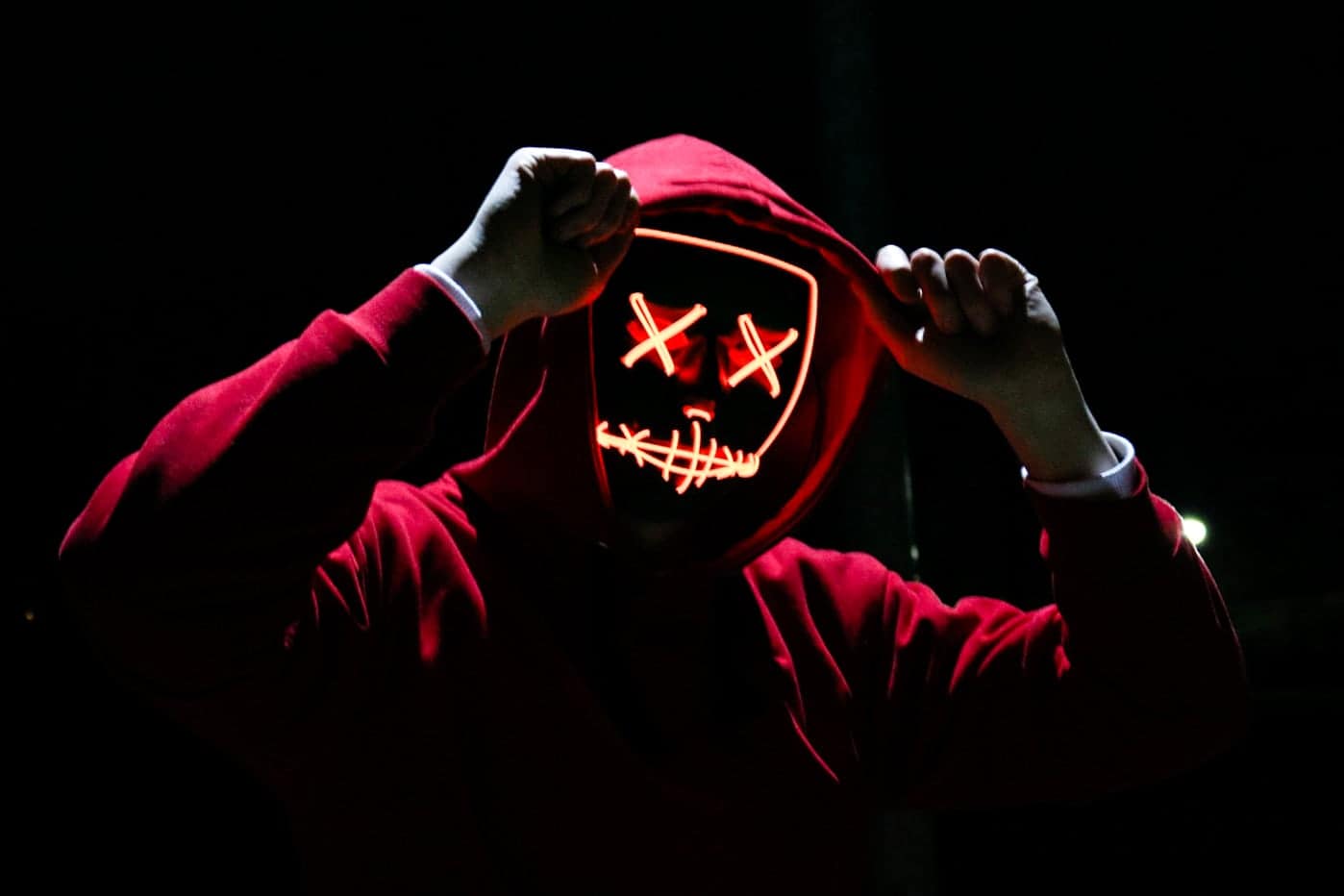 Stay home if you are feeling ill.
Stay within your cohort group and keep the gathering small and within your provincial/regional gathering limit.
Don't share food, beverages or other items.
Choose games that don't involve sharing items and allow people to stay 2 metres apart.
Wear a Halloween costume that incorporates a mask and/or allows you to comfortably wear a non-medical face mask.
Wash your hands often.
If the weather permits, hold the party outdoors.
If the party is being held indoors, limit the number of people at the gathering, choose a location that allows people to keep their distance from each other, and encourage guests to wash their hands or use hand sanitizer.
All Halloween Alley store locations across Canada are open for the season! You'll find everything you need to celebrate life, Halloween style! — whether it's trick-or-treating or making new Halloween memories at home. From costumes and makeup to décor and props, we've got you covered.
For the health and safety of our staff and customers, we're taking precautions and following each province's COVID-19 guidelines for retail businesses. This includes limited store capacity, physical distancing guide markers, hand sanitizer available throughout the store, limited fitting room capacity, sanitizing products and fitting rooms after each use, sanitizing the debit terminal after each client, regular sanitization of surfaces throughout the store, masks worn by Halloween Alley team members, and masks worn by customers in communities where required. Thank you for doing your part to help make this Halloween safe and fun for everyone!