Easter is on its way and so is the Easter bunny – but wait! The Easter bunny's evil brother has made his way into these group costume shots! Can you spot him before he ruins their costume party fun?! He's hidden amongst the smiles and laughter, waiting to bounce out and surprise them.
To get you started, this is the culprit. This evil white bunny is who you need to find in these photos.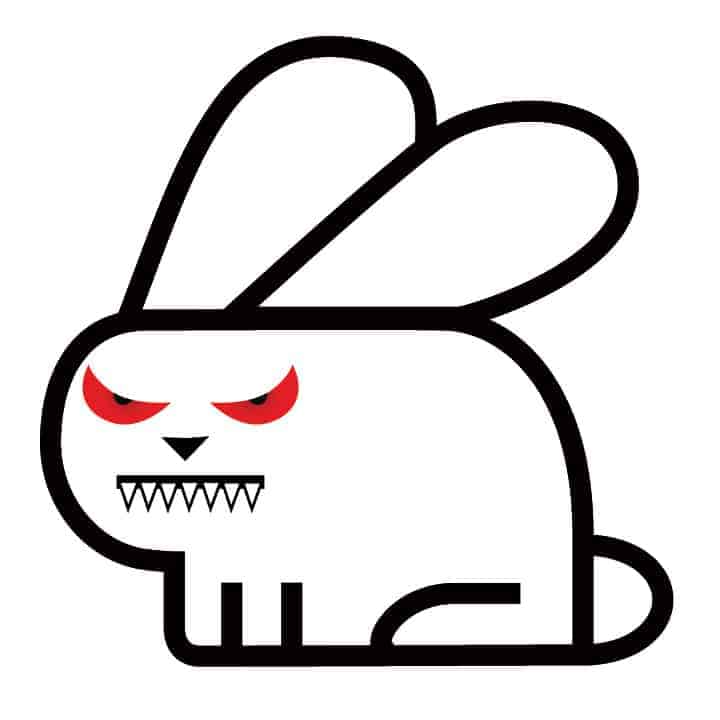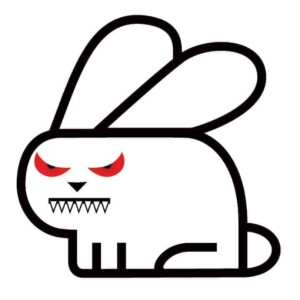 Find the evil bunny amongst this Lord Of The Rings group costume photo. You'd best be quick though, don't let the evil bunny sink his sharp teeth into the precious ring.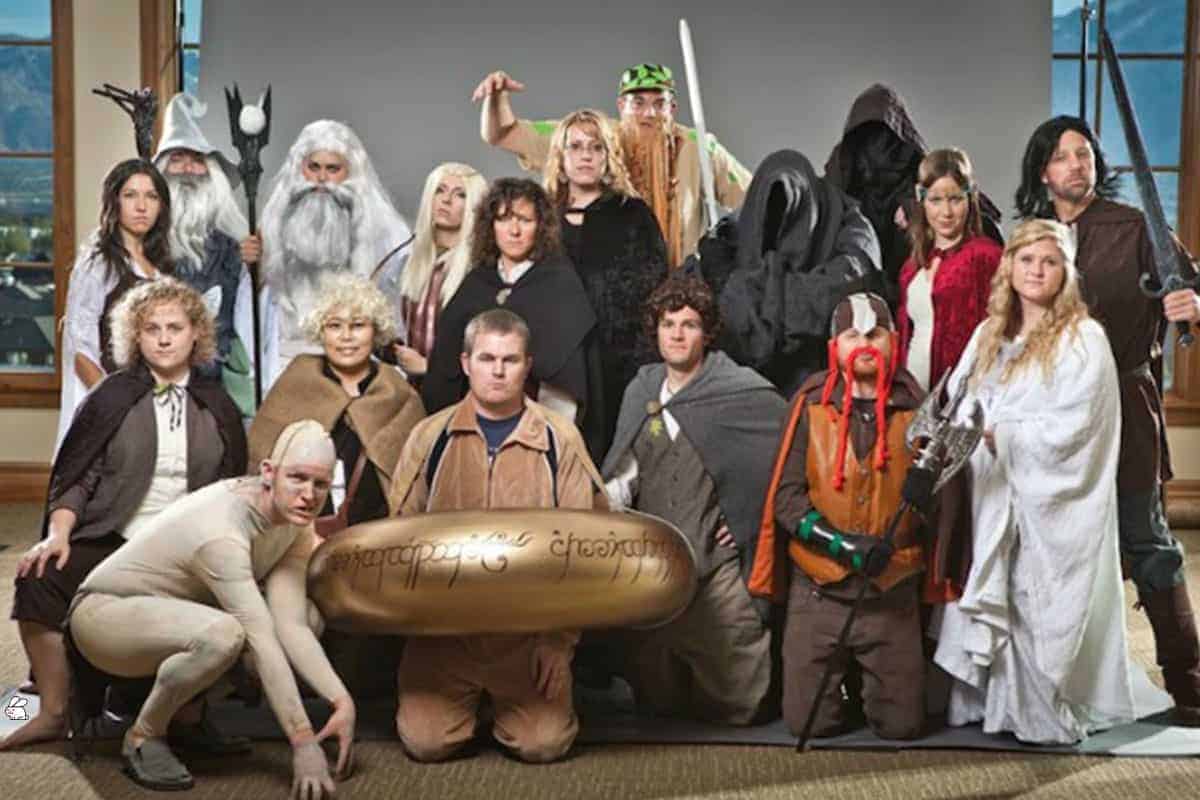 Found it yet? If so, well done! If not, try the next one instead.
Let's just hope he doesn't confuse the lady in the orange coloured, Orange Is The New Black costume for his favourite succulent snack – carrots!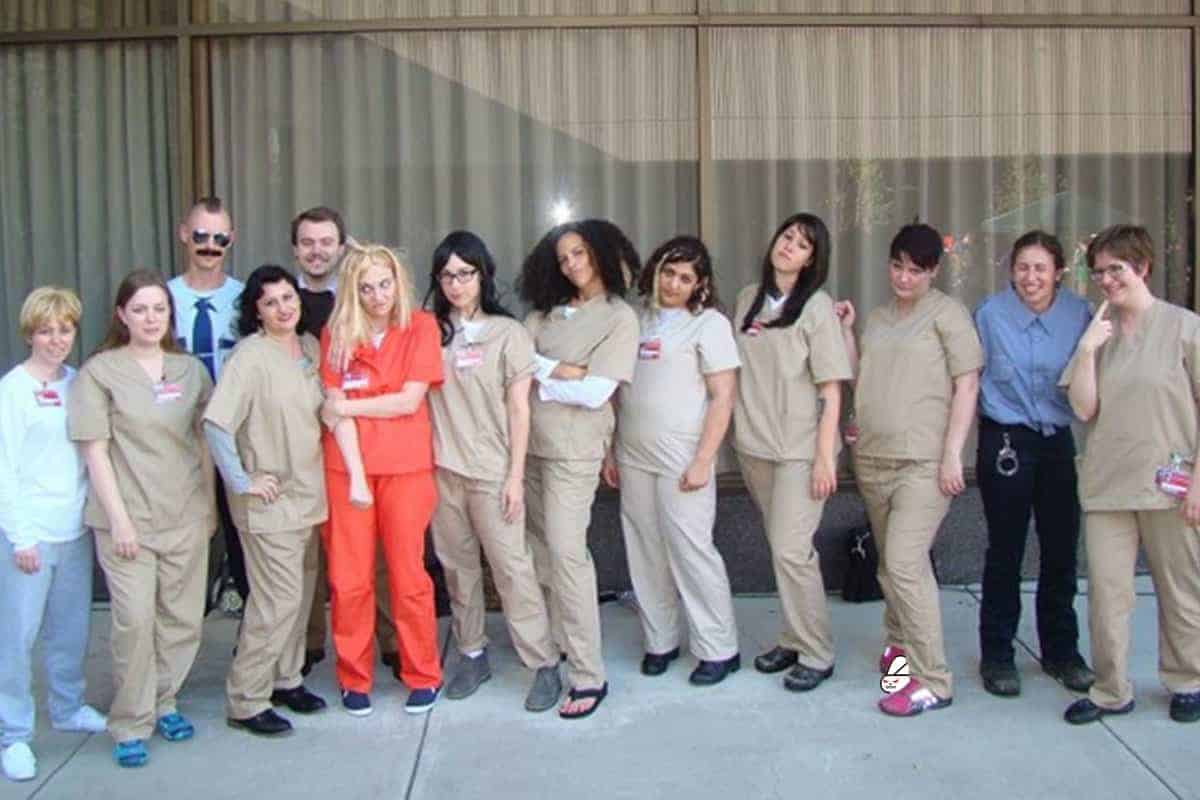 The bunny has made his way to Hogwarts now. Which Harry Potter character is he hiding behind? Is it Hagrid? He who must not be named? Luna Lovegood? Let us know when you find him, tweet us @HalloweenAlley.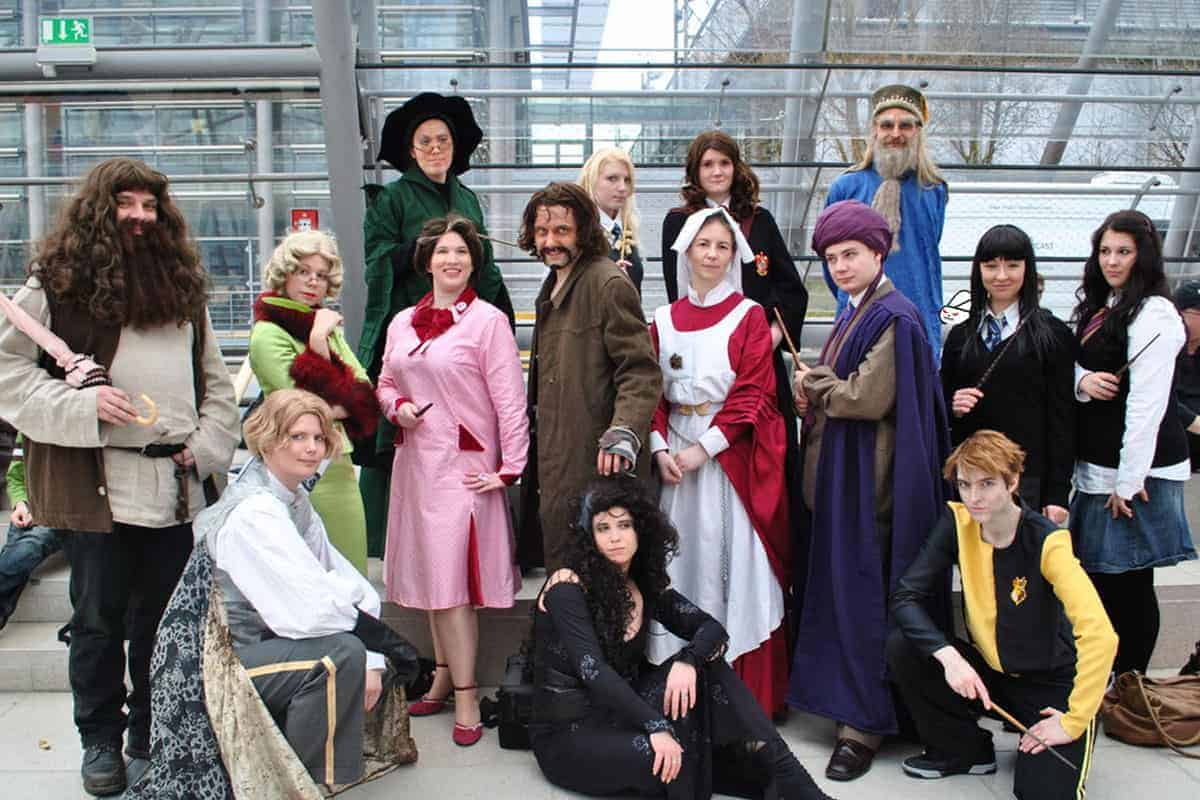 If you've found the evil rabbit amongst all of those group costumes, it's time to promote you to Chief Bunny Finding Detective.
The evil bunny has intruded on one of the biggest congregations of superheroes to ever happen. To find the bunny, you'll need a strong pair of eyes, patience and determination. If you're up to the job, take a look below! This final one could take some time so why not time yourself and tweet us how long it took you to find the bunny. We'll give a special shout out to the quickest person!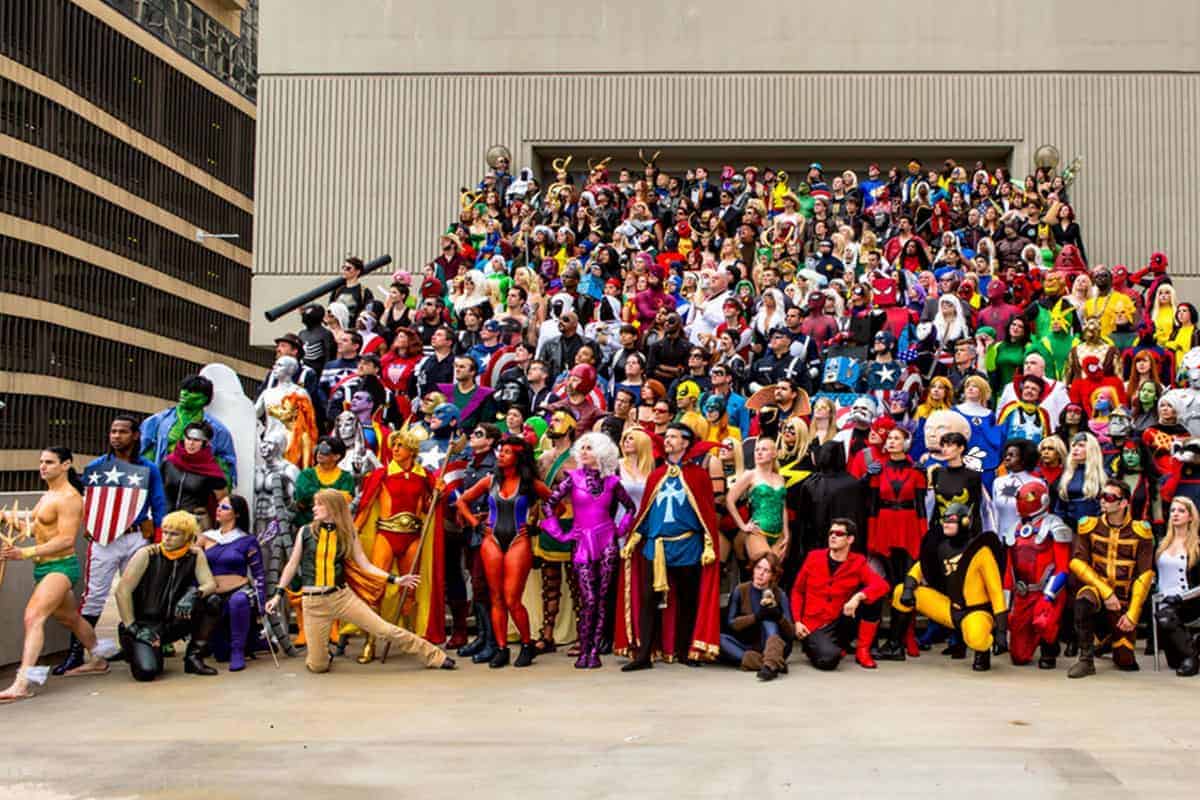 And that's a wrap!
If you haven't found them all yet, try coming back with fresh eyes tomorrow. Or if you're finding it too tough, head to Facebook and ask us for a clue. Once we've saved these innocent, group costume loving folk from the evil bunny, everyone can go on to have a peaceful Easter weekend.
How will you be spending yours? If you're dressing up over Easter, spending the long weekend watching horror movies or coming up with ideas for your next group costume, share your photos with us on Twitter or Instagram using #HalloweenAlley. From all of us at Halloween Alley, we thank you for your bunny finding help and hope you have a wonderful Easter weekend!