Are you starting to think about your Halloween costumes yet — the one that's going to make Halloween 2020 one for the books? We sure are! There are some great ones coming your way this year, and we're excited to bring you these awesome Halloween costumes for men, women, kids and more. Stay tuned to find out when our Halloween stores will be opening for the season.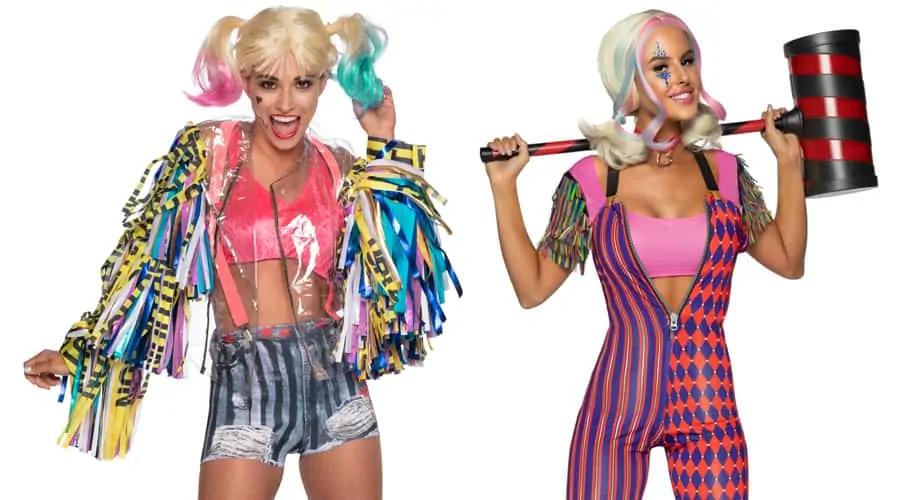 Harley Quinn Halloween Costumes
Everyone's favourite female vigilante had her time to shine this year in Birds of Prey. The DC Comics character has long been a hot costume pick for women, and the new movie brings with it fantastic new costumes for Harley Quinn fans.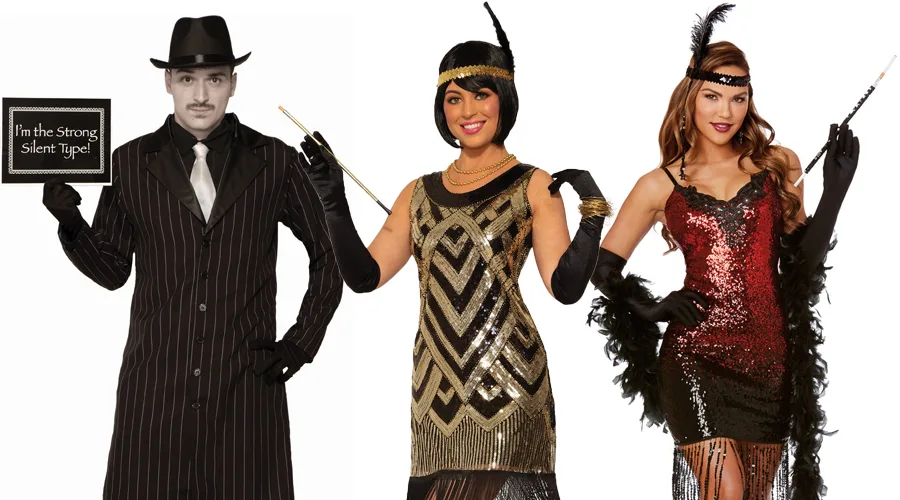 The Roaring '20s Halloween Costumes
We may not have been there the first time around, but now's our chance to experience it in glorious 21st Century style. Welcome to the Roaring Twenties! Halloween themed parties dedicated to the 1920s will abound as throwback tributes to a century ago. So throw on that gorgeous sequin flapper dress and feather headband or pinstripe suit and fedora and let's party like it's 1920!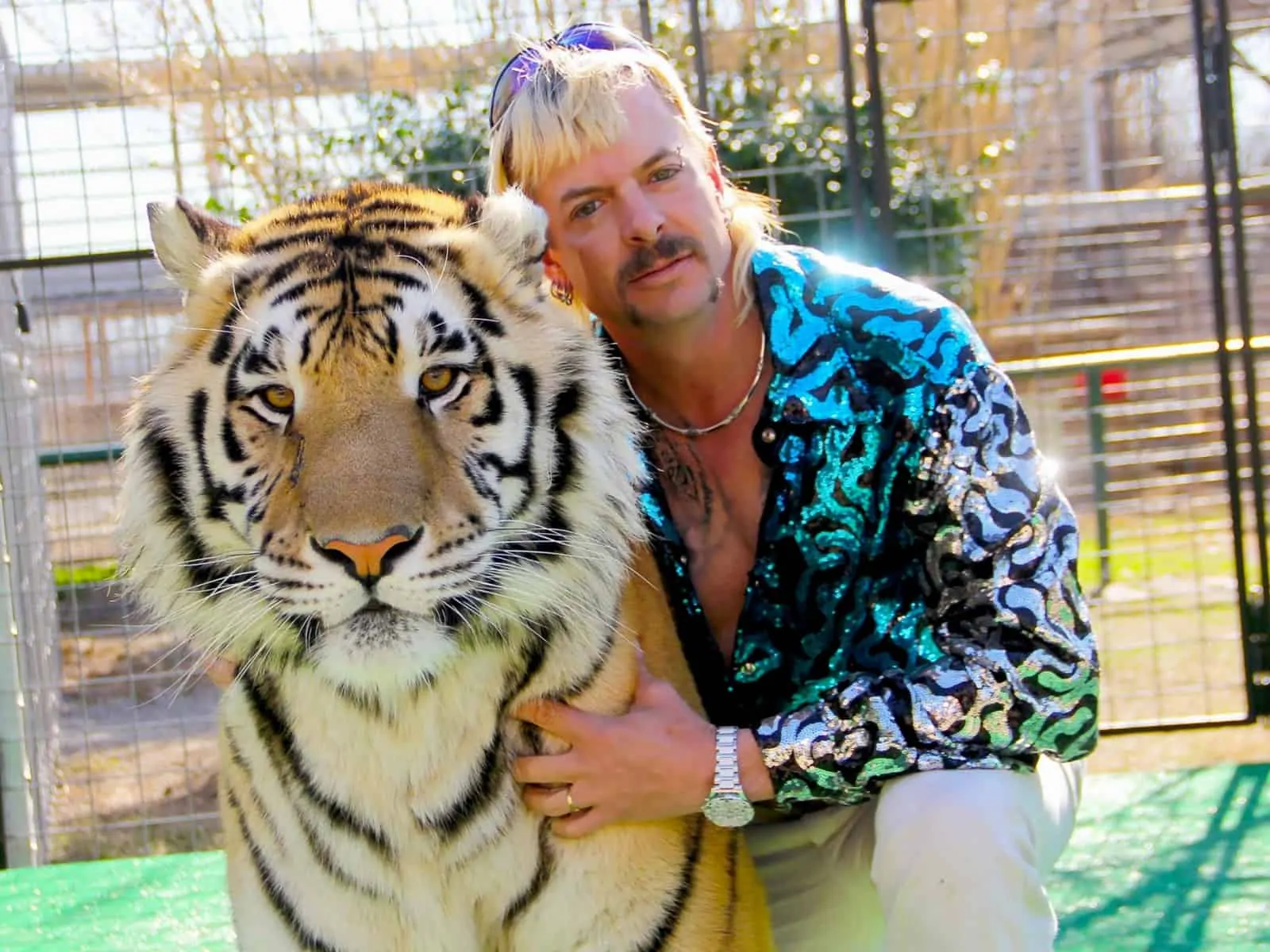 Tiger King Halloween Costume
It's no surprise that Joe Exotic will be a popular choice for the guys this year. The Netflix series has captivated us and taken our minds off the uncertainty of the times. And its titular character is indeed an interesting one prime for a Halloween costume. Couple it with a stuffed tiger and you're ready for an extreme Halloween.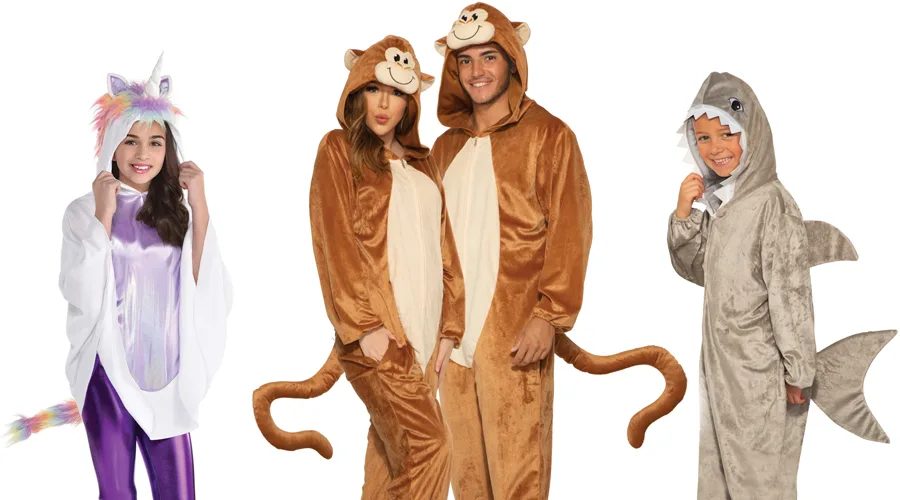 Animals & Mythical Creatures Halloween Costumes
The animal kingdom is playing a big role in costumes this year. From cozy onesies to cute accessories, there's an array of animal-themed costumes to choose from. And there're sets for the whole family so you can create your own troop of monkeys, shiver of sharks, or herd of deer. With the trend of unicorn and dragon themes holding strong this year, you'll also find a great selection of Halloween costumes for these mythical creatures.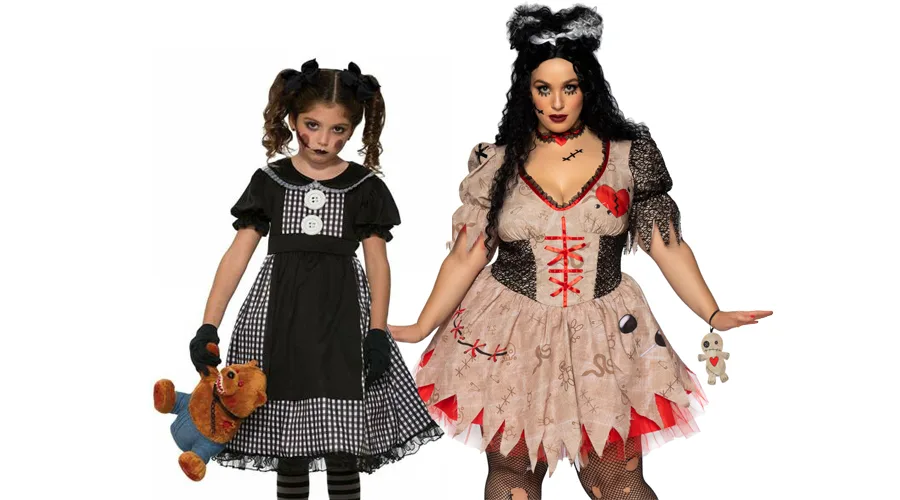 Creepy Dolls Halloween Costumes
The Doll-in-the-Hall phenomenon has introduced us to a fantastic new creepy costume. This year's creepy doll costumes range from the neglected porcelain doll to the classic voodoo doll. It's a great look for women and girls looking for a creepy-yet-cute costume.
Halloween Alley is proud to be 100% Canadian owned and operated, with stores opening across Canada during the Halloween season. Be sure to check out our locations page this summer to find out when and where our stores will be opening as we gear up for Halloween 2020. Subscribe to our newsletter to be the first to know when we open our doors for the new season!